Siah Hwee Ang on the loitering pandemic, multilateral agreements to make a comeback, limping tourism and education, consumption picking up and changing, and the battles between the panda and the eagle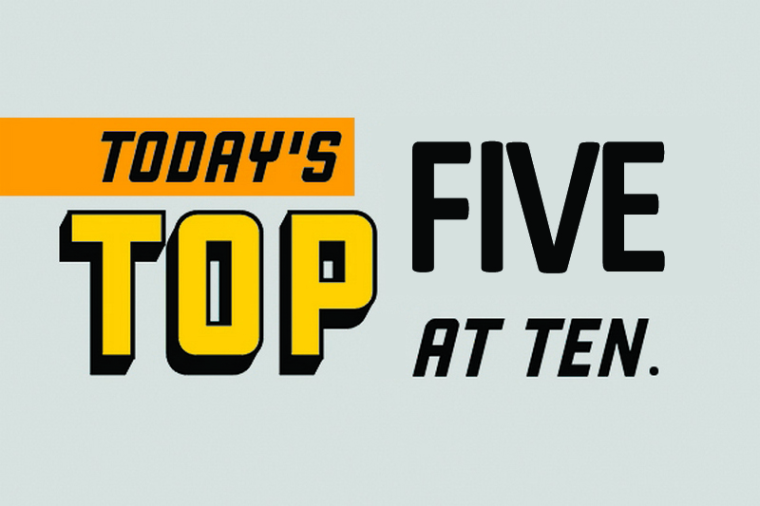 This week's Top 5 comes from Siah Hwee Ang, Professor of Strategy and International Business, Professorial Chair in Business in Asia and Director of the Southeast Asia Centre of Asia-Pacific Excellence at Victoria University of Wellington.
As always, we welcome your additions in the comments below or via email to david.chaston@interest.co.nz.
And if you're interested in contributing the occasional Top 5 yourself, contact gareth.vaughan@interest.co.nz.
1.COVID-19 still loitering around, slowing economic recovery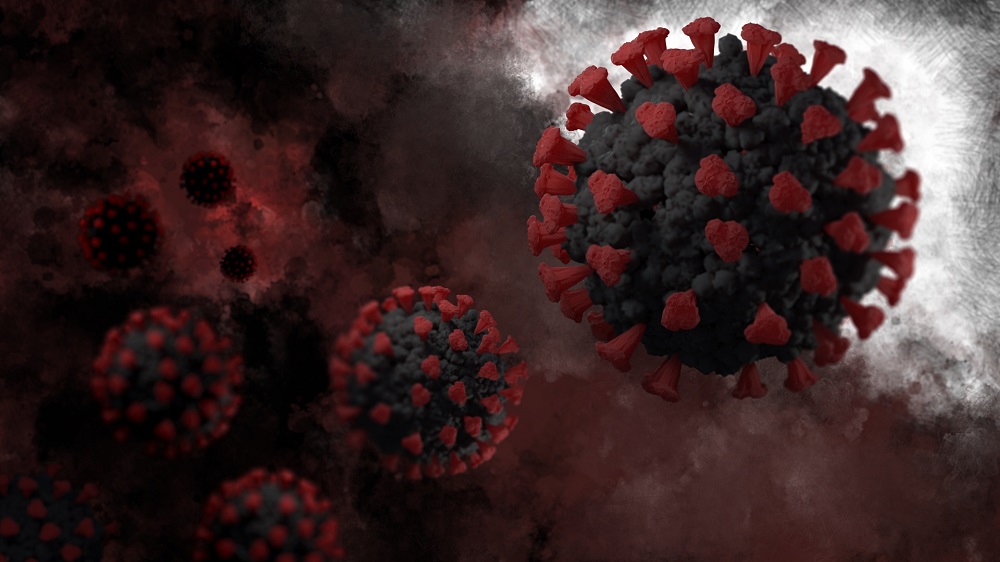 Looking back to 20 February, South Korea became the second country after China to register more than 100 confirmed cases of COVID-19.
In fact, Asia continued to dominate the statistics for some time until the numbers started to pick up in Europe in March.
Many expected China to be the first to recover from the pandemic, followed by a few other Asian countries including most notably Vietnam, which does not seem to have been badly affected by the pandemic.
Yet, while numbers in Asia continue to suggest that while the region's COVID-19 cases are declining, economic recovery is another matter.
Most Asian economies are now charting their recovery. Most expect contraction this year, and while the IMF forecasts China to continue to grow at 1 percent this year, China itself does not seem to be 100 percent sure about its growth challenges for now. For once, the country has not put up a forecast for its GDP growth – for 2020.
Overall, we should still expect Asia to lead the way in economic recovery, and the region's contribution to global economic recovery will hold steady, or may even increase.
2. Multilateral agreements may make a bigger comeback
A few good things happened in the multilateralism space in 2019. The CPTPP is on its way and the RCEP negotiation has concluded, with 15 countries expected to sign the pact in 2020.
Countries in the CPTPP have now come to terms with the US' absence from the pact. The loss of the US hurts, but the CPTPP is still attractive to most countries in the deal. There have been calls for China to join the CPTPP. China's inclusion in the CPTPP, although a bit of a stretch on top of its involvement in the RCEP, would boost the profile of the trade pact without the US.
Then there is the RCEP without India. It is argued that India might lose the most from opting out. Losing India in the deal might have more of an impact in the future, but for now, the larger economies such as China, Japan, South Korea, Indonesia and Australia represent the real drawcard in the deal.
COVID-19 has raised many questions around self-sustaining economies. Yet, at the same time, it is inconceivable to have all countries being self-sustainable – producing everything they need without relying on imports. Naturally, a situation like this would cause trade volumes to regress to a minimum, and economies would be significantly larger than they are now.
Entering into more bilateral agreements is always a fast option, but there are still risks associated with these as few economies can claim they have shaken off the shackles of COVID-19.
The year 2019 saw a tug of war between bilateral economic relations between the US and China, China and South Korea, and South Korea and Japan, to name a few. Having fewer parties involved in negotiations does not mean it's easier.
Being part of multilateral agreements allows for such risks to be mitigated. A country can afford the staged recovery of the members of a deal to help with its own recovery in 2020.
3. Tourism and education will limp along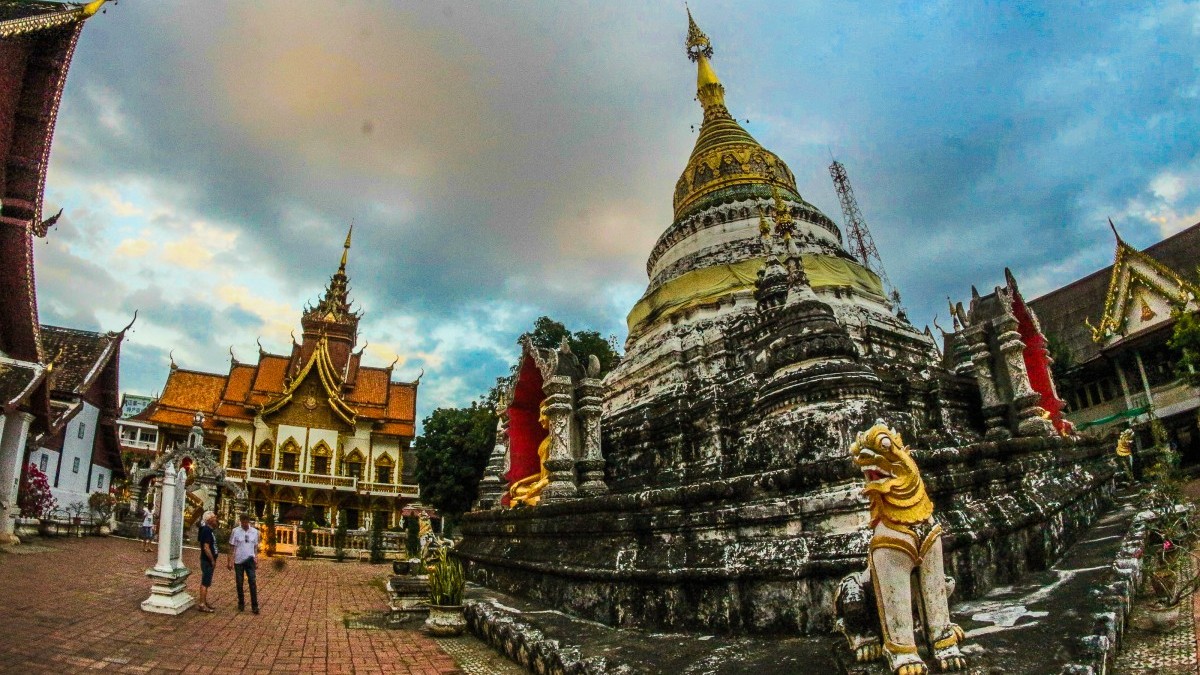 Service sectors in Asia were booming in recent years, but this came to an abrupt halt in 2020.
International tourism has plummeted to close to zero this year. Domestic tourism is what's left for most countries.
In Asia, despite their recovery, most countries still have their borders closed. Conservative? Perhaps not. No one is betting on COVID-19 leaving for now.
With travel restrictions likely to stay, even after international travel is permitted, we are unlikely to go back to where we were.
Quarantine periods will deter people from travelling. People will continue to exercise caution around large groups and social distancing will remain important. The added hassle will simply deem any non-essential travel unnecessary.
Likewise, both education and international education have been hit badly in the last few months. Turning towards online delivery modes was a major temporary solution in this case.
But education providers are increasingly fielding requests for total or partial fee refunds as students do not feel they are getting value-for-money from online offerings. South Korea would be the latest case.
Turning online may not be the solution after all, especially when students want the campus experience.
Players in tourism and education will continue to grapple with these challenges for the rest of 2020. Indeed, industry dynamics are unlikely to be the same again for a long while.
4. Consumption will pick up, and patterns might change
Asia's rising middle income population will ensure that its economies will recover sooner rather than later. This is led by some 400-million people in China, followed by the young populations of Southeast Asia economies.
Spending power will remain strong this year despite likely unemployment rise in most countries. The wait-and-see approach to major expenditure may delay consumption from boosting the domestic economies.
Expect the shift towards health-related products and services from the pandemic to stay for at least a year or so. Healthy meal replacement products are welcome solutions.
Online commerce will continue to flourish as well. Logistics may yet be the only impediment to the rise of ecommerce.
As for brands, the trusted ones will remain to be desirable. In the meantime, local players will also step in to cope with supply chain disruption from international sources. With this, foreign brands which are not folklore brand names may suffer.
The innovation of the livestreaming, where items are streamed live to potential shoppers, will ensure that international shopping is still a hit in Asia, especially in China.
5. The battles between the panda and eagle continue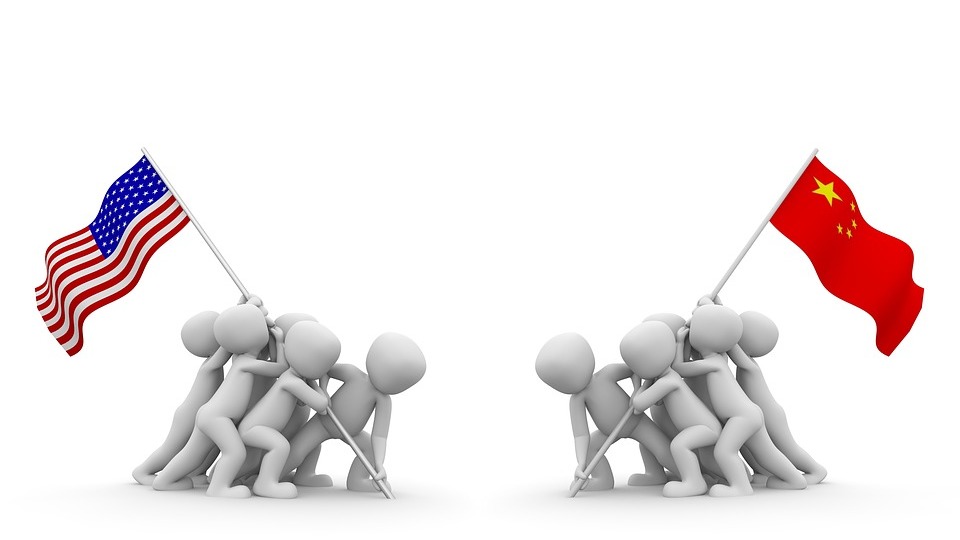 China had sought to eradicate poverty and to move to a moderately prosperous society in 2020. However, its plan looks likely to be delayed this year after all.
Fingers crossed, its plan to open up to foreign investors and companies through another China International Import Expo might still go ahead in November.
The US-Mexico-Canada Agreement (USMCA) – the new NAFTA – took effect on 1 July 2020. So at least the US managed to secure a close trade tie with its 2nd and 3rd largest trading partners, while challenges remain with China, its largest trading partner.
But trade is now seen by many to play second fiddle to technology supremacy in this tug of war.
The Made in China 2025 initiative will roll on. China launched its 5G networks on 1 November 2019. It is also going from strength to strength in technology spaces such as solar energy, quantum computing and artificial intelligence.
While we can expect the US to ramp up efforts to stop China from spearheading innovations in key technological areas, China will surely just pedal faster.
As the African proverb says, 'when elephants fight, it is the grass that suffers'. If the China-US trade war persists, the world economy is expected to drop by US$700 billion in GDP in 2020.
Unfortunately, despite the pandemic taking centre stage for the bulk of this year so far, the battles between the panda and eagle aren't going anywhere. But the world definitely cannot afford another US$700 billion loss.