Lots of words, not much action - Jenée Tibshraeny on what making the RBNZ consider house prices means for you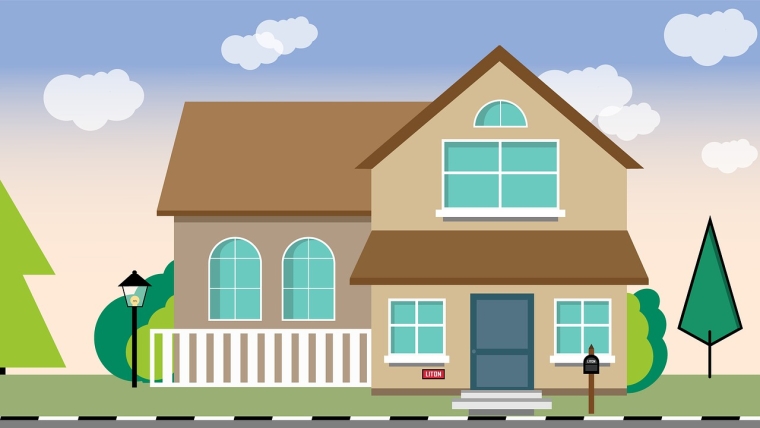 By Jenée Tibshraeny
Having spent a week submerged in a sea of words by policymakers on improving housing affordability, I remain of the mind a 1960s 'brick and tile' on a nice piece of land is a prime investment.
Yes, I called a human right to access shelter an investment, because that's how it continues to be treated in New Zealand.
Finance Minister Grant Robertson has directed the Reserve Bank (RBNZ) to consider the Government's housing policy in the way it regulates banks, and required it to assess the impact its monetary policy has on the Government's housing policy.
The Government's housing policy is to "support more sustainable house prices, including by dampening investor demand for existing housing stock, which would improve affordability for first-home buyers".
But in the absence of a coherent government plan on tackling housing affordability - at least until mid-March when an announcement is expected - there's more politicking than action.
Monetary policy won't change
Changing the Monetary Policy Committee's (MPC) remit won't make much difference, as it's only being asked to "assess" the impacts of its actions on house prices.
Targeting inflation and employment remain the Committee's objectives. Governor Adrian Orr explicitly said the MPC is "only focussed" on these objectives.
The horse has bolted
Secondly, it was unlikely the RBNZ was going to do more to loosen monetary policy anyway.
The RBNZ wasn't expected to cut the Official Cash Rate further nor deploy new tools to lower interest rates.
Rather it wants its existing Large-Scale Asset Purchase Programme and Funding for Lending Programme to keep downward pressure on interest rates. The RBNZ plans to stop buying government bonds on the secondary market and stop offering banks cheap loans via these schemes in June 2022.
Changing the remit a year ago would've been good in raising public awareness around the fact having more money and cheaper money in the financial system risks seeing house and share prices balloon.
This wouldn't provoked more scrutiny of monetary policy and the Government's response to its distributional effects.
Policy confusion
Robertson being seen to clip the RBNZ's wings in the current environment has prompted investors to bet on interest rates rising sooner than before.
It's too early to know the extent to which this is just a knee-jerk reaction - keeping in mind the fact optimism around the economic recovery is pushing bond yields up worldwide.
But this is where the confusion sets in. One would imagine the Government wants interest rates to remain low, as it plans to keep issuing a lot of debt to fund infrastructure projects and bolster the health system for example.
What's more, if interest rates rise, the $47 billion of bonds the RBNZ has bought via the LSAP to date lose some of their value.
One would also imagine the Government wouldn't want to put upward pressure on the dollar, as this makes New Zealand exports more expensive.
Even if the tightening of financial conditions due to the remit change are temporary, being seen to play politics with the RBNZ causes confusion and erodes confidence.
Ways of restricting bank lending TBC
On the financial stability side, Robertson hasn't yet given the RBNZ new tools to adhere to its directive to have regard for the Government's housing policy.
The RBNZ has already decided to reinstate loan-to-value ratio (LVR) rules to limit bank lending to borrowers with small deposits. It's put even more onerous restrictions on investors than were in place before the restrictions were removed in April last year.
Robertson is consulting with the RBNZ on whether he could enable the central bank to make it harder for investors to get interest-only mortgages and require investors to have set amounts of income relative to the debt they take out.
The Government and RBNZ might like to see the effect of new LVR restrictions, coupled with whatever new policies the Government is going to release, before applying new restrictions.
The hope, of course, is that the Government doesn't load the RBNZ up with targets and tools to avoid taking responsibility itself.
Ironically, overactive central banks and timid governments over the past decade are partly what got us in this mess to begin with.