Roger J Kerr calls for the RBNZ governor to make a pre-emptive visit to the banks to tone down their mortgage lending aggression. Your view?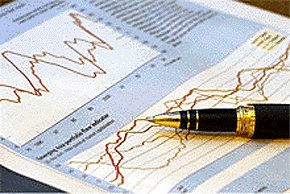 By Roger J Kerr
Our local, Australian-owned banks have been very much in the media headlights of late with the re-branding of the National Bank of NZ into ANZ at the retail level and the healthy profits being reported by all the banks at a time when many other industries are struggling for profitability.
What is more interesting about the banking market right now is the very aggressive lending strategies all the banks are now engaging in as residential property values increase and mortgage market-share is being battled for.
Loan to value deals at 90% are back on the table and the bank will pay your legal fees as well.
In some respects, such deals being offered by the banks again to write home mortgage assets smacks of the credit boom period before 2007.
The banks were just as much to blame for NZ households over-leveraging in the pre-2007 boom years as the borrowers.
The residential real estate market is now clearly hotting up again and the banks it appears are yet again fuelling that market with aggressive lending practices.
In last week's column one of the points I highlighted from RBNZ Governor Wheeler's first speech was that he would use the much vaunted "macro-prudential instruments" to accompany monetary policy to control inflation and causes of future inflationary pressures:
"Additional macro-prudential instruments is just a fancy name for keeping wayward banks under control when they get carried away with credit expansion and overly-aggressive lending"
Arguably the credit aggregate statistics have not moved up sharply enough yet to cause any concern to the RBNZ, however Graeme Wheeler should be thinking about a pre-emptive visit to the banks to remind them about overly aggressive lending in the housing market which may cause him an inflation problem later on.
From the banks' perspective there is not much new lending happening in the corporate space and rural borrowing will be slowing as incomes pull back somewhat this year.
Therefore, unless individual banks are growing home mortgage lending books their balance sheets will be contracting.
On top of these prevailing conditions, all the banks have heavily pre-funded their lending books this year from previous high-cost offshore wholesale debt issues and will be keen to get that money out the door at a positive margin.
Investing those borrowed funds in low yield Government Treasury Bills will not be cutting the mustard from a bank shareholder return point of view.
Bank Basel III regulatory liquidity requirements are coming down the track at the banks as well which will further compress their net margin returns.
The new aggression in bank lending is also as much about bank balance sheets and cost of funds positions as it is about home mortgage assets requiring less capital for RBNZ capital adequacy purposes than say corporate loan assets.
The incentives are high for the banks to grow new mortgage lending; however Dr Wheeler will know all too well that the last thing the NZ economy needs right now is a property boom distorting both investment and inflation.
------------------------------------------------------------------------------------------------------------------------------
To subscribe to our daily Currency Rate Sheet email, enter your email address here.
------------------------------------------------------------------------------------------------------------------------------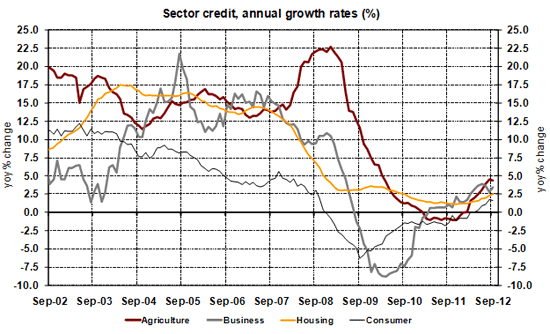 * Roger J Kerr runs Asia Pacific Risk Management. He specialises in fixed interest securities and is a commentator on economics and markets. More commentary and useful information on fixed interest investing can be found at rogeradvice.com