CMC Markets NZ general manager Chris Smith on George Soros's views of Brexit, bond market blues, peace breaks out in the oil market, China and the new global monetary order, & more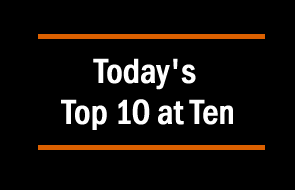 Today's Top 10 is a guest post from Chris Smith the General Manager of CMC Markets NZ.
As always, we welcome your additions in the comments below or via email to david.chaston@interest.co.nz.
And if you're interested in contributing the occasional Top 10 yourself, contact gareth.vaughan@interest.co.nz.
See all previous Top 10s here.

1) George Soros pens a note: Brexit and the Future of Europe The 85-year old hedge fund titan and the man who broke the Bank of England back in 1992 with huge profits, has shared his strong views on EU disintegration post-Brexit vote.  Before the Brexit vote, George Soros warned of a similar meltdown, predicting a Brexit victory would send the pound down by 15-20%. Soros most recently noted in media his firm had been negative on equity markets, including European banks and long gold assets.
The EU's response to Brexit could well prove to be another pitfall. European leaders, eager to deter other member states from following suit, may be in no mood to offer the UK terms – particularly concerning access to Europe's single market – that would soften the pain of leaving. With the EU accounting for half of British trade turnover, the impact on exporters could be devastating (despite a more competitive exchange rate). And, with financial institutions relocating their operations and staff to eurozone hubs in the coming years, the City of London (and London's housing market) will not be spared the pain. 
2) The $100 Trillion Bond Market's Got Bigger Concerns than Brexit
The world we live in with negative interest rates in many major world economies has turned economic history on its head and doesn't look to be changing in the near term as central banks continue to add stimulus to keep rates low.  This week (post-Brexit), we had $8.73 Trillion of securities with yields below zero globally up a further $380 billion post Friday's vote.
Negative yielding bonds continue to force investors into higher yield investments and many claiming TINA (There is no alternative) as they search for income, especially the baby boomers and pension funds. Locally our own 10 year government bond is looking pretty good vs the world at 2.33%. Bloomberg interviewed HSBC Head of Fixed income Steven Major this week:
"The real elephant in the room is not the U.K. vote or a Trump presidency," HSBCs Steven Major said. "The real elephant in the room is we'll have low and negative rates for a very long period of time."

While the Brexit vote roiled financial markets and caused a surge in haven demand, Major says investors in the $100 trillion bond market need to look at deeper structural problems plaguing the world: demographics, the explosion of debt globally and the disparity in wealth between the rich and poor.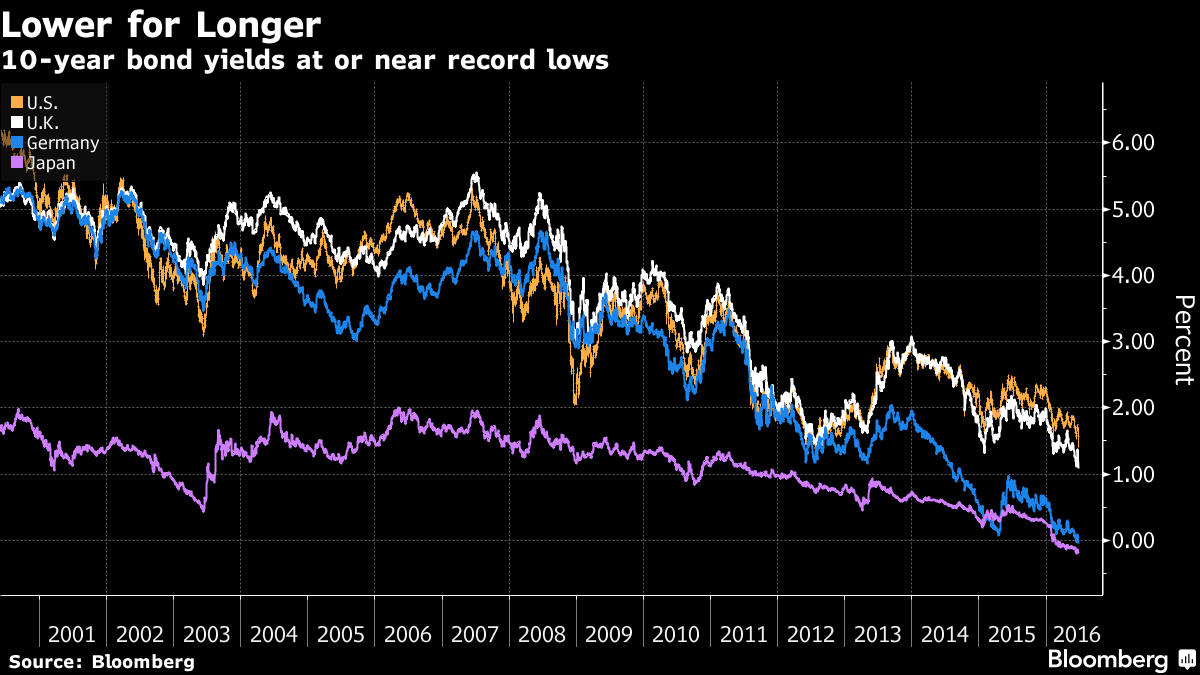 3) Trade Surplus beat forecast in May. Focus on UK and EU trade post Brexit
Statistics New Zealand released May Trade data which showed a bigger than expected trade surplus in May as increased Chinese demand for logs and kiwifruit exports rose. The attention will move to our trade with UK and the European countries with big moves in the pound to 31-year lows since Brexit.
The UK is our fifth largest export market behind Australia, China, the US and Japan taking 4.4% of our exports (goods and services combined). The rest of the EU represented 7.6% of exports in 2016. 
Goods exports rose $220 million (5.1 percent) to $4.6 billion. 
Logs, wood, and wood articles led the rise in exports, up $110 million (42 percent).
Goods imports rose $229 million (5.7 percent) to $4.2 billion. 
Consumption goods led the rise in imports, up $152 million (16 percent).
The trade surplus was $358 million (7.8 percent of exports).
4) Politics of Oil
Saudi Arabia may have declared an end to its oil war with the US
The oil market has had a strong rebound from the March lows. The fall in US oil rigs operating has been dramatic and exactly what OPEC countries wanted to see as they kept production levels high despite weaker revenues. What hasn't occurred in the US is a major fall in domestic oil production with the US still producing over 8.5 million barrels a day currently, which has come down from the record highs of 9.6 million in April 2015. But producers have been more resilient than expected in the face of weak oil prices and high debt levels. Quartz notes a standoff may be over for now.
The Saudis went to war in June 2014 after a sudden, 4-million-barrel-a-day surge in US shale oil production. The surge put a fright into the Saudis, who saw that the OPEC oil cartel was losing its four-decade-long influence over global oil prices. As a result, they decided to sweat out US drillers by flooding the market and forcing down oil prices. When Russia did the same thing, oil prices plunged below $27 a barrel by March 2015, down from an average over $100 a barrel from 2011 through 2014. In trading today, Brent, the internationally traded benchmark, was as high as $50.90 a barrel.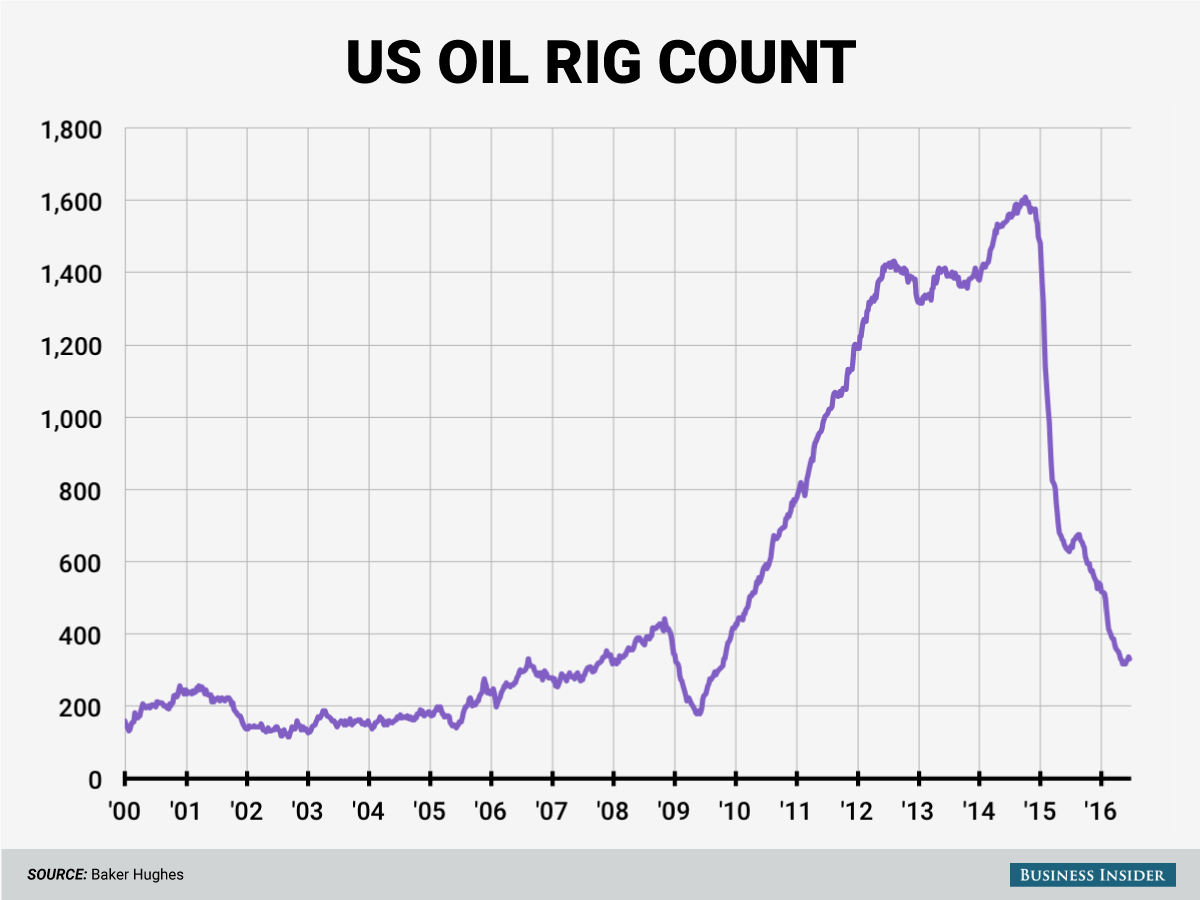 5) Australia goes to the Polls this weekend
Will the incumbent Liberal leader Malcolm Turnbull (ex Goldman Sachs MD and Rhodes Scholar), retain being the 29th Prime Minster of Australia or Labour Leader of the opposition Bill Shorten surprise? The polls have the Liberal Coalition ahead into the weekend. Australia has far higher turnout at elections than New Zealand Elections with voting compulsory for residents.
6) Bond Giant Pimco discusses China and the New Global Monetary Order​​​
China's debt level is growing faster than its economic growth and big name investors including Kyle Bass and Stanley Druckenmiller have been issuing their concerns more recently as the country's debt to GDP ratio now stands at a record 247%. Pimco insight piece looks at China's rise to the world stage and a more positive viewpoint.
Unlike China's relatively smooth integration into the world economy since the 1970s, China's recent integration into the global financial system has been a major source of market volatility.

Although there are legitimate concerns, including China's economic slowdown, there are also positive considerations; for example, China could well become a major provider of liquidity to the world.

China is making progress in communicating its policies more clearly, which could go a long way toward reducing uncertainty and restorin​g calm in global markets.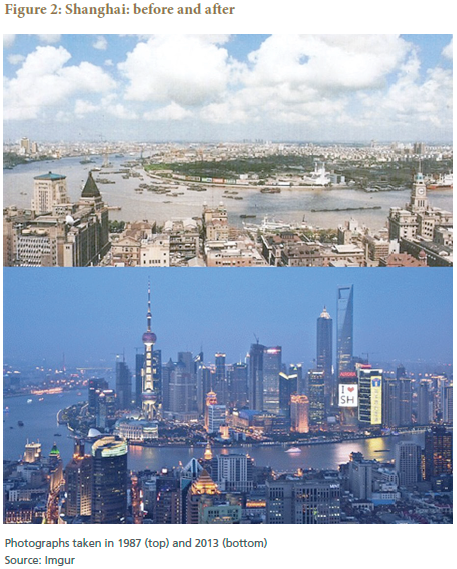 7) FT looks at Uber's battle for China
Uber now operates in 68 countries including New Zealand and is worth over $60 billion at last valuation and continues to have no issues raising capital, after a further $3.5b cash investment from Saudi Arabia's sovereign wealth fund of all places. Uber took the risk of entering China and now has a 30% market share but can it sustain losing $1 billion a year over there competing with Didi Chuxing?
Name recognition is no longer a problem. China is now Uber's largest market, accounting for more than a third of its business in terms of weekly trips. It is Uber's biggest bet, and also its toughest market: the company loses more money here than anywhere in the world. Last year, losses in China came to more than $1bn, and they are set to be at least as high this year, as Uber fights for market share against its powerful Chinese rival, Didi Chuxing.

"We came to China and people just called me crazy," Founder Kalanick said in a speech in Beijing in January. "And maybe we still are." 
8) The Economist discusses John Bogle's 40 year track record
US-based Vanguard really is an incredible story of passive index tracking and low fees. The fees charged in the fund management industry in particular warrant constant attention vs performance.
A recent Treasury report noted Kiwisaver fees are approximately 0.87% per year and haven't changed much since 2007. Vanguard by comparison has the lowest fees globally of any mutual fund charging just 0.16% annually on its main S&P500 Index Fund.
Vanguard now manages over $3.5 trillion on behalf of some 20m investors. Every working day its coffers swell by another billion dollars or so. One dollar in every five invested in mutual or exchange-traded funds (ETFs) in America now goes to Vanguard, as does one in every two invested in passive, index-tracking funds, according to Morningstar, a data provider. Vanguard's investors own around 5% of every public company in America and about 1% in nearly every public company abroad.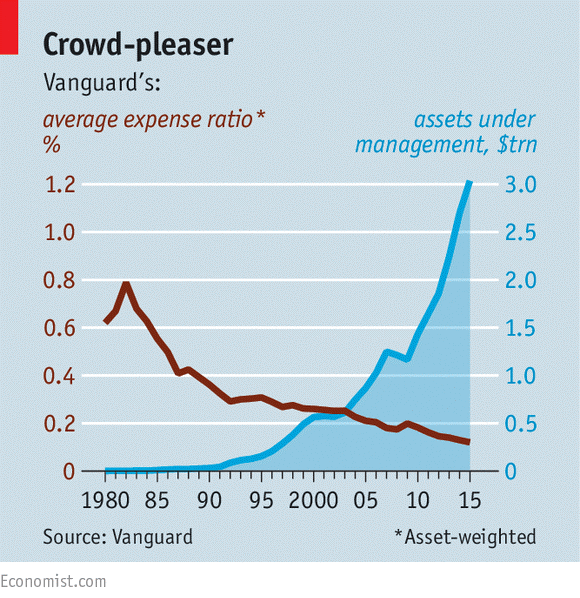 9) Vancouver housing issues should be closely watched  
During the first quarter of 2016, household debt rose to around 160% of disposable income in Canada, this means it puts their debt service level at the same level as the recent RBNZ report on New Zealand households. Canada's finance minister last week announced a working group of officials to recommend policy changes on their housing market.
Research firm Capital Economics recently advised in a new report that puts the blame for rising real estate squarely on Canadians — their debt, and their banks.

"The massive surge in risky debt being taken on by Canadian households illustrates that the housing bubble can't be blamed on cash purchases by foreign investors," said economist Paul Ashworth

"House prices have been boosted by domestic credit growth, fuelled by relaxed lending standards."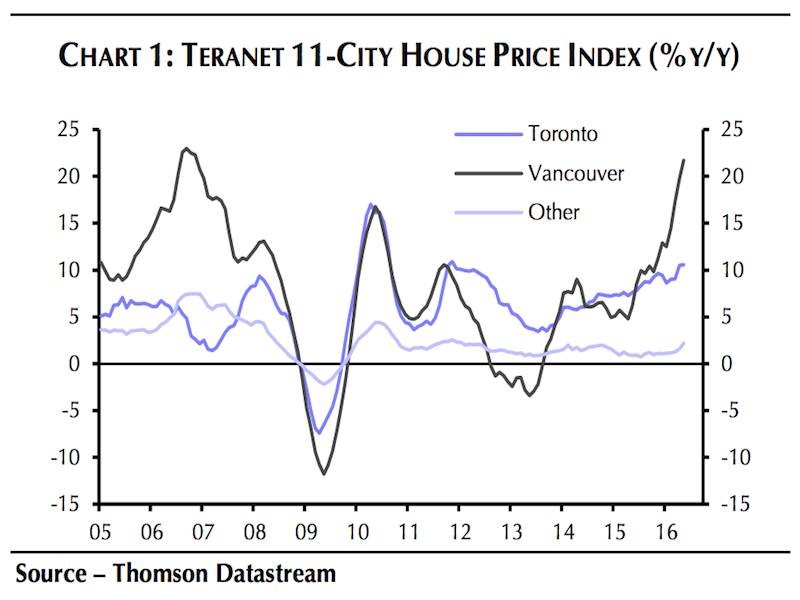 10) From Reality Star to running for US Presidency – Only in America