With Jami-Lee Ross gone, Chris Trotter wonders why National Party leaks continue against Simon Bridges. He explores what is really going on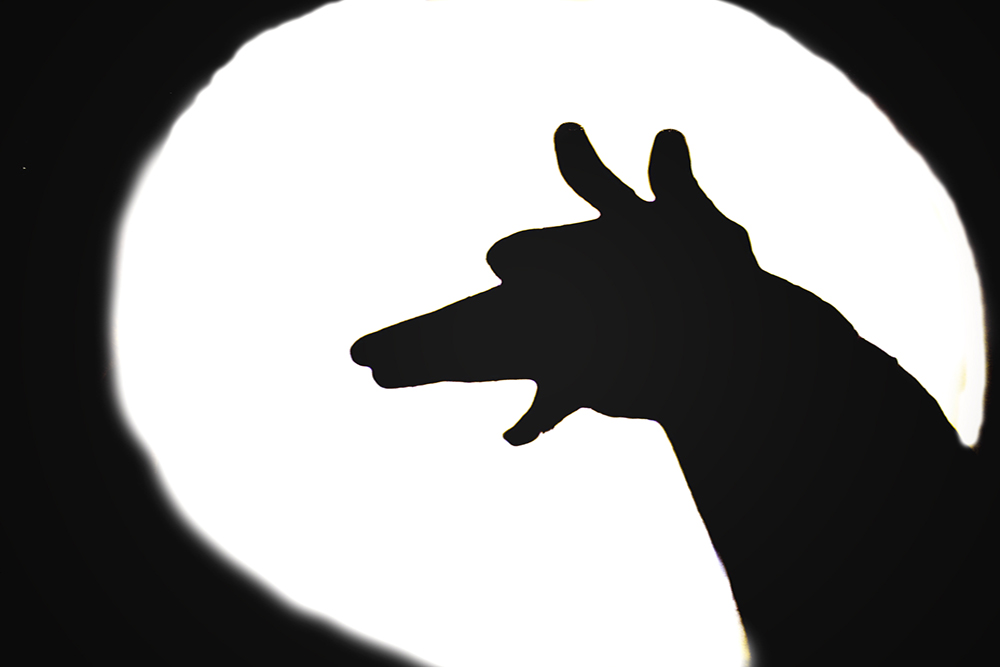 By Chris Trotter*
Gregory (Scotland Yard detective): "Is there any other point to which you would wish to draw my attention?"
Sherlock Holmes: "To the curious incident of the dog in the night-time."
Gregory: "The dog did nothing in the night-time."
Holmes: "That was the curious incident."
The Adventure of Silver Blaze – Sir Arthur Conan Doyle
---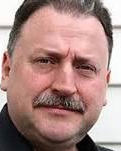 What would Sherlock Holmes make of the fact that National's caucus kept on leaking against Simon Bridges even after Jami-Lee Ross had been thrown out of it?
So much time and effort had been put into tracking down the person responsible for leaking Bridges' travel expenses – almost as much as that dedicated to disciplining and punishing the alleged culprit. Ross's response to this latter effort provided what was easily the most spectacular political story of 2018. Having metaphorically poured petrol over himself and struck a match, Ross was, unsurprisingly, hauled off the political stage. End of story? Not at all. The leaks kept coming.
What does that tell us? The obvious response: if Ross was no longer in a position to leak sensitive information from the National caucus, then somebody else must have done it. And, if that is the case, then it is surely arguable that Ross may never have been the leaker. Except, that would mean that he had been set up. That he was the designated patsy in a complex plot to leave Bridges vulnerable to attack by removing Ross from the equation. (Anyone who's watched The Godfather will instantly recognise the move. Before "hitting" Don Corleone, his enemies were careful to first eliminate his fearsome bodyguard, Luca Brasi.)
The curious incident of the dog that continues to bark raises a great many subsidiary questions concerning Bridges long-term future as National's leader. Not the least of these is: Whose conspiracy are we witnessing? Cui bono?
The reply that comes most easily is that the person most likely to benefit from Bridges' difficulties is the woman identified by many as his most likely successor – Judith Collins. That the latest One News/Colmar Brunton poll has her breathing down Bridges' neck in the preferred prime minister stakes will do nothing to dispel the widely-shared suspicion that Collins is positioning her pieces for a full-scale assault upon the King.
That is certainly the opinion of the veteran political journalist, commentator and media trainer, Bill Ralston. In the latest Listener (5/1/19) he writes:
… Judith Collins strides the corridors of power with a Cheshire Cat grin. My guess is that Ross has been used by a couple of Machiavellian plotters on the Nats' periphery to pave the way for Collins to oust Bridges and take over the party. National will have to drop several percentage points in the polls before a coup can happen, but I'm picking that Collins has in mind a timeline that could give her the leadership shortly before next Christmas.
Then again, what we have witnessed over the past few months may actually be the preparations for a pre-emptive coup: a blocking move intended to make a Collins takeover impossible. But who could do that? Who possesses the necessary political skills to manoeuvre one poorly performing leader out of his job in order to prevent a colleague determined to shift the National Party sharply to the right from taking his place?
Ask around and a very interesting answer comes back. The plotter is said to be none other than Bridges' deputy, Paula Bennett. Ridiculous? Well, yes, that is the knee-jerk response of most National watchers. Along Ralston's "corridors of power", Bennett is certainly not widely rated as a strategic genius. And yet, if the drama surrounding Ross's self-immolation showed us anything, it was Bennett's hitherto unrecognised talent for wielding the knife. In the metaphorical murder of Ross' political career, it was always pretty clear who was playing  Lady Macbeth.
A strong and stroppy woman – and not one to cross. A colleague of mine likes to tell a story about chatting away to Bennett on an Auckland-to-Wellington flight, during which she observed, tartly, that she was not going down to Parliament to "f..k spiders".
Perhaps it's that earthy Westie directness that Bennett hopes to set against the golly-gosh, goody-two-shoes niceness of Prime Minister Ardern? Maybe she's convinced herself that no one else has the bare-faced, leopard-print chutzpah to tell Baby Neve's mum to "zip it, sweetie" – and get away with it.
From the broadest strategic perspective, anchoring National firmly in the centre ground certainly makes sense. In the present economic and social circumstances it would be most unwise to swing the party sharply in the direction of the Alt-Right "New Conservative Party" (NCP) which recently gained political prominence as a vociferous opponent of the United Nations Migration Compact. The comments of former Rugby boss, David Moffet, made it clear that the NCP is positioning itself as New Zealand's answer to the Hard-Right populism currently deforming democratic politics across the globe. His tweet to the Prime Minister and NZ First Leader, Winston Peters, regarding the Compact was unequivocal:
Yes we'll see whether you 2 traitors are still smiling when we are done with you next year. Have a good break coz you're going to need it. Next year will likely be your Annus Horibilis because we are coming to get you.
That Bridges sought to lessen the political impact of the NCP's agitation by essentially echoing its opposition to the Compact (which National had supported when in government) would not have endeared him to the more moderate elements of his caucus. If it's Bridges' intention simply to act as some sort of Far-Right John the Baptist to Judith Collin's Messiah, then, from the moderates' perspective, the sooner he's politically beheaded the better.
Whichever National MP our barking dog belongs to, it would be unwise to anticipate it falling silent anytime soon.
---
*Chris Trotter has been writing and commenting professionally about New Zealand politics for more than 30 years. His work may be found at http://bowalleyroad.blogspot.com. He writes a fortnightly column for interest.co.nz.