Mercer's David Scobie says financial markets have delivered investors a reality check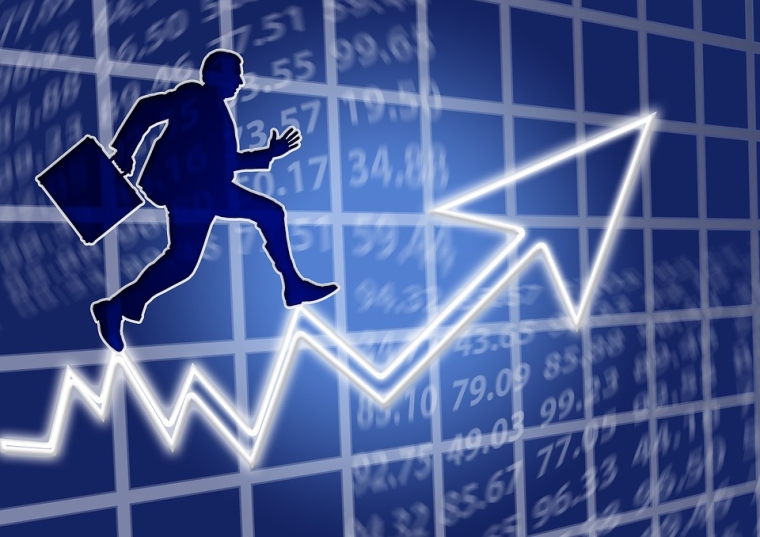 By David Scobie*

Each year, Mercer­­­ produces its Periodic Table of investment returns.  The Table colour-codes 16 major asset classes and ranks how each has performed, on an annual basis, over the last 10 years. 
An interactive version of the Table can be found here.
A quick glance at the Table shows how one year's winners can quickly become the next year's losers, and vice versa.  Determining patterns is, to many investors, somewhat futile and poses a sizeable challenge to even the most avid market followers.  
Looking across the past decade, a number of observations can be made:
While 2016 and 2017 proved to be strong years overall for financial markets (with every sector generating a positive return), 2018 offered investors a more sobering experience with only six of the 16 sectors producing a gain. 
Last year's asset class returns were grouped within a 30% range, not far below the annual average for the past 10 years of 34%.  The widest range was 55% in 2009 as markets rebounded, to varying degrees, from the depths of the Global Financial Crisis.  The narrowest range was 2016's exceptionally tight 11%.
Global Private Equity led the field by a clear margin in 2018 (+18%) on the back of strong investor demand internationally.  Sometimes perceived as a riskier option, this asset class has placed in the top half of the Table an impressive nine times over the decade, benefiting those investors with some illiquidity tolerance.  Meanwhile, it has been a challenging run for Commodities, which featured at the wrong end of the Table in 2018, as it has in four out of the last 10 years.   
New Zealand Equities continued their relatively strong run in 2018 (+6%) and, in a prolonged trans-Tasman triumph, have bettered their Australian counterparts for eight years running. 
Global Equities were in the red in 2018, whether on a currency hedged or unhedged basis.  Emerging Market Equities were especially troubled (-9%), while the more defensive Global Listed Infrastructure and Property sectors, although negative, fared relatively better. 
Cash rebounded from its bottom-ranking in 2016 and 2017 to place higher in 2018.  Cash and Global Bonds are the only two sectors to have recorded a positive return in every calendar year.  These asset classes, as well as New Zealand Bonds, proved their worth as safe havens during last year's turbulent market conditions. 
2018 was a tough year for Hedge Funds, with the sector returning -3%.  That said, it was only the second time in a decade that the sector has posted a negative return.
Across the decade, the award for single highest annual return remains with Emerging Market Equities (+43% in 2009).  With the worst of the GFC now dropping off the Table, the award for single lowest annual return rests with Commodities (-23% in 2015).
Diversified funds, including those offered via savings plans (such as KiwiSaver), tend to have exposure to a collection of the asset classes contained in the Periodic Table. 
Looking at the past calendar year, diversified funds with a defensive orientation, particularly those focusing on local asset classes and Fixed Interest, generally performed better than others.  
It follows that most Growth-oriented funds posted negative returns in 2018, while most Conservative-oriented funds eked out returns that were modestly positive.     
If there is one thing the Periodic Table tells us it is that, after a downturn, riskier asset classes frequently return to have their time in the limelight. 
The challenge is knowing when. 
The volatile nature of capital markets continues to be a reminder of the merits of asset class diversification and maintaining a focus on the longer term.  Short-term market weakness need not define the end result for investors, provided they can "hang on for the ride".
---
*David Scobie is Head of Consulting at Mercer Investments, based in Auckland.
This article does not contain investment advice relating to your particular circumstances. No investment decision should be made based on this information without first obtaining appropriate professional advice and considering your circumstances.