David Hargreaves reckons that whether by design or not the Tax Working Group has ended up being a public referendum for Capital Gains Tax - and it's likely to work out well for the Government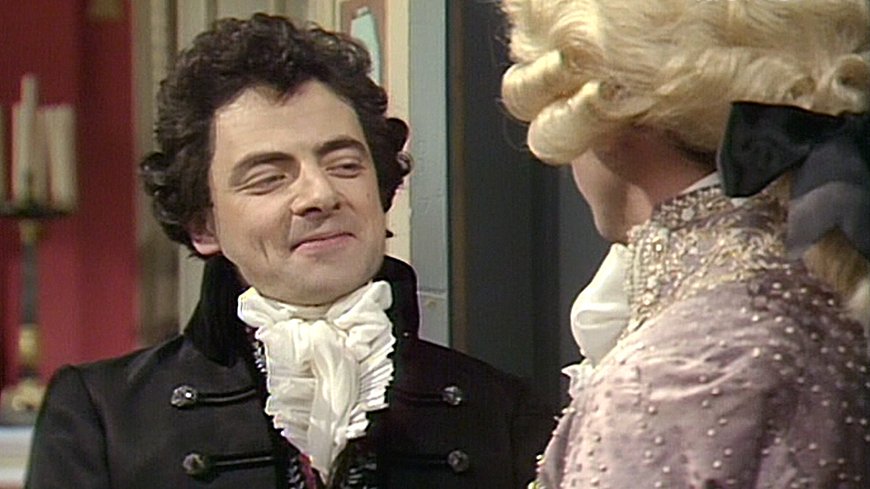 By David Hargreaves
So, has this Capital Gains Tax business all been a bit of extraordinarily naive ideology on the part of the Coalition Government, or has it, in the immortal words of Edmund Blackadder been "a plan so cunning you could put a tail on it and call it a weasel"?
I'm inclined to think it's the former. These days my answer to the old question of "cock-up or conspiracy?" tends to be "cock-up". The reality is humans are seldom as clever as we like to think we are and the level of intelligence needed to devise master plans beloved of conspiracy theorists is usually outside the confines of the grey matter residing in most of us.
Be that as it may, if the Government is soon - as National leader Simon Bridges thinks - about to deliver a much-watered down proposal to that submitted by the Tax Working Group, then I think this whole thing could work out rather well for the Government. And the opposite might be said for National.
Oh, yes, National will have a short-term crow about back-downs and, hey, Labour's still going to tax us more, and this will "still be bad for New Zealanders" but the reality is that by closing the door on a comprehensive CGT, the Government will swiftly pull the rug out from under National's election strategy.
Since the final TWG report was released in February National has conducted an unrelenting bombardment of media releases on how CGT will ruin our lives. There appears to have been a deliberate and orchestrated strategy to put out at least one doom-laden CGT release every day.
I have been reminded of a cartoon I saw many a long year ago by the great British cartoonist Giles, showing a man in a room surrounded by protest banners calling for the ousting of US President Lyndon Johnson (yes, that long ago). The man is just putting the finishing touches to another sign and we see someone holding a newspaper headline in front of him saying that Johnson will not stand for re-election.
And the man says, surveying his multitude of signs, his glorious work: "Damn!"
Yes, National will claim a kind of victory and say that its strenuous efforts helped derail a full CGT. And they might be right. But it's going to be a Pyrrhic victory. Because now National might have to stop telling us all what they WON'T do and what they will UNDO and tell us what they actually might DO as a Government. 
And that's where a Government already buoyed by the extraordinarily adroit handling by Prime Minister Jacinda Ardern of the aftermath of the Christchurch terror attacks could benefit.
If indeed we are just looking at an extended property tax then there will be relief on the part of many of the public. And they won't care a damn that this is some sort of backdown or whatever. Let's not kid ourselves, the vast majority of people will not have a firm handle on what the working group actually proposed - not the nitty gritty. They will have heard some things that say it's "bad" and that will be it.
So, slap the property investors around a bit and a lot of people who are not property investors will be pretty happy.
Inevitably the questions will be: "What was it for?" And "what did it achieve?" in terms of the working group. 
Well, if we assume this wasn't some dastardly scheme by particularly Labour to get the National Party to run into a cul-de-sac (though I believe that will be the outcome) we have to presume that Labour did want to know once and for all if it could get a full-blown CGT to fly in this country.
I think the answer is unquestionably "no". I think the outcome of this process, the heavily orchestrated anti-brigade response (and I'm not just talking about politicians, I'm talking about the business community et al), has shown that any comprehensive CGT is electoral suicide. Labour must surely have thought as such. But maybe they just needed to KNOW. Well, now they do. So, they won't.
I'll leave whether that's a good thing or not for another day. What we have had with the working group is effectively a referendum on Capital Gains Tax. "Do we want one people?" No. Apparently we don't.
I guess one open question is the extent to which the taxpayer has effectively funded a public canvassing of a Labour Party policy (a CGT). In that respect the whole thing maybe starts to look less naive and more cunning.
But as I say, I think in reality Labour probably really wanted to push the button on a full CGT and is now faced with the fact that it just can't.
For Labour though there is no harm done. In fact, by "listening to the people" it can claim to have been prudent.
National would have been better to keep its powder dry. Wait for Labour to put its head into the lion's mouth and then jump - probably closer to the election.
By going for a greatly reduced implementation of new taxes, Labour will shift the ground of the next election, I think. National dearly wants the election to be all about taxes. It might not be.
People might well think that the Tax Working Group has ultimately been a waste of time and money. 
I don't think it has to the extent that it has put these issues on the table.
The unfortunate fact is though that as a country we obviously don't want to deal with the broader issues of taxation and taxing wealth. That is a little depressing.
But I'm not sure how we would change that.