Visa unveils 'buy now, pay later service' noting instalment payment volumes have been growing twice as fast as credit card volumes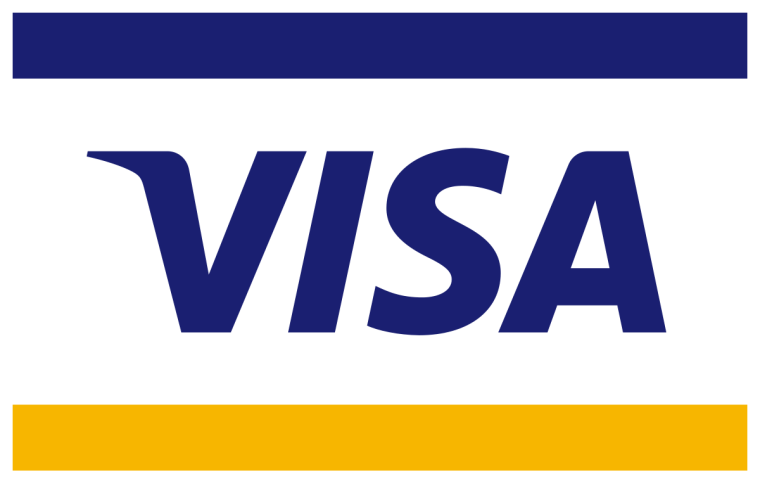 Visa is launching a buy now, pay later service noting instalment payment volumes have been growing twice as fast as credit cards.
Visa says its service via application program interfaces, or APIs, will allow Visa card issuers such as banks, and merchants to offer customers an instalment payment option using a Visa card. This will give Visa cardholders the option of dividing their total purchase amount into smaller, equal payments over a defined time period on qualifying purchases, at the store and online or while travelling overseas.
"We expect instalments to become a foundational method of payment at checkout for both domestic and cross-border commerce payment transactions," Sam Shrauger, Visa's senior vice president and global head of issuer and consumer solutions, says.
In Australia shares in Afterpay fell heavily on the Visa announcement. Afterpay is one of a handful of buy now, pay later service providers to emerge in this part of the world over the past couple of years. Others include PartPay, Laybuy and FlexiGroup's Oxipay. Their strong growth has led to calls for buy now, pay later companies to be dragged under the umbrella of the Credit Contracts and Consumer Finance Act. Afterpay has threatened to pull out of New Zealand if this happens.
Visa, meanwhile, says it's partnering with clients around the world to pilot a variety of instalment use cases.
"CyberSource will be a leading payment management platform to support Visa's installments capabilities for its participating merchant clients and acquirer partners that utilize CyberSource for global payments enablement. In addition, MakeMyTrip integrated with Simpl platform and Kotak Mahindra Bank in India, Alpha Bank, eMAG, ING Bank Romania and PayU in Romania, Russian Standard Bank in Russia and Abu Dhabi Commercial Bank and Mashreq bank in United Arab Emirates are all piloting Visa's installments capabilities," Visa says.
It says merchants will be able to leverage cardholders' existing relationships with financial institutions to provide Visa's instalment services at the point of sale either online or in store through a single API-based integration.
"This will ultimately help merchants enhance sales, improve customer loyalty and overall cash flow, while offering their shoppers a friction-free payment experience at checkout."
"Globally, installments represented US$1.2 trillion in payment volume in 2017 and have been growing 15% year-over-year, twice as fast as credit cards. A recent study found US cardholders think installments are helpful for budgeting (74%) and alleviating the stress of making large purchases (70%). In addition, three-in-five (60%) of millennials in the US said that they are interested in point of sale financing for large online purchases," says Visa.
The company says its installments services are scheduled to be available to clients and partners in January 2020. Asked whether there are plans for the instalment service to be introduced in New Zealand, a Visa spokeswoman says; "Visa's installment solution is scheduled to be available globally in 2020, with the exact market roll out timings yet to be determined."
Here in New Zealand news of Visa's push into the buy now, pay later sector follows Kiwibank's announcement that it's dumping rival Mastercard in favour of Visa. ANZ is doing the same thing, leaving Westpac as Mastercard's key bank partner in New Zealand. (See more detail on interest.co.nz's credit card page here). Both Visa and Mastercard run their New Zealand revenue through Singapore where they enjoy sweetheart tax deals.
*This article was first published in our email for paying subscribers. See here for more details and how to subscribe.