HSBC cuts most of its fixed Premier home loan rates, and announces its new floating rate too which it cut by 55 bps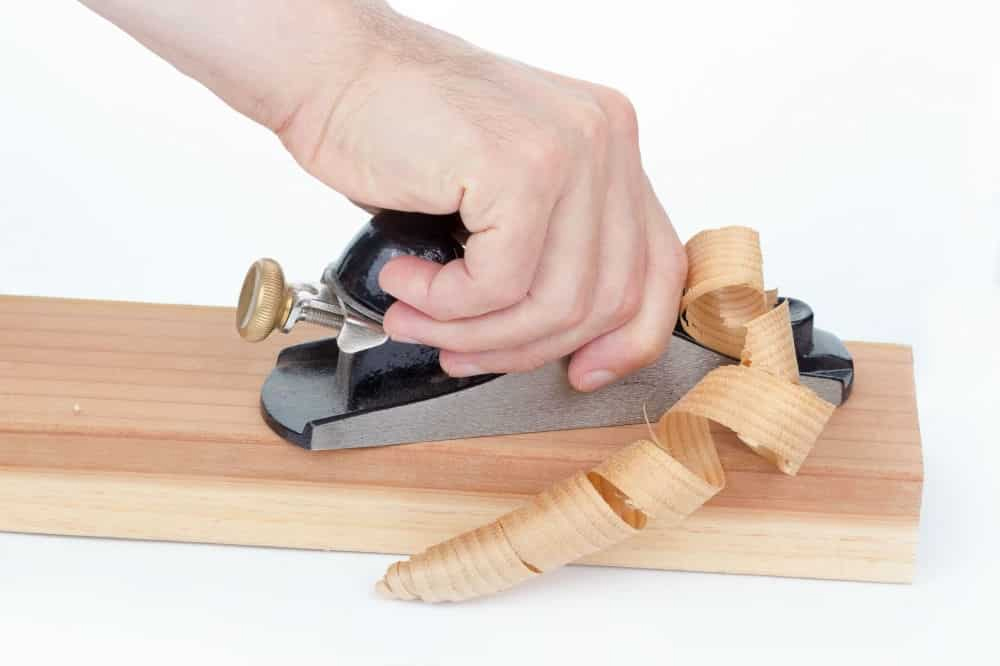 HSBC has cut its mortgage rates for its Premier product, inching two rates down to new market-leading levels.
They have also cut their floating rate.
In fact, their floating rate cut is -55 bps, five basis points more than the recent OCR cut and the largest reduction from any bank. That new floating rate becomes effective on Monday, September 9, 2016. This new level, even though it is more than the OCR cut, is still higher than the new rates of many other rivals including some major banks.
HSBC has reduced its six month fixed rate by -20 bps to 4.65%. This is not an especially competitive level.
It has cut -14 bps from its one year fixed rate taking it to 3.65%. This is a level that ANZ, BNZ, Westpac and the Cooperative Bank are already at, and above the 3.55% market leading benchmark that Kiwibank has.
It has adopted 3.69% for its eighteen month fixed rate. And at this level for this term, this is a market leading level.
It has also chosen 3.69% as its two year fixed rate. But Kiwibank and China Construction Bank already offer 3.65% for this term.
For three years however, its new 3.85% is a market leading rate.
At the same time, it has cut most of its term deposit offers, across the board. HSBC already had low offers for term deposits, so this cut takes them even lower. For six months, their new rate is 2.20% for TDs of $10,000 and greater, and 2.40% if you have $100,000 or more. For one year these two equivalent rates are the same. Even if you commit for five years, the new offers are 2.40% and 2.60% respectively. Maybe that is a signal about where TD rates might go from others too.
We are now close to the start of the Spring real estate season which will kick off in a week or two. This change from HSBC, who often set the headline rate pace, doesn't include the eye-catching headline rate we thought it might. Perhaps they have it up their sleeve, we don't know, or perhaps others will step up with that.
We suspect the next threshold, given the aggressive flattening of the curve in both the wholesale market and the retail term deposit market, is likely to be sub-4% rates all the way out to a fixed five year term.
Here is the full snapshot of the advertised fixed-term rates on offer from the key retail banks.
In addition to the above table, BNZ has a unique fixed seven year rate of 5.70%.
All carded, or advertised, term deposit rates for all financial institutions for terms of less than one year are here, and for terms of one-to-five years are here. And term PIE rates are here.