Lending Crowd becomes the first - and so far the only - personal loan lender to reduce interest rates since the RBNZ OCR rate cut on August 7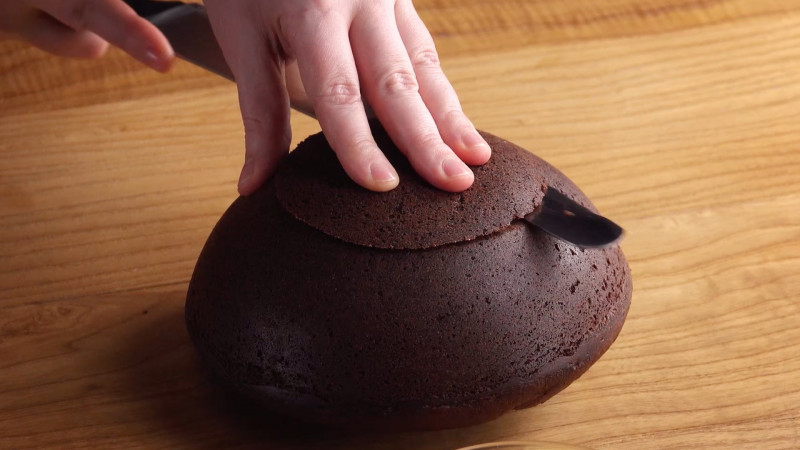 Peer-to-peer lender Lending Crowd is the first personal loan lender to reduce interest rates since August 7's 50 basis points Official Cash Rate cut by the Reserve Bank.
Depending on the credit grade of the borrower, these Lending Crowd reductions range from 10 basis points to 56 basis points.
The new lower rates are effective from Monday, September 2.
Over all personal loan products in the market, interest rates now range from 6.69% (from Lending Crowd) to 29.99% (from Gem/Latitude). The range among banks is 6.99% (at Co-operative Bank) to 19.99% (also at the Co-operative Bank).
Lending Crowd says it is making these cuts to attract the best quality borrowers. It claims this in turn will attract investors looking for quality loans to invest in.
"Attracting top quality borrowers for investors to lend their hard earned money is no accident," says Wayne Croad, Lending Crowd Managing Director. "One tool we have is dropping the interest rates to attract the most discerning borrowers who own assets."
Here are the new Lending Crowd rates:
For personal loans:
Previous rates
New personal loan rates
Loan
term
years
Credit grade
Loan
term
years
Credit grade
A1
A2
B1
B2
A1
A2
B1
B2
3
6.89%
9.98%
13.28%
17.99%
3
6.69%
9.88%
13.15%
17.43%
5
8.34%
10.99%
14.54%
18.65%
5
8.15%
10.78%
14.35%
18.20%
For business loans:
Previous rates
New business rates
Loan
term
years
Credit grade
Loan
term
years
Credit grade
A1
A2
B1
B2
A1
A2
B1
B2
 
 
 
 
 
 
 
 
 
 
3
7.98%
10.98%
14.25%
18.10%
3
7.79%
10.79%
14.10%
17.86%
5
9.49%
11.97%
14.98%
18.96%
5
9.37%
11.68%
14.77%
18.45%
Most of the current Lending Crowd lending is for transactions secured by borrower assets.
Because rates for borrowers and lenders on a peer-to-peer platform are the same, it is a fine balance between the interests of the borrower and lender.
This is important to retail investors because Lending Crowd claim that currently 92% of all loans are funded by such investors, with the balance by institutional investors (one of which is related company, Finance Direct).
That is in sharp contrast to the largest peer-to-peer platform in New Zealand, Harmoney, whose own marketplace statistics show that almost 80% of personal lending is taken by institutional investors. That proportion has been steadily rising since 2016. Individual investors report concerns they suspect institutions get priority access to the best credit risks.
Lending Crowd has indicated it is interested in expanding into unsecured lending, using a similar base of institutional support.
"The obvious next step is to explore expansion into the unsecured lending space," Croad says. "This may mean that we're willing to start conversations with another cornerstone financial institution to participate in these loans, as the unsecured lending space is a very large market and our parent company, Finance Direct, will continue to only focus on secured lending."
Peer-to-peer lending for business loans (usually borrowing by micro businesses) is a market approaching $100 million and attracts interest rates that are higher by between 25 basis points and 122 basis points. The highest premiums between personal and business loans are for loans with the best credit grade.
This peer-to-peer reduction by Lending Crowd is not only unusual for personal loans, in fact we have not yet reported any reductions for either car loans or credit cards since the OCR cut.