The Co-operative Bank dives into the fixed home loan rate pool, going lower for five fixed terms and making a splash with 6 month and one year fixed rates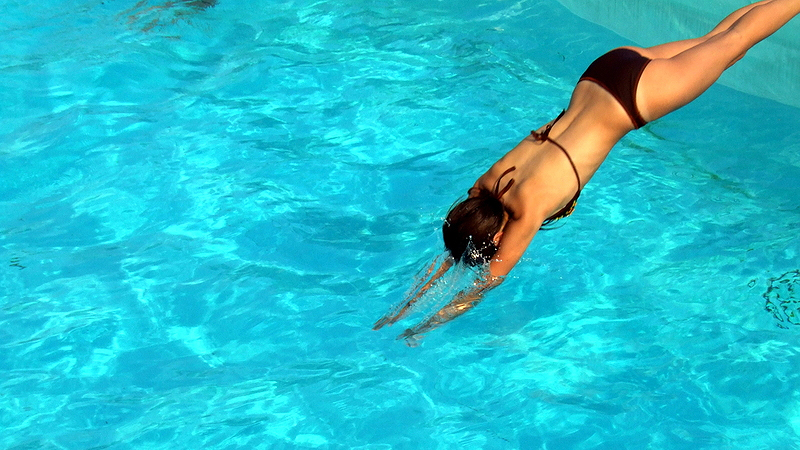 The Co-operative Bank has launched new lower home loan rates.
The challenger bank now has a market-leading six month rate of 3.49%, down -20 bps from its previous level.
And it has retained the same rate for its one-year fixed offer, which now becomes the lowest one-year fixed rate of any non-Chinese bank. At this level it is -16 bps lower than the carded offers from the big four Aussie banks for that term, and -6 bps lower that the carded offer from Kiwibank. It is also lower than the other NZ-owned challenger banks.
At the same time it has trimmed its three, four and five year fixed rates.
Their three year rate is down -10 bps to 3.89%, matching ASB.
Their four and five year rates are down -20 bps to 3.99% and 4.09% respectively. These are both lower than the four big Aussie banks.
The Co-operative Bank relies heavily on depositor funding and less than others on wholesale funding. Mortgage rates this low present an interesting challenge for them, and they have trimmed many of these at the same time.
In the background, wholesale swap rates are at record lows and since the start of October have fallen another -10 bps across the curve. This is after being pretty stable in September.
The lowest rates in New Zealand at present are offered by Chinese banks who have a retail presence here.
Our table below presents carded rates. If you have received real rate offers lower than these, please note them in the Comment section below and what bank is involved. A note about related cash-backs or other incentives would be good too.
Here is the full snapshot of the advertised fixed-term rates on offer from the key retail banks.
In addition to the above table, BNZ has a unique fixed seven year rate of 5.70%.
All carded, or advertised, term deposit rates for all financial institutions for terms of less than one year are here, and for terms of one-to-five years are here. And term PIE rates are here.