HSBC launches a new low two year fixed home loan Premier offer, the first local bank to deeply discount a mortgage rate in 2020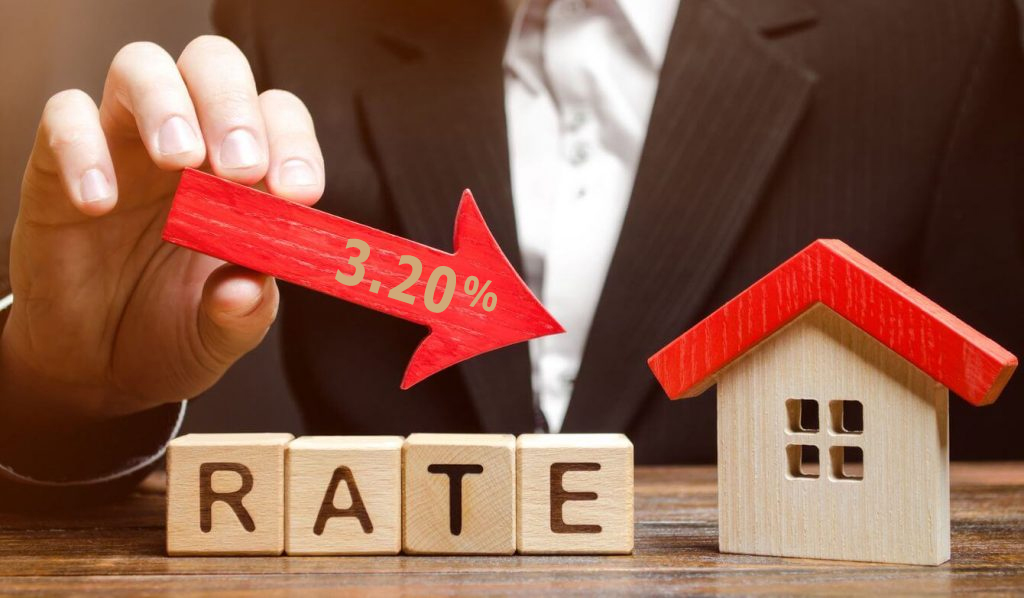 Following some rising home loan rates from main banks recently, HSBC has reversed course and dropped a key fixed rate.
Its new Premier fixed rate for two years is 3.20%, down from 3.54%.
No other HSBC rate has changed at this time.
This special home loan rate is being offered "for a limited time" to new HSBC Premier customers, and existing HSBC Premier customers who borrow an additional $100,000 or more.
HSBC Premier qualification, minimum deposit and equity criteria apply. Those qualification conditions include a minimum value of $500,000 in home loans with HSBC in New Zealand (facility limit not outstanding balance); and/or a minimum value of $100,000 in savings and investments with HSBC in New Zealand; and/or if you are an overseas HSBC Premier customer you will automatically qualify for Premier customer status in New Zealand. They confirm that equity of at least 20% is also required.
HSBC's 3.20% rate is not the lowest mortgage rate offer in New Zealand. China Construction Bank offers 3.15% and 3.19% for various fixed terms, and ICBC offers 3.18% for various terms.
Wholesale swap rates had started rising in early December which resulted in some banks raising some fixed home loan rates. But in the last week of January these rates started falling, and quite quickly. They are now in fact lower than where they started in mid November 2019.
And all banks are predominately funded by customer deposits. Those rates didn't really move over this period either up or down, although ANZ did raise some key term deposit rates recently.
But HSBC is different to many other banks offering mortgages in New Zealand. It is not a locally incorporated bank subsidiary; rather it is a branch of the Hong Kong bank and as such it benefits from a broader and more diverse range of funding options.
Here is the full snapshot of the advertised fixed-term rates on offer from the key retail banks.
In addition to the above table, BNZ has a unique fixed seven year rate of 5.70%.