China Construction Bank launches a 2.80% one year fixed rate 'special', now the third bank to offer home loan rates below 3%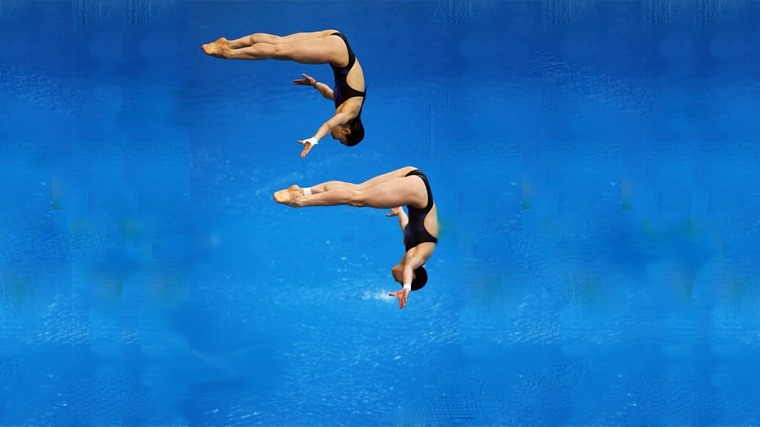 China Construction Bank (CCB) has grabbed back the bragging rights for the lowest fixed home loan rates.
It has cut its one year 'special' rate by -35 bps to just 2.80%. At that level, it is lower than Heartland Bank's 2.89% for the same fixed term, and HSBC's 2.95% rate.
CCB has also cut its two year fixed rate 'special' to 2.85%, a -30 bps cut. also now lower than Heartland Bank's 2.97% for that term.
The major banks offer 3.05% or 3.09% for one year fixed, so the CCB advantage is now at least 25 bps. For two years, that advantage blows out to 50 bps or more over the majors. At these levels, more borrowers will take notice. Or they will use the gap in their negotiations with the main banks.
As the Barfoot data for April shows, the number of real estate transactions are slowing quickly so banks are left with just the rollover / refinance market activity. While this is a very large portion (even larger than the sales transaction portion), it isn't where banks can more likely win market share off their rivals.
Despite this, in lockdown there are few signals that the major banks want to compete on price at this time. They are paddling with extreme energy just to try and stand still. The focus is off competitive offers
We think banks like CCB, Heartland and HSBC will have the sub-3% market to themselves for some time to come. But if borrowers to take up the sub-3% offers in volume, that will cause a rapid rethink by bank pricing strategists.
---
The world is changing fast and we now need your support more than ever. Quality journalism is expensive and in these very troubled times our ad revenues are becoming very uncertain. We provide our coverage free to readers, and if you value that, we ask that you Become a Supporter. The level of your support is up to you. Thank you. (If you are already a Supporter, you're a hero.)
---
Wholesale swap rates have tanked in lockdown. See the charts here.
And through a series of small regular cuts, banks have followed these down in a way that seems 'natural' in the circumstances, enabling them to happen below the radar. We will have more on these changes in a separate story.
At the same time, the major banks are releasing their Q1 results and generally reporting shrinking net interest margins. Compared to the environment that existed before the pandemic, banks will be feeling very boxed in.
Here is the full snapshot of the advertised fixed-term rates on offer from the key retail banks.
In addition to the above table, BNZ has a unique fixed seven year rate of 5.20%.