Centrix managing director Keith McLaughlin suggests lenders will need to work with some customers who have their mortgages deferred to refinance or restructure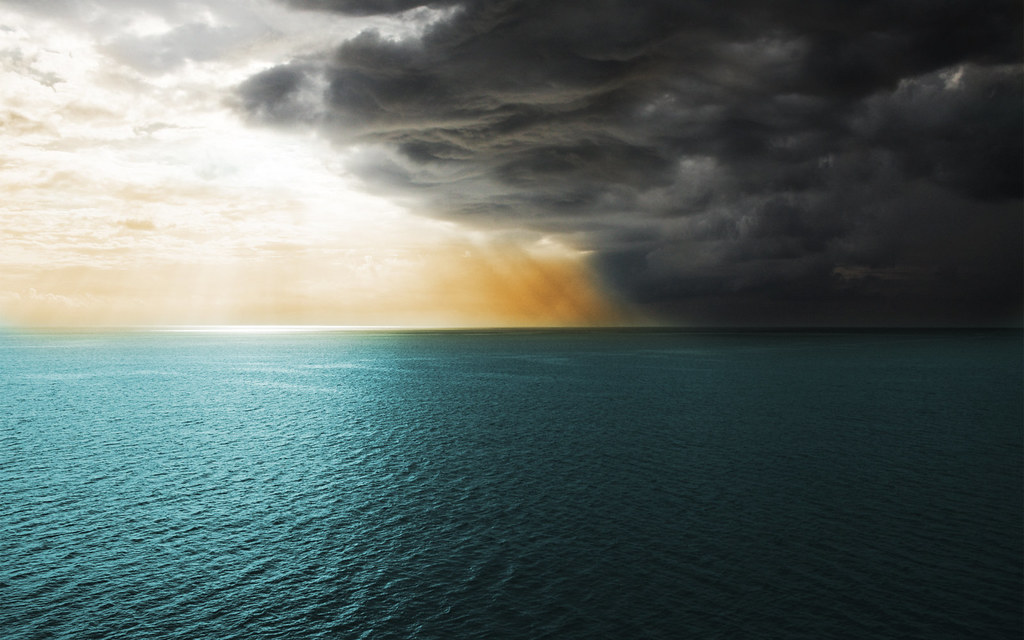 Around 7.7% of all residential mortgages are effectively in arrears when the COVID-19 related mortgage deferral scheme is taken into account, the managing director of credit bureau Centrix says.
Centrix's Keith McLaughlin told interest.co.nz that whilst only 1% of mortgages are officially in arrears, another 6.7% are currently in the deferral scheme.
"That means 7.7% of mortgages are in arrears or under deferral and that is worrying," McLaughlin said.
"Last year, before we had a deferral scheme in place, 1.3% were in arrears ...now there's 1% in arrears and 6.7% on deferral. That's 7.7% not being paid as and when they were intended."
McLaughlin finds it "quite surprising" that 1% of mortgages have gone into arrears when there is a deferral scheme in place. However, the bigger issue is what happens in March when the deferral scheme ends. 
"Lenders are going to have to work very closely with borrowers because there is an accumulation of interest over time. It's not a holiday, it's just a payment deferral. So it could become quite difficult."
The 7.7% is about 73,500 mortgages. That's comprised of the 13,350 currently in arrears, and 61,000 in the deferral scheme. 
Lenders will need to work with some of the deferral customers to refinance or restructure their loans, McLaughlin suggests. 
"That's going to be very important because if you haven't got a job you haven't got a job. And nobody wants to force a run of mortgagee sales because that does nobody any good." 
Loan repayment deferrals were introduced for six months in March at the onset of the COVID-19 crisis. The Reserve Bank agreed last month that banks can extend these deferrals for up to another six months, to March 2021. New Zealand Bankers' Association figures show, as of August 31, a total of 95,038 customers with home loans, personal lending, credit cards and arranged overdrafts, were making reduced payments on lending worth $29.4 billion, or 10% of the market. At the same time 62,274 customers had all loan repayments deferred on $21.2 billion of lending, or 7% of total lending.
Banks are currently able to treat deferred mortgages as performing loans. McLaughlin says 2.1% of mortgages that have come off deferral so far have gone into arrears.
In terms of consumer credit demand, it has dropped from 97% of the pre-COVID level on August 1, to as low as 82%, and risen back to about 95% recently, McLaughlin says.