RBNZ to help banks enable their customers to defer mortgage repayments beyond 6 months; Details expected next week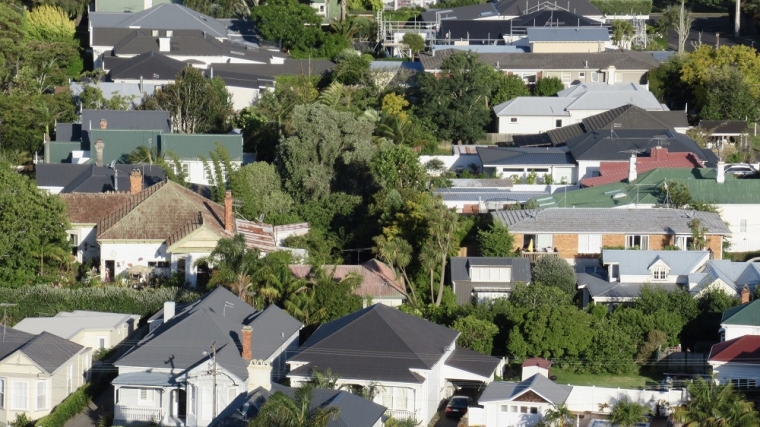 The Reserve Bank (RBNZ) has agreed to help banks extend the mortgage repayment deferrals they've been offering their customers since the end of March.
RBNZ Governor Adrian Orr confirmed this on Wednesday, further to his deputy, Geoff Bascand, a couple of weeks ago saying he didn't want to see an abrupt end to the offering.
Orr hoped to finalise details with banks next week.
He urged people not to flood banks with inquiries, as the details of what will be offered are still being ironed out.
"As always, an extension is not permanent," Orr said.
It is ultimately a bank's decision whether it enables a customer to defer the principle and interest repayments on their mortgage.
What the RBNZ can do is treat the loan as performing, rather than impaired. Impaired loans require banks to hold more capital against them.
Bascand on July 31 said there were $20.6 billion of residential mortgages that had principal and interest payments deferred, and a further $18.3 billion of mortgages that had moved to 'interest only' since the onset of Covid-19. This represented 14% of the banking sector's mortgage book.