As mortgage deferral scheme ends banks may offer still struggling borrowers a further temporary payment deferral, extend the term of the loan to reduce repayments, or move borrowers to interest-only repayments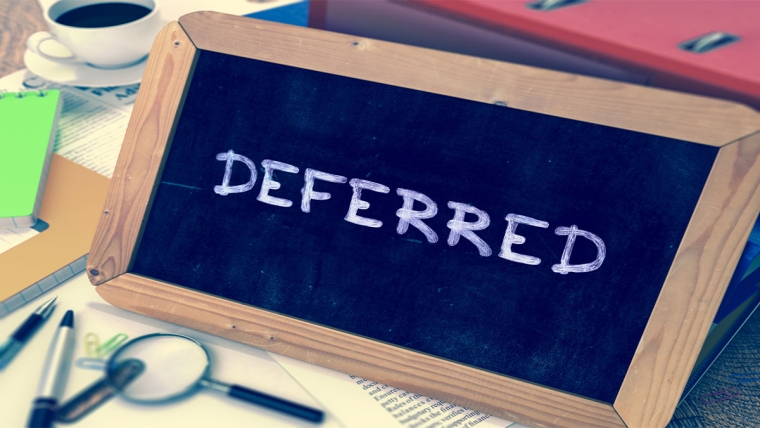 The New Zealand Bankers' Association says borrowers whose repayments were deferred due to the COVID-19 pandemic and are still struggling, may get an additional temporary payment deferral, have the term of the loan extended to reduce repayments, or be moved to interest-only repayments for a period.
The loan repayment deferral scheme introduced in March 2020 to help borrowers hit financially by COVID-19, ends today (Wednesday). Initially put in place with the agreement of the Reserve Bank, Government and banks for six months, it was extended for another six months last August.
The repayment deferral scheme increased future risks for borrowers, as the missed payments were delayed rather than forgiven and must be repaid. This may lead to a situation where the missed interest payments are added to the loan balance, resulting in a higher debt repayment burden once the payment deferral period ends. The Reserve Bank agreed to not treat these deferred loans as non-performing loans in arrears for the bank lenders. If a loan is recorded as being in arrears, normally this significantly increases the amount of capital the bank lender needs to hold against that loan compared to when it's treated as a performing loan.
 According to the New Zealand Bankers' Association (NZBA), over the past year more than 66,000 household and business loans, with a total value of around $30 billion, were fully deferred. At the end of February NZBA says there were around 3000 household and business loans still deferred, with a total value of about $1.1 billion, against total household and business lending for banks of about $480 billion. The numbers on deferral have declined through March, NZBA says.
"Banks are working closely with the few affected customers who still need help to get back on track. Assistance for these customers will be tailored to their individual circumstances," NZBA CEO Roger Beaumont says.
"Options for customers in hardship may include a further temporary payments deferral, extending the term of the loan to reduce repayments, or moving to interest-only repayments for a while."
Beaumont says banks are "delighted with the scheme's success."
"It made an important contribution to the wider story of how New Zealand as a whole managed the economic impact of the global pandemic in the last year." 
You can see more here on whether a mortgage deferral was a good idea for borrowers.