HSBC ends its 1.99% fixed home loan offers, raising them to 2.25% after a two month run at the unusually low level. All eyes are on how the RBNZ will react to rising international benchmark rates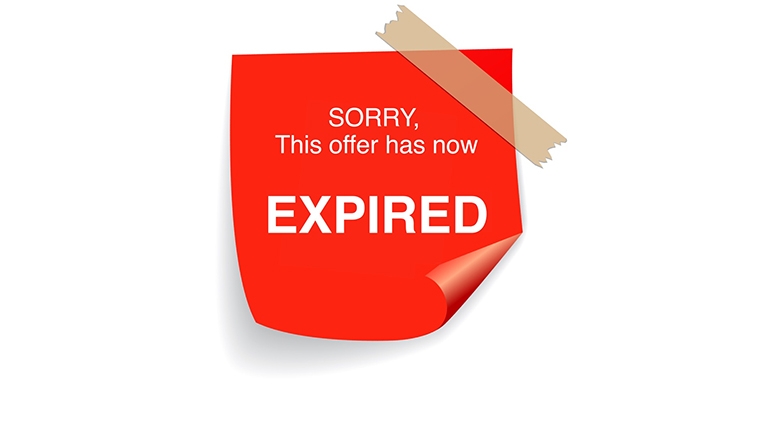 There have been very few changes to any home loan rates over the past two months.
But on Tuesday, in what might be a sign of the times, HSBC has changed some key rates - and increased them.
HSBC has moved 12 and 18 month fixed rates up by 26 basis points to 2.25% for each of these terms.
These are still low rates, lower than any of the main banks. But the advantage has narrowed.
And, moving back up over 2% means it is only Heartland Bank that now offers a sub-2% fixed mortgage rate.
All eyes are on international benchmark yields, especially the US Treasury 10 year, and these yields have risen. In fact, since HSBC's February 10, 2021 rate cut, this benchmark has risen more than 50 basis points.
But long term wholesale rates don't directly affect the funding costs for 12 and 18 month home loan rates. These are more influenced by NZ government bond yields for maturities of three years or shorter. And this is the part of the wholesale market that the Reserve Bank is targeting with its Large Scale Asset Purchase bond buying programme, aiming to keep rates low - which is happening.
The one year wholesales swap rates has risen just 6 basis points in this two month period. The two year has risen just 7 basis points (although it was up from there a week or so ago). And the three year is up 17 basis points. So the Reserve Bank is being successful in keeping background interest rates restrained in the part of the market that is influential for home loans.
And given that major moves are being made by the Government (interest deductibility for investors) and the Reserve Bank (loan-to-value ratio restrictions), both of them will probably want to see how these changes play out in holding back rampant house price increases before they ease up on the interest-rate front.
HSBC's Premier eligibility for new clients is for those who borrow $500,000 or more, or existing customers who borrow an additional $100,000 or more. There are other criteria, including minimum deposit and equity criteria.
The recent surge in housing and home loan demand has meant that banks are under no pressure to cut rates when borrowers are lining up to borrow. Banks are more in a rationing stance, ensuring they get the best quality of new client. Should borrowers get the idea that rates might rise, this might change.
One useful way to make sense of these new lower home loan rates is to use our full-function mortgage calculators. Term deposit rates can be assessed using this calculator.
And if you already have a fixed term mortgage that is not up for renewal at this time, our break fee calculator may help you assess your options.
Here is the updated snapshot of the lowest advertised fixed-term mortgage rates on offer from the key retail banks at this time.
In addition to the above table, BNZ has a unique fixed seven year rate of 5.20%.