ANZ pushes one-year, 18-month, two-year and three-year fixed-term mortgages rates higher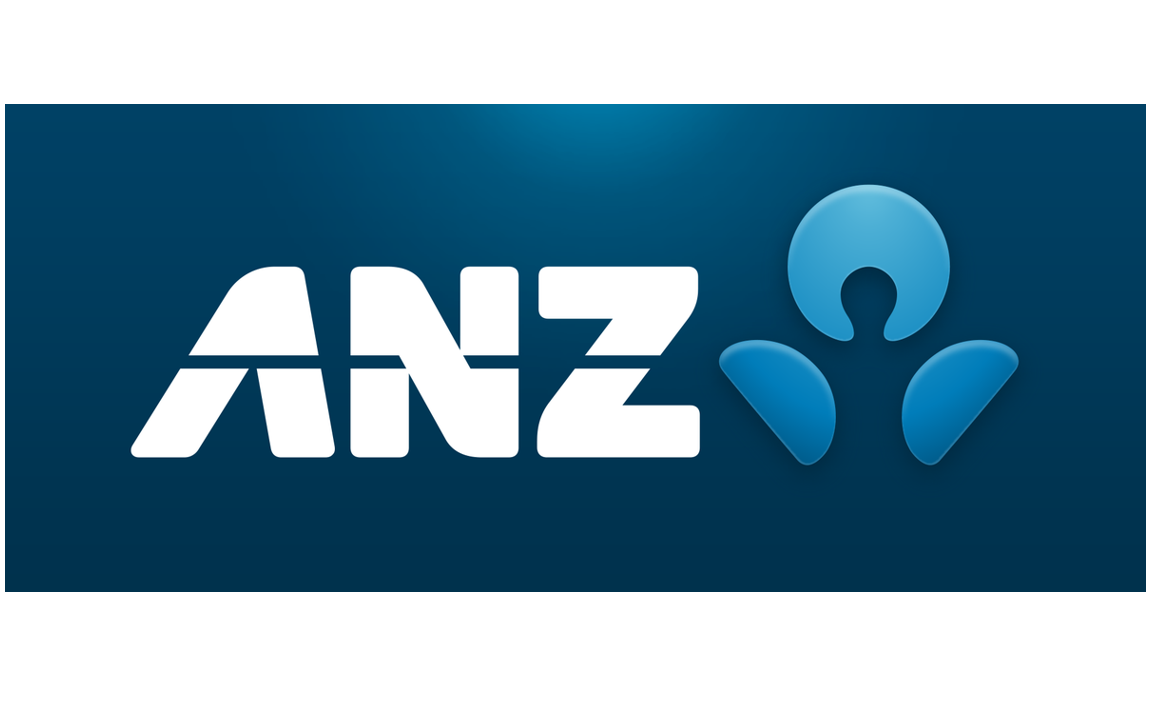 ANZ NZ is increasing both its "standard" and "special" one-year, 18-month, two-year and three-year home loan interest rates.
The increases range from four to 15 basis points, and are effective from Thursday (today), September 16.
With its one-year special rate rising five basis points to 2.60%, ANZ's now above the 2.55% offered by ASB, BNZ and Westpac NZ. And most smaller banks are lower than that.
ANZ's new 18-month special, at 2.85%, takes it above ASB and BNZ's 2.79%. And its four basis points increase to 2.99% with the two-year rate, takes ANZ four basis points above ASB, BNZ and Westpac with several other banks lower still. 
In terms of the three year rate it's more of a mixed picture, with some banks below ANZ's new 3.40% special, and some above.
Separately, Kiwibank also hiked mortgage rates earlier in the week.
See all banks' carded, or advertised, home loan rates here. The tables below outline ANZ's changes, with details of what's required to get a special rate below.