Personal Finance
/
news
Banks competing for mortgage borrowers via cashback offers, BNZ talks up its offer
[updated]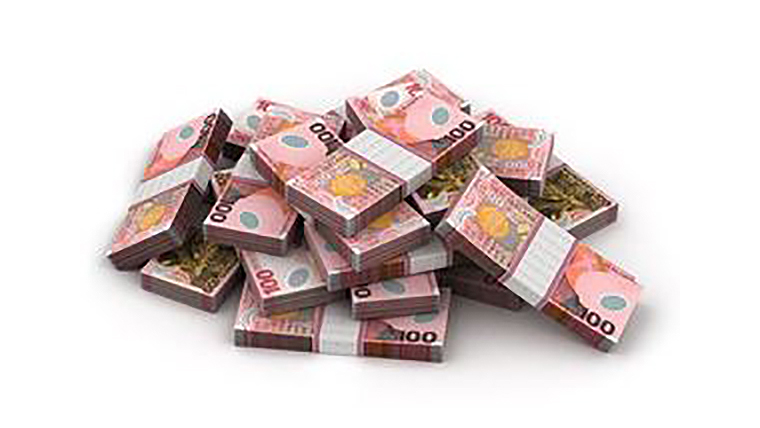 BNZ's the latest bank to openly offer a cashback to new home loan borrowers.
The bank says new home loan customers can get up to 1% of the value of their loan as cashback up to $20,000.
BNZ says this deal will run until  August 5. To qualify borrowers must have at least a 20% deposit, be borrowing at least $400,000 in new lending, and be drawing down their loan by August 26.
The BNZ announcement comes after Kiwibank last month said it was offering customers 1% of their new home loan as a cash contribution, up to $10,000. The loan needs to be $1 million to qualify for $10,000.
Interest.co.nz tracks the non-interest rate home loan incentives offered by banks here. Although Kiwibank and BNZ are the only two banks formally currently offering cashbacks, interest.co.nz has heard of other banks offering them when asked to by customers.
Karna Luke, BNZ's Executive for Customer, Products, and Services, claims BNZ has the market-leading cashback offer, "giving people more cash in their hand to cover the costs of buying and selling, which we know will be welcome during a time of rising costs."
"For a customer buying around the average for an Auckland property, this could mean over $10,000 in cashback, which is higher than the cap some other banks have put on their offers. Meanwhile an average first home buyer nationwide, borrowing around $530,000 for their first home, could get $5,300," Luke says.
To get the full $20,000 cashback, you'd need to take out a $2 million loan.
In the latest episode of interest.co.nz's Of Interest Podcast, John Bolton, the founder and executive director of mortgage broker Squirrel Mortgages, discussed cashbacks. Bolton says in the current mortgage rate environment, where interest rates have risen steeply over the past year, banks are using cashbacks rather than interest rates to compete. They do, however, come with strings attached.
"Normally they have a claw-back period of three or four years. So as long as you don't refinance within three or four years you get to keep the cashback. If you were to refinance [with]in three to four years then they'll take a percentage of it back," says Bolton.
"What they're effectively doing is they're really giving you upfront an interest rate discount. And then they're amortising over a period or three or four years, and that works out for them and I guess it works out for the borrower."