Bank suer Andrew Hooker says settlement in fees cases 'always an option', suggests limitation period could be doubled from 6 years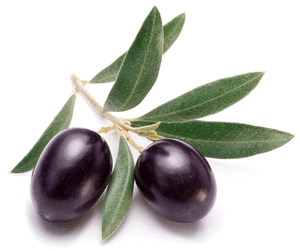 By Gareth Vaughan
Andrew Hooker, a lawyer who is part of the group suing banks over exception fees, says settling the cases is always an option but there has been no hint from any of the banks that they want to resolve the issue in any way other than through the courts.
Fair Play on Fees, which consists of Hooker, Australian law firm Slater & Gordon and Australian litigation funder Litigation Lending Services, yesterday announced it would sue ASB, BNZ and Westpac on behalf of some of their customers over exception fees. The group launched cases against ANZ and Kiwibank last year and says 38,000 people have signed up for its action of which some 7,300 are Westpac customers, 5,000 are BNZ customers and 6,000 are ASB customers.
Stacey Shortall, a Minter Ellison Rudd Watts partner with more than a decade's experience in US class actions, said she wasn't surprised to see Fair Play on Fees launch cases against ASB, BNZ and Westpac hot on the heels of publicity around the a recent related Australian court judgment.
This is an abridged version of this article. The full version was published in our email for paying subscribers. See here for more details and how to subscribe.