Despite being knocked back by both major political parties during the 2017 election year, the RBNZ continues to push for the inclusion of a debt-to-income limiting tool in its macro-prudential toolkit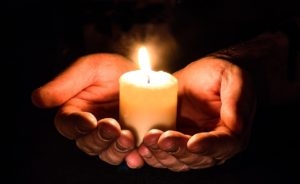 By Gareth Vaughan
The Reserve Bank is still holding out hope that a tool with debt-to-income (DTI) threshold limits for borrowers could be added to its macro-prudential toolkit.
"The Reserve Bank's view is that a serviceability restriction, eg, a debt-to-income threshold limit for borrowers, at which banks can only make a certain percentage of new lending would be a useful addition," the Reserve Bank says in a paper released on Wednesday.
The paper, Macroprudential policy framework: Mitigating the likelihood and severity of boom-bust cycles, was authored by Piers Ovenden, an adviser in the Reserve Bank's financial system policy and analysis team. Ovenden notes other macro-prudential instruments may be added to the macro-prudential toolkit over time, and there could be a role for such tools as the financial system and risks evolve.
"The Reserve Bank has suggested that a serviceability restriction, eg a DTI instrument, would be a useful addition to the tools specified in the Memorandum of Understanding. The Reserve Bank published a consultation document on this issue in June 2017. It is intended that this proposal will be revisited as part of the Phase 2 review of the macroprudential framework," the paper says.
"A DTI instrument would be particularly useful when used in combination with LVR [loan-to-value ratio] restrictions. It would give more effective control over banks' loan origination standards and would improve the resilience of the financial system, where housing market vulnerabilities exist. Combining multiple transactional instruments, e.g. complementing LVR restrictions with a DTI restriction would also reduce efficiency costs."
The Reserve Bank's five year-old macro-prudential toolkit is being reviewed this year as part of the Government's review of the Reserve Bank of New Zealand Act.  Whether the Reserve Bank can get the government backing it requires for a DTI ratio tool remains to be seen. Prior to the 2017 election Finance Minister Grant Robertson, then opposition finance spokesman, said Labour didn't support DTI ratios for first home buyers. 
In 2016 the Reserve Bank formally requested that a DTI tool be added to its Memorandum of Understanding (MOU) with the Finance Minister on macro-prudential policy. However, in February 2017 then-Finance Minister Steven Joyce kicked the DTI tool issue to the curb until after that year's election by requesting a full cost-benefit analysis and consultation with the public before he would consider whether to amend the MOU. 
The Reserve Bank subsequently said the key benefit of a DTI tool would be reducing the costs of a housing and financial crisis. It also estimated restricting the DTI ratio of some mortgage borrowers could prevent about 10,000 borrowers from buying a house, reduce house sales volumes by about 9%, trim house prices and credit growth by up to 5%, and shave 0.1%, or $260 million, off Gross Domestic Product.
In an interview with interest.co.nz last year Reserve Bank Governor Adrian Orr expressed interest in having a DTI ratio tool added to the regulator's macro-prudential toolkit.
The MOU was signed between then-Reserve Bank Governor Graeme Wheeler and then-Finance Minister Bill English in 2013. The four tools in the macro-prudential toolkit are detailed below.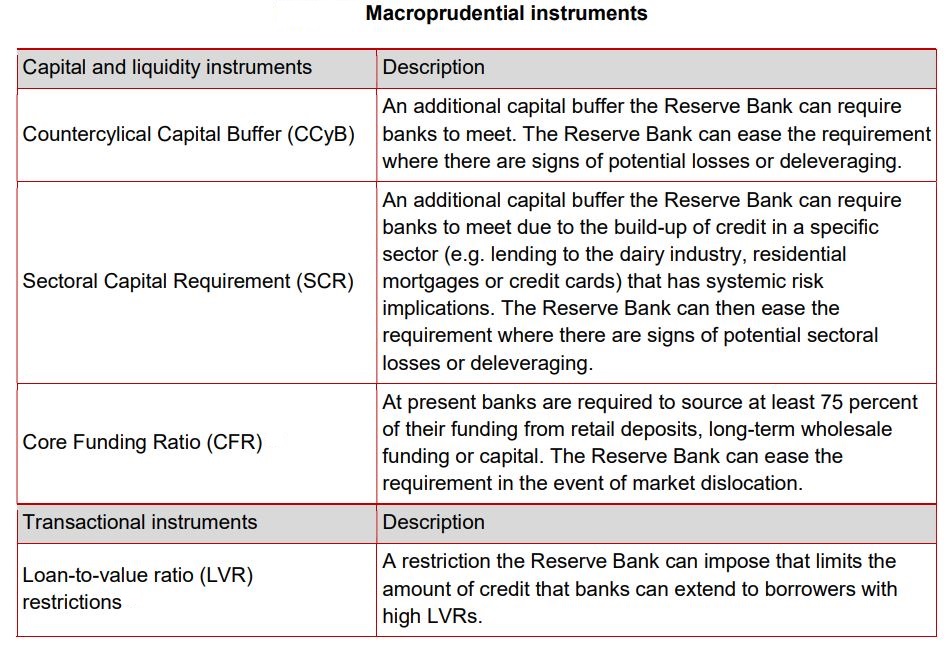 *This article was first published in our email for paying subscribers early on Thursday morning. See here for more details and how to subscribe.