Housing Minister Phil Twyford in talks with developers and officials over making public land available for private developers committed to building long-term affordable rentals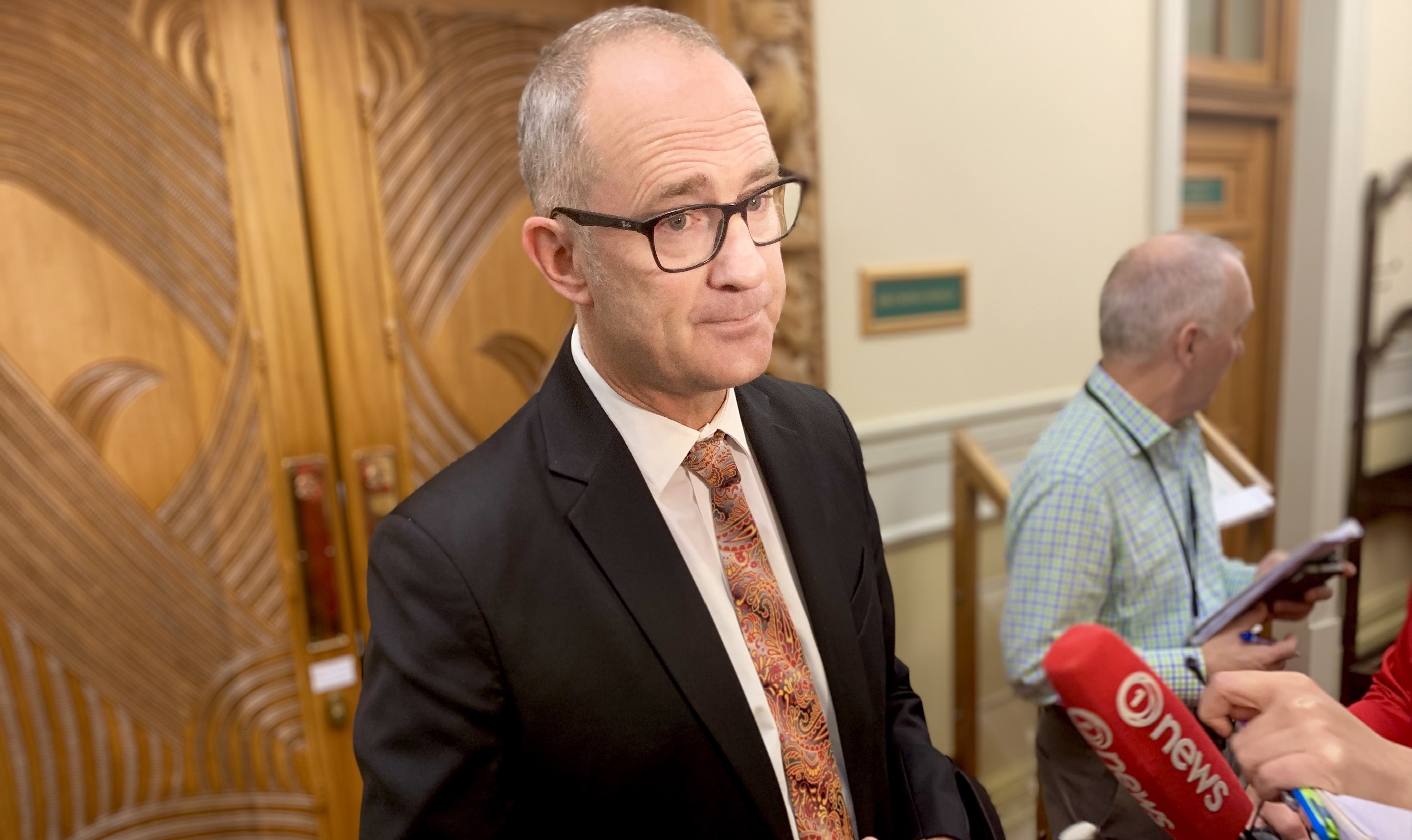 Housing and Urban Development Minister Phil Twyford is seeking advice from officials and talking to developers about the government getting involved in build-to-rent schemes.
He wants the government to incentivise developers to invest in housing - apartments in particular - built with the purpose of being rented out long-term.
He told media the idea wasn't to provide developers with subsidies, but rather to help those eyeing long-term rental yields as opposed to capital gains, to get their projects "over the line".
How exactly this would be done was still up in the air, but Twyford said the government could make Crown land available to developers, allowing them to defer payments for the land until their developments were completed.
He was also interested in seeing whether Crown-owned "transit land" around train stations could be offered to qualifying developers on a deferred payment basis.
The ultimate purpose of such build-to-rent arrangements would be to increase the supply of long-term affordable rentals.
Twyford said: "I've been approached over the last year or so by a handful of really significant commercial investors who are taking a cue from similar debates that have been going on in the UK and Australia about a modern build-to-rent market.
"It's not a market that by definition requires subsidy. It's about a commercial proposition. So we might be able to help some of those developers get over the line with new projects."
Collins: What about mum and dad investors?
National's housing spokesperson Judith Collins wasn't opposed to build-to-rent schemes, saying she'd likewise talked to developers about them.
However she was concerned about government assistance for big corporate developers creating an uneven playing field that would disadvantage mum and dad investors.  
Collins was also worried about locking people in to being renters, when there was a possibility of them being able to buy their own homes.
"I am a big proponent of home ownership," she said, noting how renting also restricted people from being able to access capital, secured against their homes.
Rental affordability in focus
Twyford's comments to both the media and the Social Services and Community Committee he addressed on Wednesday morning about funds allocated to housing in the Budget, inferred he was broadening his focus from increasing the supply of affordable houses for first-home-buyers to increasing the supply of affordable rentals (in addition to the supply of transitional housing).
He told the Committee: "The market has changed and we need to consider the ramifications of that."
Twyford said wages were growing faster than house prices for the first time in quite a few years, yet renters were suffering from rent increases.
He made similar comments to interest.co.nz in a video interview just over a month ago, saying: "KiwiBuild was first designed at a time where people were very, very focussed on first home buyers in the expensive markets like Auckland. That's changed now.
"One of the striking things about housing in New Zealand now is the stress on renters in a number of different parts of the country."
Twyford at the time told interest.co.nz he expected to reveal more about his "KiwiBuild reset" - which would actually be a complete "housing and urban development policy reset" - in mid-June.
However, on Wednesday he couldn't confirm whether his proposed reset would go to Cabinet before a three-week parliamentary recess begins on July 1.
Collins: Twyford's policies have caused rents to spike
Collins in the Committee grilled Twyford over why rents were rising.
She blamed the Government's tinkering with the market. For example, it introducing new Healthy Homes Standards, restricting foreign ownership of houses, extending the bright line test, and soon likely requiring rental losses to be ring-fenced.
However, Twyford said the fact rents had gone up to varying degrees in different parts of the country and across different suburbs, suggested price increases were caused by supply and demand issues, not policies introduced to reduce speculative behaviour and improve the quality of rentals.
Collins is of the view the key to improving housing supply is making more land available for development by reforming the Resource Management Act. She's due to release a discussion document, that'll feed in to a draft bill, on her proposed changes.