Housing sales slowed to a trickle in April and median prices were also weaker in most regions, the Real Estate Institute of New Zealand says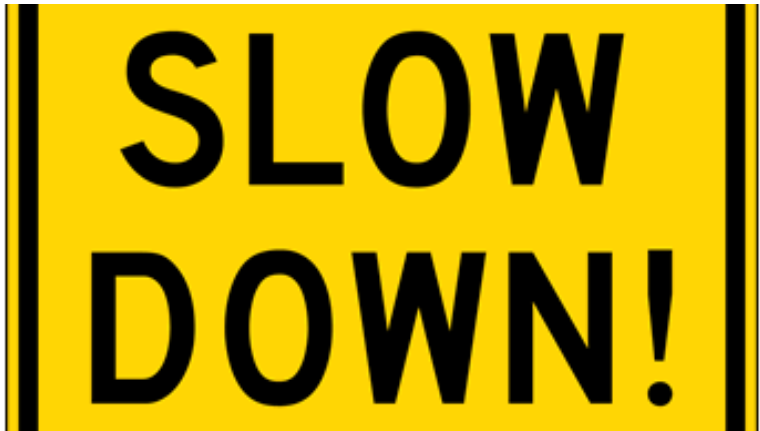 The real estate industry took a heavy body blow in April with the number of homes sold throughout the country dropping from 6082 in April last year to 1305 in April this year, a decline of 78.5%, according to the Real Estate Institute of New Zealand (REINZ).
That was not surprising given that sales activity was heavily curtailed during the lockdown period.
April's figures also showed the first signs of prices falling.
The REINZ's national median selling price in April was $680,000, which was up 1.5% compared to March, but the regional prices tell a different story.
Median prices in April were down compared to March in Northland -9.7%, Auckland -2.1%, Waikato -11.7%, Bay of Plenty -3.0%, Gisborne -0.4%, Manawatu/Whanganui -7.0%, Taranaki -10.7%, Marlborough -8.9%, Tasman -2.7%, Canterbury, -4.9%, Otago -25.2%, and Southland -14.6%.
For the whole of the country excluding Auckland, the median price was down 5.5% compared to March.
The only areas where the median price was higher in April than March were Hawke's Bay +18.9%, Wellington +3.1%, Nelson +9.1%, and West Coast +4.9%.
The REINZ House Price Index, which adjusts for changes in the composition of sales made each month and is considered a more accurate indicator of price movements than median or average prices, was down 1.8% for the whole of New Zealand in April compared to March.
Although the price declines were relatively modest in April, the fact that they were so widespread is an ominous sign and worse may be to come.
REINZ Chief Executive Bindi Norwell pointed out that many of April's sales would have been negotiated in march when confidence levels were higher than they are now.
"It's important to take this into consideration when looking at the figures," she said.
In a Home Truths report on the figures, Westpac Bank's Chief Economist Dominick Stephens said the fall in the REINZ House Price Index was the biggest monthly decline since May 2008.
"With such a low number of sales, there is scope for the price data to go awry, so the exact figure should be treated with caution," he said.
"Still, a monthly house price decline of this magnitude so early on does suggest that prices are set to decline significantly during the post-COVID recession.
"We are forecasting a 7% house price decline between March 2020 and the end of the year."
The interactive charts below track the REINZ's median price trends and monthly sales volumes in all regions.
The comment stream on this story is now closed.
You can receive all of our property articles automatically by subscribing to our free email Property Newsletter. This will deliver all of our property-related articles, including auction results and interest rate updates, directly to your in-box 3-5 times a week. We don't share your details with third parties and you can unsubscribe at any time. To subscribe just click on this link, scroll down to "Property email newsletter" and enter your email address.