Investors rushing to secure low deposit mortgages before high LVR restrictions are reintroduced may not add as much fuel to the housing market fire as people are expecting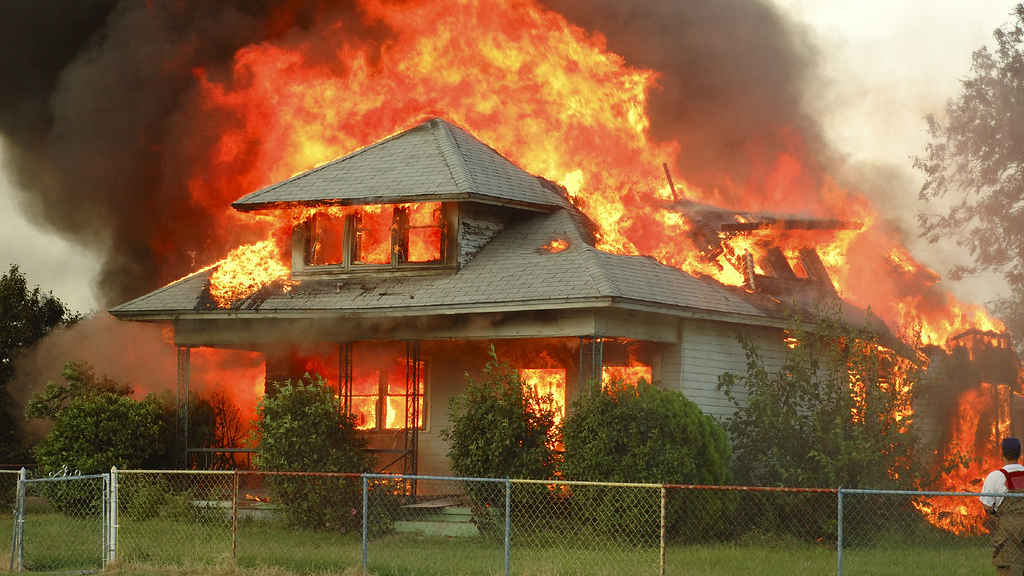 By Greg Ninness
It will be interesting to see how the housing market reacts to the Reserve Bank's surprise announcement that it's considering reintroducing high loan-to-valuation ratio (LVR) restrictions on new mortgage lending.
LVR restrictions were removed as part of a range of economic stimulus measures designed to combat the recessionary effects of the COVID pandemic earlier this year. They were originally intended to be removed until at least May next year, but the Reserve Bank says it is looking at bringing that forward and reintroducing them on March 1.
It is tempting to think that it will cause an immediate rush of additional buyers onto the market, eager to get low deposit loans approved while they still can, and that will cause the housing market to become even more over-heated than it already is, until the restrictions come into force in March.
If that does turn out to be the case, we could expect a very hot market indeed for the next few months. But there are three factors which could work against such a scenario.
The first is that LVR restrictions are far more likely to be applied to property investors than they are to first home buyers, or existing home owners looking to make a move into another property. So while investors looking to secure low deposit loans may feel some urgency in getting their deals stitched up as quickly as possible, first home buyers and existing home buyers may not feel the same pressure.
The second limiting factor is that although any new LVR restrictions will not be introduced until March, banks themselves may start restricting the number of low deposit loans they approve well before then. So investors may start having greater difficulty getting low deposit loans approved sooner rather than later, and that would act as handbrake on their activities in the housing market, relieving some of the pressure.
And finally, we may see that FOMO (fear of missing out) which has driven much of the market exuberance over the last few months, could be replaced by FOMU (fear of mucking up).
The Reserve Bank's move is seen as an attempt to cool the market, which implies housing prices may at least flatten or even decline slightly next year. And no one wants to mortgage themselves up the hilt only to find that their property is worth one or two or three per cent less next year than it was when they bought it. Even if prices just flatten, that could take some of the urgency out of many buyers' plans.
But if plans to reintroduce LVRs do stoke the housing market fire even further, it will likely be a short lived blast. There is just over a month left until the market starts to wind down for the end of year break and trading over January is traditionally at very low levels, which only leaves February for it to wind back up again before the changes take effect.
The comment stream on this story is now closed.
*This article was first published in our email for paying subscribers. See here for more details and how to subscribe.