Green Party suggests the Govt gives the RBNZ tools to further restrict bank lending to property investors, and forces it to use these tools if it doesn't on its accord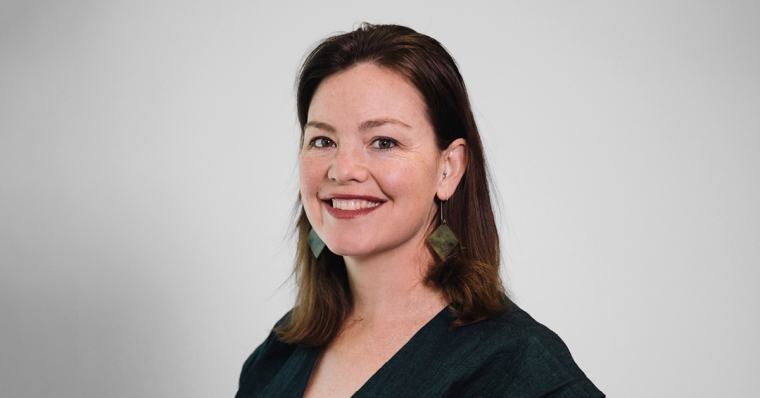 The Green Party has released a "4-point plan" to tackle New Zealand's housing crisis. It includes:
1.     Taxing capital gains made from selling investor residential property.
The Green Party suggests doing this by removing the five-year cap on the bright-line test.
Green Party finance spokesperson Julie Anne Genter said extending the bright-line test to 10 or 15 years for example "just kicks the can down the road a few years, while property investors will hold on to their properties until the day after the bright line test is over".
2.     Empowering and potentially instructing the Reserve Bank (RBNZ) to regulate bank lending to property investors by:
Limiting the use of interest-only mortgages,
Giving the RBNZ debt-to-income ratio tools,
Requiring cash deposits for mortgages on investment properties, not just equity from other homes.
Genter said: "The Government must empower the RBNZ with new tools to urgently address the boom in lending to investors, who are shutting first-home buyers out of the market. If the Bank doesn't use them, then the Government needs to step in with ministerial direction under the Reserve Bank Act, or even legislation.
"Debt-to-income ratios should be allowed and used to slow down the highly leveraged, risky mortgages that underpin housing speculation.
"New requirements for property investors to actually have saved a cash deposit, rather than leveraging equity in other properties, would help level the playing field with first-home buyers.
"The RBNZ should be asked to limit interest-only mortgages, which exposes that many investors never even aim to pay off their principal debt until they flick a property on for massive capital gain."
The RBNZ currently has the power to restrict the use of interest-only mortgages for financial stability purposes. 
It's asked the Government to give it debt-to-income ratio tools. Finance Minister Grant Robertson is worried about the impact these would have on first-home buyers, so has asked the RBNZ for advice on how these could be targeted to investors. 
3.     Increasing benefits, so the RBNZ doesn't need to be relied upon as much to provide economic stimulus through monetary policy - IE low interest rates.
Genter told RNZ's Morning Report she maintained this wouldn't involve changing the Monetary Policy Committee's remit. Rather she believed if fiscal policy did more, monetary policy would have to do less.
4.     Getting Kāinga Ora to lead a "massive" urban redevelopment and home building programme until supply matches demand and prices stabilise at affordable levels.
Genter said: "Kāinga Ora needs to be properly supported to acquire land and redevelop it into thriving and accessible communities, with affordable homes, green spaces, and clean transport links.
"That means increasing Kāinga Ora's debt limit, and working with Community Housing Providers and iwi to build more long-term rental homes and papakāinga housing.
"Kāinga Ora should be aiming for at least 5,000 new builds every year until supply matches demand and prices stabilise at affordable levels. After that, it should be mandated to maintain a constant pipeline of housing development to match expected population increases."
As of August 2020, when the Urban Development Act was passed, Kāinga Ora was given a number of powers to accelerate the building of large-scale public or private housing developments.
Under the Act it can acquire land compulsorily, override, add to, or suspend provisions in Resource Management Act plans or policy statements, and levy targeted rates, among other things.
It's yet to really use the powers under the Act.
Kāinga Ora has also just become an approved building consenting authority, so can issue building consents.
House prices need to fall 
Green Party co-leader Marama Davidson in January told interest.co.nz: "The average house price either needs to come down or at the very least needs to stop skyrocketing up."
Genter went on to say: "Everyone has the right to a decent, affordable home, but house prices are out of control. Auckland's median house price increased by $100,000 in February alone.
"The housing announcements we're anticipating from the Government soon need to meet the scale of the problem. We need to ask ourselves what would actually make a serious difference to address the instability of the housing crisis which is increasingly leaving New Zealanders behind."
The Government is expected to unveil its housing policy package next week.
See Genter question Robertson on housing during Question Time in Parliament on Wednesday: