Greens say housing accords and special housing areas bill gives the central Government 'wide powers to overrule local government'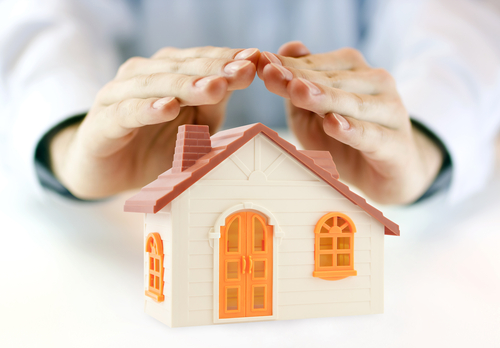 The Green Party is urging more time be given for submissions on the Government's housing accords and special housing areas legislation, a bill that the Greens say "gives the Government wide powers to overrule local government".
Just two weeks have been given for submissions on the Housing Accords and Special Areas Bill after the Government rushed it into Parliament following the Budget two weeks ago. The bill was promoted as being about enabling the recently announced Auckland Housing Accord. However, the detail of the bill shows it actually gives the Government far-reaching powers.
The Auckland Council has already raised doubts about whether it will sign the accord if the legislation is not changed.
Green Party housing spokesperson Holly Walker said that National Party chairperson of the Social Services select committee, Peseta Sam Lotu-Iiga, used his delegated authority to set the submission period at "only two weeks".
She said it was a "major Bill that gives central government the power to overrule local democracy and grant building consents without the agreement of councils".
Submissions on the bill close at midnight tonight. Walker said it was understood that very few have been received so far.
"National needs to give councils and members of the public more time to have their say on this major piece of legislation," Walker said.
"This Bill would give the government of the day the power to ride roughshod over local democracy. Legislation to implement the housing accord that the Government has reached with Auckland Council is one thing, but this Bill will also apply to the rest of the country and allow the government to create new special housing zones without the support of local authorities.
"National knows what it is doing is wrong. That's why it set a shortened report-back period for the Bill and allowed only two weeks for submissions without informing key stakeholders.
"Parliament needs to make informed decisions on all the laws it passes. We need to hear from councils and people who would be affected by this Bill. Many who weren't aware of the timeframe for submissions will not get the chance to speak.
"I am calling on the select committee to extend the closing date for submissions. I'm also calling on people with an interest in this issue to make at least a preliminary submission today, which they can then add supplementary information to at a later date," Walker said.