Another bank signals that fixed mortgage rates are about to rise following hikes in wholesale costs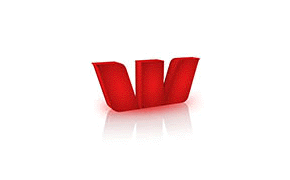 Westpac will be lifting some of its fixed rate mortgages at the end of next week.
The bank says the move is being forced on it by increasing wholesale rates that "have increased significantly over the last four weeks".
Westpac has also advised its current one-year fixed rate special of 4.94% will end on 30 June. The rate will then revert to 5.19%.
Also effective from 1 July, Westpac's two-year fixed rate will increase to 5.50% from 5.45% and the five-year rate will lift to 6.35% from 6.25%.
Westpac says current pre-increase rates can be rate locked by customers for up to 60 days.
Wholesale rate rises have been especially noticeable at the longer end, of three, four and five year terms.
At the same time, credit spreads have been rising for Australasian borrowers.
These wholesale interest rate moves follow comments by the US Fed about its plans to wind back its quantitative easing (QE) programmes.
In the past week, BNZ removed it's one year Classic special, and Kiwibank increased its 4 and 5 year fixed mortgage rates.