Household borrowing comes close to the $200 bln mark, according to RBNZ figures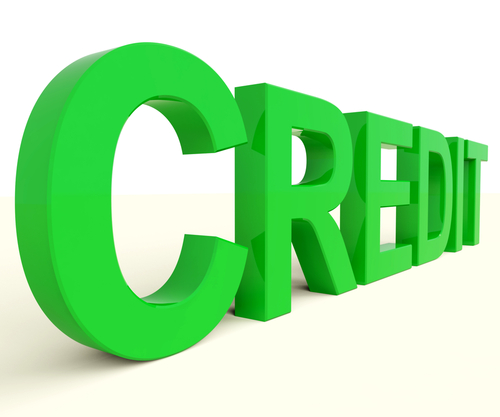 Household borrowing is still rising and at current rate of progress may have topped the $200 billion mark this month.
Figures just released by the Reserve Bank show that total household claims - that includes mortgages and consumer borrowing - were $199.047 billion as at September, up from $198.133 billion in August.
On a seasonally adjusted basis the latest month's figure was 0.5% higher than the previous month's and the same rate of increase that prevailed a month earlier.
Household debt is now rising faster. Before this year you had to go back to March 2008 to see an increase of as much as 0.5%. But to put the current figures in perspective, debts were increasing by as much as 1.5% a month back in the early 2000s.
On a year-on-year basis, the latest month's figure was up 5.6%, the biggest increase since October 2008.
In terms of just the amount outstanding on mortgages, this stood at $185.846 billion, up from $185.030 billion in August. The year-on-year increase was 5.9%, again the highest rate recorded since October 2008. But again to give perspective the rate of year-on-year increase actually peaked at 17.5% in 2004.
Borrowers have continued to rush to fix their mortgage interest rates.
As of September some 56.01% of mortgage debt was fixed, versus 43.99% floating. In August the ratio of fixed to floating was 54.96% to 45.04%, while 12 months ago just 42.36% was fixed and 57.64% was floating.
Elsewhere, the agricultural sectors' borrowing patterns seem to have settled down after some wild fluctuations earlier in the year caused by the drought.
Agricultural borrowing stood at $51.833 billion in September up from $51.710 billion in August,  with the year-on-year increase at 4.2%.
Likewise, business borrowing has been volatile at times this year and has not always appeared to bear out the consistently high confidence levels expressed by businesses in surveys.
As at September business debt was $79.855 billion, up from $79.183 billion in August, with the year-on-year increase at 2.1%.