Labour has introduced a members' bill that would allow only New Zealand citizens and residents to buy any existing house, flat or apartment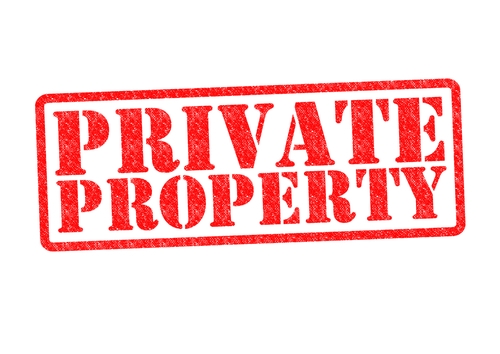 The Labour Party's followed through on its policy of banning overseas buyers of New Zealand houses by pushing a members' bill into Parliament.
The bill, sponsored by Labour's housing spokesperson Phil Twyford, was put into the ballot for members' bills yesterday. 
It would allow only New Zealand citizens and residents to buy any existing house, flat or apartment.
And while the chances of the bill ever becoming law are slight in the extreme - it first has to be picked from the ballot and then once given a first reading would likely be immediately torpedoed by the Government - any debate of the issue in the house would sure to be lively and emotive.
The issue of foreign ownership has become a heated one this year as house prices, particularly in Auckland, have headed skyward. Anecdotal tales have abounded about large numbers of offshore based buyers snapping up properties, but there is little hard evidence to either support or refute such tales.
Labour officially adopted a policy of limits on foreign ownership in July, when it was announced by then leader David Shearer.
Since then the Reserve Bank has, as of October, introduced its "speed limits" on high loan-to-value lending, principally to ensure financial stability, but also with an eye on dampening the housing market.
However, with the early evidence indicating that first home buyers have been largely knocked out of the market by the new measure, there have been suggestions that property investors could have a field day - and this would include buyers from overseas.
Twyford said his new bill was a "response to current housing market woes", which he said had seen the LVR limits drive first home buyers out of the market, "leaving a free hand to speculators both foreign and domestic".
He said Inland Revenue Department records showed that more than 11,000 overseas investors own properties in New Zealand that they don't live in. 
"An estimated 2,600 homes were bought last year by offshore property speculators that had no intention of living here. That's a big chunk, given that just 4,700 new homes were built in Auckland last year."
Twyford said that "many other countries", including Australia, China, Singapore, the UK and Switzerland targeted overseas speculation in housing.
"New Zealand's lack of regulation leaves the door wide open."
Twyford said the limits on foreign ownership would "reduce demand and help take some of the heat out of the [housing] market". 
"It will put Kiwi buyers at the front of the queue. By itself this is not a silver bullet for housing affordability – but it is part of the solution."