Labour to be careful with how it manages housing supply and demand policies, new Finance Minister Robertson says; Ardern & Parker not keen on stamp duty, looking at ways to block non-resident foreign house buyers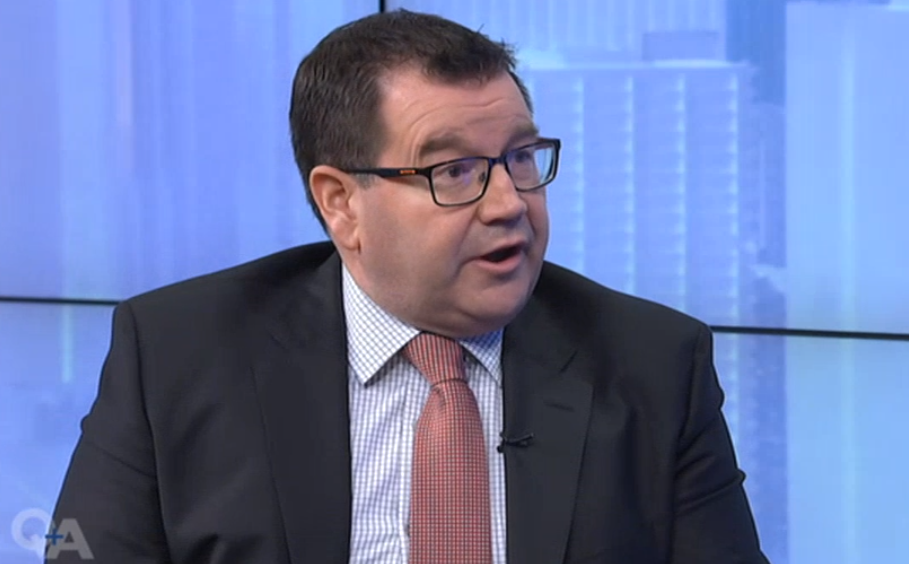 Labour will ensure its housing policy is handled in a "careful and managed way," new Finance Minister Grant Robertson has said in response to a question on whether he was worried about house prices and market confidence declining due to Labour's suite of measures to tackle affordability.
Robertson made the comment on TVNZ's Q&A programme Sunday. Labour would "[make] sure that we address the supply issues; we build the affordable houses, but we also crack down on the speculation," he said, adding there had "been enough discussion about that in New Zealand over the last few years."
"In the end, it's actually about New Zealanders, particularly young New Zealanders, being able to get into the housing market and the security that that provides. I think people understand that," he said.
Robertson's comments came after Prime Minister Jacinda Ardern on Three's The Nation last Saturday acknowledged that the housing market could continue to cool slightly as Labour's policies tackling supply and demand issues come on-stream.
Stamp duty won't stick
Meanwhile, the new Labour-led government continued to hint that it's not all that keen on introducing a stamp duty for foreign buyers, and is instead looking for ways to block non-resident foreigners from purchasing existing housing stock through different means.
On Monday morning, Ardern said Labour was looking to resolve the issue of how the policy takes shape in the next couple of weeks. Whatever stance Labour takes might butt up against several free trade agreements New Zealand has signed or is in the process of negotiating. 
Ardern is due to head to the annual Asia Pacific Economic Cooperation (APEC) forum in Vietnam November 11 and 12, where the ongoing Trans Pacific Partnership (TPP) trade deal is set to be discussed.
One option open to the government is to impose a stamp duty, as the previous National government negotiated the ability to do so in several agreements. But Ardern indicated Labour wasn't hot on the idea. "Have been told that won't work," she said on Newstalk ZB Monday morning.
New Trade Minister David Parker also played down suggestion of a stamp duty. Talking to the NZ Herald, Parker hit out at previous Trade Minister, now US ambassador, Tim Grosser, saying National had "wedged" Labour in on the ability to ban non-resident foreign house buyers under trade agreements, despite Labour having held the stance for a number of years.
Labour is set to legislate for the ban in domestic legislation in its first 100 days in office. Parker indicated that the ban could take different shapes before and after TPP comes into force. He is set to travel with Ardern to APEC alongside new Foreign Minister Winston Peters.