ASB Housing Confidence Survey finds expectations in the housing market have improved sharply after a post-election slump, and Auckland house price expectations have hit a 12-month high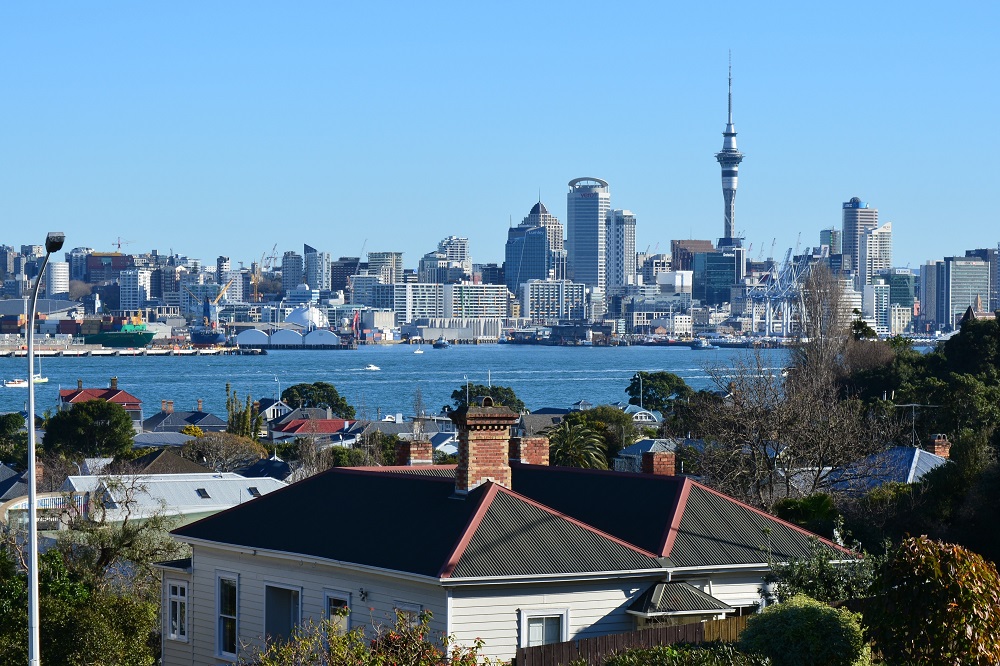 Confidence in the housing market has bounced back strongly after a post-election slump, with house price expectations in Auckland now at their highest in 12 months, according to the latest ASB Housing Confidence Survey.
ASB chief economist Nick Tuffley and senior economist Mark Smith said house price expectations- measured by whether people thought prices would rise or not in the next year - rebounded nationwide and for all of the broad regional areas.
Nationwide the house price expectations rose sharply from what was a six-and-a-half year trough hit in the last survey undertaken in January.
The economists saw the rebound from the election slump as a "significant jump".   
"The net balance of respondents expecting house prices to increase rose to 32%, back to where it was in the July 2017 survey, and well above October 2017 (+17%) and January 2018 (+16%) lulls."
A net 19% of respondents to the latest survey thought Auckland prices would rise, which is a 12 month-high, while price expectations were the most upbeat in the Rest of the South Island (+45%) and the Rest of the North Island (+43%).
Tuffley and Smith said despite some falls for fixed mortgage rates, respondents continued to expect interest rates to increase in the next 12 months (net 32%), fractionally up on last quarter, but not to the same extent as 12 months ago.
Most respondents still see it as a bad time to buy a house, but views are the least pessimistic in two years.
Canterbury respondents view it as the best time to buy since early 2011. 
"Normal service looked to be returning following post September 2017 General Election weakness, according to our latest ASB Housing Confidence Survey," they said.
Tuffley added though that it was worth remembering that the 32% net balance is still well below the +42% this time last year. 
"Stretched housing affordability and respondents' uncertainty over the impact of the Government's new housing policies suggest that we're actually past the peak for house price increases." 
And Christchurch remains the only region where the majority of respondents (a net 6 %) consider it a good time to buy. 
"In fact, the net balance for the region is the highest since early 2011, suggesting market conditions for buyers are the most favourable since the devastating February 2011 earthquake," Tuffley said.
In most other regions pessimists outnumber optimists, with 14% of respondents nationwide saying it's a good time to buy, while 20% of nationwide respondents say it's a bad time.
However, there are signs this pessimism is abating, with the net balance considerably less negative than it was a year ago (-17%).
"It's the least negative net balance in two years and we believe it signals that although respondents are generally cautious on the outlook, there is slowly growing confidence that a soft landing for the housing market could be achieved," Tuffley said.
Tuffley and Smith said It is too soon to tell if firming house price expectations will translate into observed house price increases, particularly with still considerable uncertainties over the impact of proposed government policy changes.
"What has remained evident, however, is that regional house price expectations from our survey have tended to reflect recently observed house price developments.
"Less upbeat house price expectations for Auckland and Canterbury are consistent with broadly flat observed house prices. Conversely, stronger house price expectations for the rest of the country are consistent with sizeable house price increases observed outside of the major urban areas."