The Overseas Investment Amendment Bill was one of the first bills the Government said it would implement and this week it will likely become law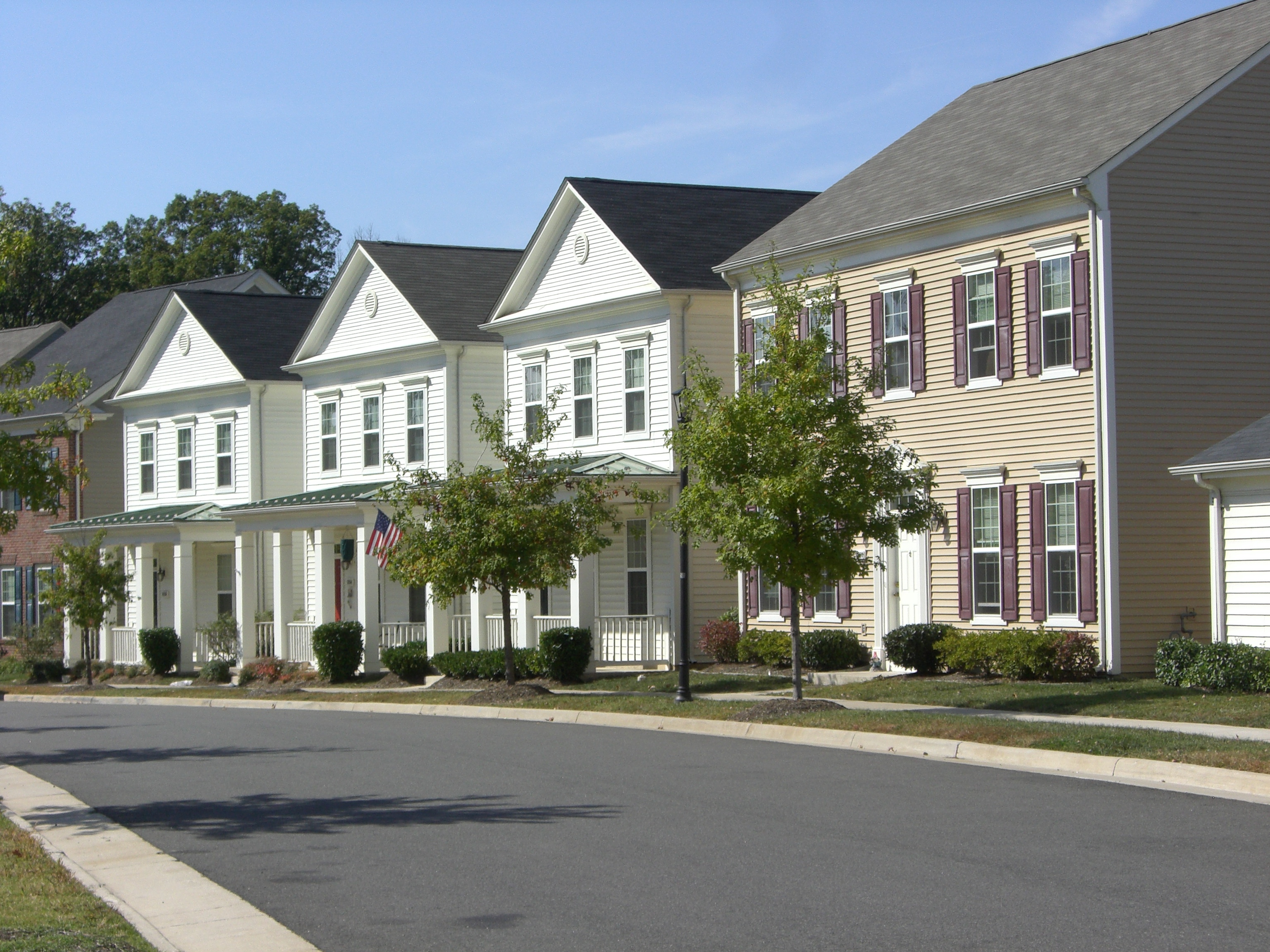 One of the Government's most controversial pieces of legislation, which would limit foreign buyers from purchasing Kiwi homes, will likely become law this week.
The Overseas Investment Amendment (OIA) Bill has been making its way through the legislative process since December last year and will have its third and final reading in the House on Wednesday.
As it has the support of Labour, the Greens and New Zealand First it is very likely to become law.
National and ACT both oppose the legislation.
The Bill has been on the Government's Order Paper – its list of the bills to be debated in Parliament – for several weeks and has slowly been making its way to the top.
When it becomes law, the Bill will limit the extent to which foreigners can buy houses in New Zealand and will give extra powers to the Overseas Investment Office to help enforce the rules.
Getting this bill submitted and on track to become law was on the top of the Government's list in its "100-day plan."
In fact, the introduction of the Bill was one of the first announcements made by the new Coalition Government, late last year.
"Foreign speculators will no longer be able to buy houses in New Zealand from early next year," reads the first line of one of Prime Minister Jacinda Ardern's first press releases on October 31 last year.
At the time, she said the legislation would take effect once it has been passed "in early 2018."
The bill was intended to pass earlier in the year, as it needed to be in place before the The Comprehensive and Progressive Agreement for Trans-Pacific Partnership (CPTPP) came into effect.
But once the timeframe for the CPTPP was extended, the Government extended the process of the OIA Bill so to allow for a longer process.
The bill attracted hundreds of submissions when it was going through the select committee phase.
The New Zealand Institute of Economic Research said the Bill was a "poorly-designed solution to a poorly-defined problem," while the NZ Initiative said there was "no evidence that has been put forward that establishes any plausible offsetting benefits," of the Bill.
Even the IMF had a crack, saying the legislation is "unlikely" to have a significant impact on housing affordability.
After the bill had been picked apart and debated by MPs, the Finance and Expenditure Select Committee recommended some changes, including allowing overseas buyers to buy new apartments off the plans or to develop new homes.
The OIA Bill is tabled to be debated for the last time on Wednesday afternoon.