Tax Working Group proposal for a local government tax on vacant residential land wins support from Auckland Mayor Phil Goff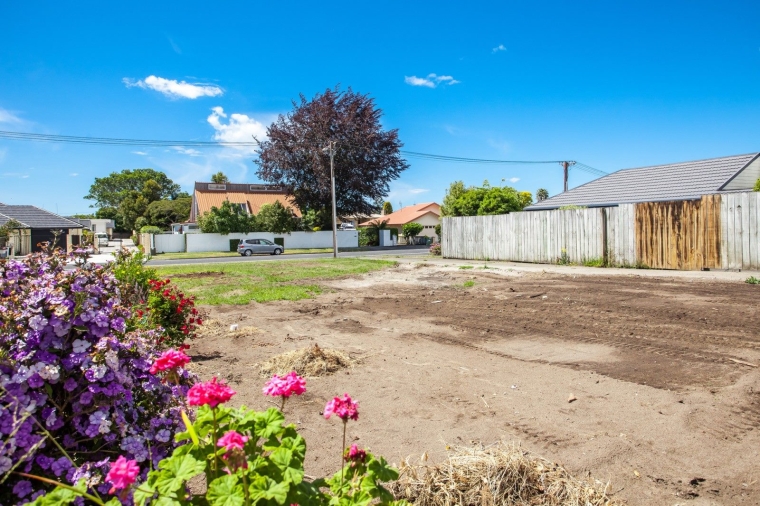 Auckland Mayor Phil Goff has welcomed the Tax Workings Group's (TWG) call for a tax on vacant residential land.
In its final report the working group is recommending the new tax in a bid to crack down on land banking. And it says would be best levied by councils as a local tax.
The report recommends the Productivity Commission, which has been carrying out an inquiry into the financing and funding of local government, considers the feasibility of the proposal. The commission is expected to release its findings in November.
"I have long supported any measure that removes incentives for land banking and encourages the development of land for housing," Goff says.
"We have a housing supply issue in Auckland, which has contributed to unaffordability and people being locked out of home ownership. If we want to fix that, we need to encourage the development of land zoned for housing, not for holding onto for future speculative purposes."
When the TWG released it interim report in September last year it said it was evident that New Zealanders were deeply concerned about the high cost of housing, and its impact on wealth inequality, social cohesion, and social capital. As a result it had been directed to give special regard to housing affordability in its work.
It said while tax reform was unlikely to be the dominant driver of the housing market, it had identified some options to increase supply. This included the introduction of a tax on vacant residential land in a bid to intensify the use of existing urban areas.
The Government is expected to release its full response to the TWG report in April. It says it intends to pass any legislation resulting from the TWG recommendations before the end of the parliamentary term. No tax changes would come into force until April 1, 2021. This will give people a chance to vote on any decisions made by the Government. Below are the recommendations on housing in the final TWG report.
Housing

The Group:

96. recommends that the Productivity Commission inquiry into local government financing considers a tax on vacant residential land.

97. considers that residential vacant land taxes would be best levied as local taxes rather than a national tax.

98. recommends that the 'ten-year rule' which taxes a gain from the sale of property where the property has increased in value due to changes in land use regulation be repealed.

99. recommends that disclosure of the purchaser's IRD number on the Land Transfer Tax Statement should be required when purchasing a main home.