OECD recommends Govt scraps FHB KiwiSaver withdrawals and other policies targeted at FHBs, and focuses on increasing housing supply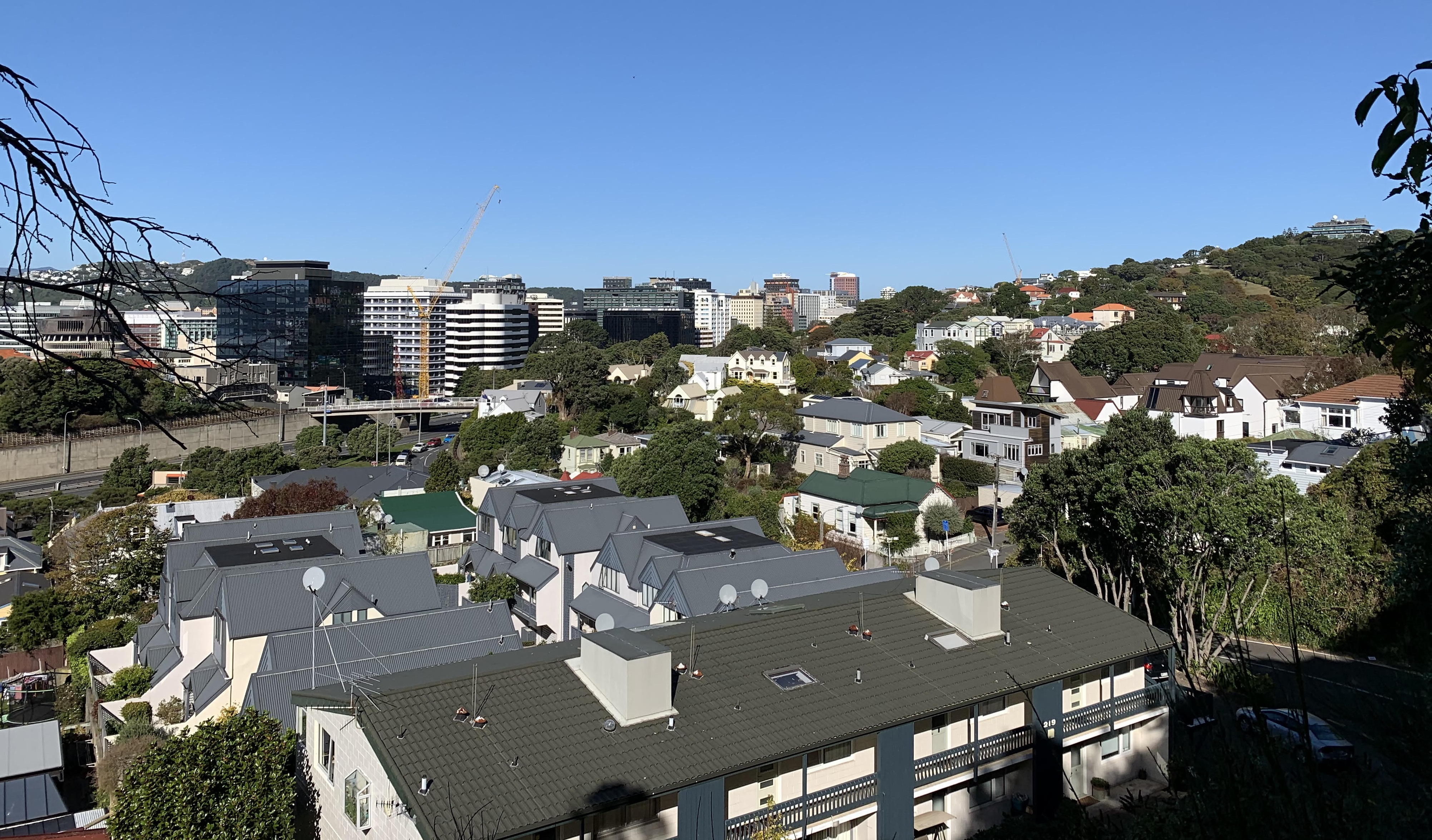 The Organisation for Economic Co-operation and Development (OECD) is suggesting the Government changes tack on an approach both it and its predecessors have taken to housing policy.
The Paris-based organisation recommends, in a new report, the Government scraps policies specifically aimed at helping people buy their first home to prevent this putting upward pressure on prices.
It suggests the Government keeps focusing on policies aimed at increasing the supply of houses, including public houses.
The OECD wants the Government to stop allowing people to withdraw funds from their KiwiSaver accounts for their first-homes.
It wants First Home Loans and First Home Grants available to low-income earners who buy low-cost homes gone.
It wants funding for KiwiBuild, which sees the Government underwrite low-cost new builds for eligible first-home buyers, completely reprioritised.
The organisation is also much less concerned than the Government is about the effect the Reserve Bank's macroprudential policy has on first-home buyers.
It suggests the Reserve Bank complements its loan-to-value ratio (LVR) restrictions imposed on banks' mortgage lending with debt-to-income restrictions or the introduction of minimum interest rates banks have to use when assessing borrowers' abilities to service debt.
Finance Minister Grant Robertson in 2021 gave the Reserve Bank the ability to impose such restrictions on the condition it would "have regard to avoiding negative impacts, as much as possible, on first home buyers, to the extent consistent with the Bank's purposes and functions".
The Reserve Bank's consultation on the possible introduction of debt serviceability restrictions closes on February 28.
As for the OECD's recommendation on KiwiSaver withdrawals, the Government has expressed no intention of changing this.
First-home buyers have relied heavily on the policy, withdrawing $143.2 million from their KiwiSavers in November 2021, according to the latest available Inland Revenue data. This is equivalent to 8% of the value of new mortgages banks wrote first-home buyers in that month.
As for First Home Grants and Loans, the income and house price caps connected to these have had to be revised up to make more people eligible. The Government paid 583 grants in December 2021, meanwhile 70 First Home Loans were issued.
Finally, KiwiBuild is quietly fading into the background. There are currently only houses in one development in South Auckland available for sale. Another development in Rotorua in underway.
As at December 2021, 1,909 KiwiBuild homes had been sold.
The price caps haven't been lifted for some, despite building costs and market values soaring. They're capped at between $500,000 and $650,000 depending on location and bedroom number.
What are the OECD's solutions?
The OECD suggests the Government goes further to increase the supply of houses, including public houses and purpose-built rentals.
It says the Government should give local councils access to additional revenue linked to local development, and shift the tax base for local government rates to unimproved land value.
The Government is offering councils grants for infrastructure to support housing development, but won't go so far as to share GST revenue with them.
Another recommendation is to, "Increase user charging for water and roads, and remove barriers to greater use of targeted local taxes on property value increases resulting from changes in land use regulation or from infrastructure investment."
The OECD says, "No progress has been made [since its last review] in increasing user charging for water, which is limited to Auckland, Nelson and Tauranga, or introducing congestion charging, although it is being considered in Auckland for 2024, when major improvements in public transport will be completed. Barriers to greater use of targeted local taxes on property value increases have not been reduced."
The OECD notes the New Zealand Government spends little on social housing and a lot on housing allowances, compared to other developed countries in the OECD.
For example, as at December 2021, 6,000 Ministry of Social Development "clients" were receiving Emergency Housing Special Needs Grants. These are people who can't remain in their usual place of residence, if they have one, and have nowhere else to go. As at June 2017, there were 4,345 fewer people receiving this grant.
Looking at part of the Government's build programme, 7,156 public homes and 1,328 transitional homes have been built since June 2017 (according to the latest data from December 2021).