National struggles to identify meaningful spending cuts to reduce inflation, while Labour refuses to admit the part its policies have played in lifting prices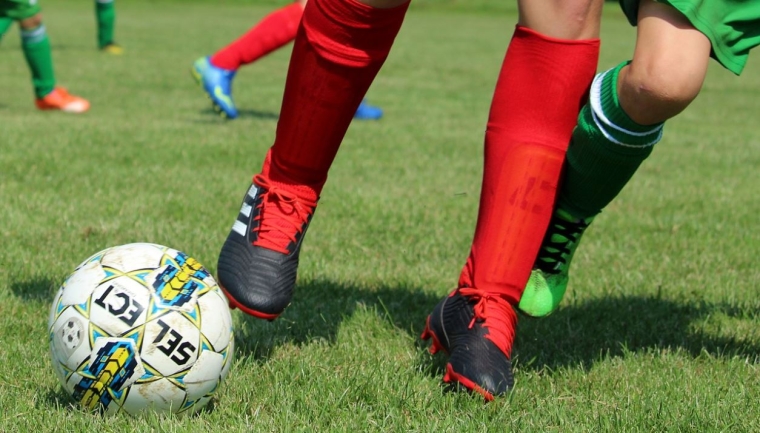 National Party Finance spokesperson Simon Bridges wants the Government to dampen inflation by axing its health reforms and the proposed Auckland light rail.
National has relentlessly attacked the Government in recent weeks over the fact the cost of living is rising faster than wages.
The Consumers Price Index rose 5.9% between the December 2020 and 2021 quarter, meanwhile wages rose by only 2.6%.
Bridges has attributed part of the rise to higher demand, caused by the large amount of government spending that's occurred since the start of the pandemic.
Finance Minister Grant Robertson has tried to deflect, noting inflation is a global phenomenon and the New Zealand Government can't do much to ease geopolitical issues affecting the price of oil or Covid-related supply chain holdups.
When interest.co.nz asked Robertson to "clear the air" and admit government spending has played a part (not the only part) in putting upward pressure on prices, he acknowledged his contribution to boosting demand, but wouldn't actually say his policies had contributed towards higher prices.
"Fiscal policy has supported New Zealanders though Covid-19, and in some cases, yes, that has supported an increase in demand," Robertson said.
"But the main components of the inflationary increase that we've seen in recent times are related to global factors."
Robertson has repeatedly challenged Bridges to identify what spending he would cut to cool inflation. So interest.co.nz put the question to the man gunning to be finance minister.
Bridges pointed to the health reforms and light rail.
"It's as much or more a question of reining in what is to come as it is about the past," he said
Bridges clarified he wouldn't try to recoup any of the $22 billion of wage subsidy and resurgence support payments made to businesses since the start of the pandemic, for example. These payments account for around a third of the Government's Covid-19 spending.
Rather, Bridges pointed to the record $6 billion of new operational expenditure pencilled in for the year to June 2023.
While this sum will only be confirmed at the May 19 Budget, Robertson in December said it would be a "one-off" largely to support health sector reforms. Some of this will likely go towards writing off debt held by district health boards.
Bridges said this money would simply line the pockets of Wellington consultants, boost inflation and keep interest rates higher for longer.
On the capital expenditure side of things, interest.co.nz asked Bridges whether he would withdraw any spending commitments made to fund projects that aren't off the ground yet.  
The only initiative he pointed to was the Auckland light rail.
"We will make our infrastructure plans clear in the future," he said.
Bridges also denied his policy to provide income tax cuts would be inflationary.
National would like the Government to increase income tax thresholds to avoid "bracket creep", or low to medium-income earners finding themselves in high tax brackets.
Asked whether this would be inflationary, Bridges said, "No, not if Grant Robertson reins in his new spending."
The latest data from Statistics NZ

*This article was first published in our email for paying subscribers. See here for more details and how to subscribe.