Labour says there is enough room on the balance sheet to respond to another economic shock if needed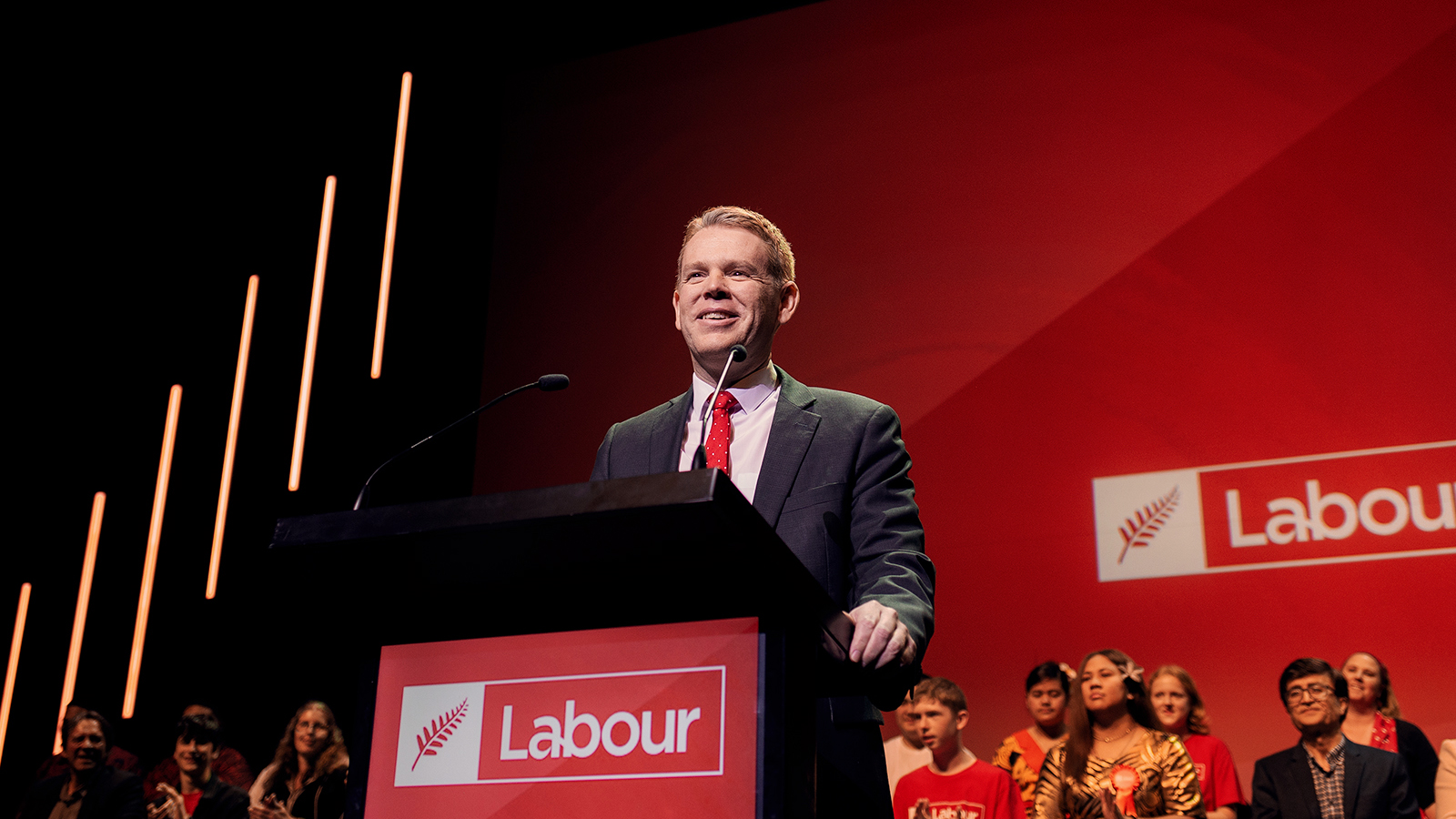 The Labour Party has released the full cost of its campaign policies which add up to $5.1 billion of new operating spending from now until 2028. 
This comes in below the available space in the 2024 operating allowances and leaves space for other spending in budgets from 2025, even though the allowances have been reduced. 
Robertson decided to cut future operating allowances prior to the pre-election economic update to ensure the party met its fiscal rules and returned to surplus. 
This has put a handbrake on spending and limited scope for expensive election promises.
Labour would have a total of $29 billion to spend across the next four years, however $15.7 billion of this has been precommitted to cover various cost pressures. 
For example, $12.6 billion has been set aside for the health sector, $408 million for education sector pay increases, and a further $1.2 billion for a basket of other core services. 
This leaves Labour with $14 billion of unallocated money, although some of that will still be required to meet additional cost pressures which haven't been precommitted.
Grant Robertson, the finance spokesperson, said 79% of all new spending in Budget 2023 went towards covering cost pressures and a similar amount of room had been left for future budgets. 
The Treasury warned, in the pre-election update, that the reduced operating allowances would be adequate to meet cost pressures but "trade-offs" would be required.
All up, Labour's election promises have laid claim to $5.1 billion of the above figures and left $8.9 billion of unused room in the future operating allowances.
The party still expects to spend this money, it just doesn't know exactly where it will go until it puts together each annual budget. 
Budget 2024 would be particularly tight, with just $660 million left to fund everything outside of campaign promises and precommitments. 
Robertson told reporters there wouldn't be much need to negotiate what would go into that budget as it has been mostly decided as part of the election campaign. 
Budget 2025 would have room for another $1.9 billion and the next two budgets would each have about $3.2 billion available. 
Line by line 
The largest campaign promise, by some margin, is the removal of GST from fresh and frozen fruits and vegetables. This would cost $2.2 billion across four years, or about $550 million annually.
National and the Taxpayers' Union have accused Labour of underfunding the policy by as much as $411 million over that period, due to not factoring in increased demand. 
Today, Robertson and Labour leader Chris Hipkins said this was incorrect and the policy already assumed every dollar saved on GST would be spent on more fruits and vegetables.
Labour's fiscal plan was reviewed by economics firm Infometrics, which found its policies could be met within the future budget allowances. 
It said some costs and assumptions had been examined and found to be "reasonable", but none of the proposals had been independently modelled by the firm. 
"None of our enquiries have highlighted any concerns or caveats around the various policy costings we have examined," it said. 
The Taxpayers' Union said Labour should release their modelling, as the group had "almost perfectly" replicated the estimated cost without accounting for behavioural change.
The second largest promise was the increase to Working for Families tax credits, the cost of which ramps up from $195 million in 2024 to be $455 million by 2027.
Another three years of school lunches would cost $650 million in total, while apprenticeship training would add on $420 million over four years. 
Labour would boost Pharmac's budget by a total of $300 million and committed to an annual increase of $181 million to meet cost pressures. That's $1.2 billion across the forecast period. 
It plans to build 27,000 public homes by 2027 at a total cost of $765 million, fund dental care for young people for $380 million, and hire another 300 police officers for $124 million.
Finally, there are another $277 million worth of "unannounced and minor" commitments.
Both Labour and National have both decided to remove the depreciation tax benefit for non-residential buildings, which would add $2.1 billion of revenue across four years. 
Labour has also found another $100 million in unspent money from previous budgets and has committed to imposing a digital services tax on multinationals in 2025 — if a multilateral agreement cannot be reached first. 
Another $1.5 billion of climate-related spending would come from the proceeds of the emissions trading scheme, in addition to this amount. 
End result 
This fiscal plan is intended to marry up with the Treasury's pre-election forecast and would result in core Crown expenses averaging 32.5% of GDP between 2024 and 2027. 
Net debt would rise to 22.8% before easing back to 21% in 2027, while net core Crown debt would peak at 43.6% and wind up at 39.4%. 
The net deficit during the period would be $17 billion, despite a $2 billion surplus in 2027, which would be an average deficit equal to 1% of GDP.  
Robertson said these were prudent debt levels and meant there was enough of a buffer to respond to another economic crisis, if required. 
"Our balance sheet is in a position to deal with another fiscal shock, and still meet the rules we've kept in place," he said.  
Core Crown expenses were on track to be 31.5% of GDP by 2027, which he said was "in the ballpark" of the long-term average which sits around 30%. 
The previous National government, and the first two years of this Labour one, had kept spending closer to 27% or 28%, but this was not always sufficient to meet cost pressures. 
The average going forwards would likely be about 30% or higher, due to demographic change and other macroeconomic trends, he said.