Delayed Fonterra annual results and new business strategy to be released next week on Thursday, September 26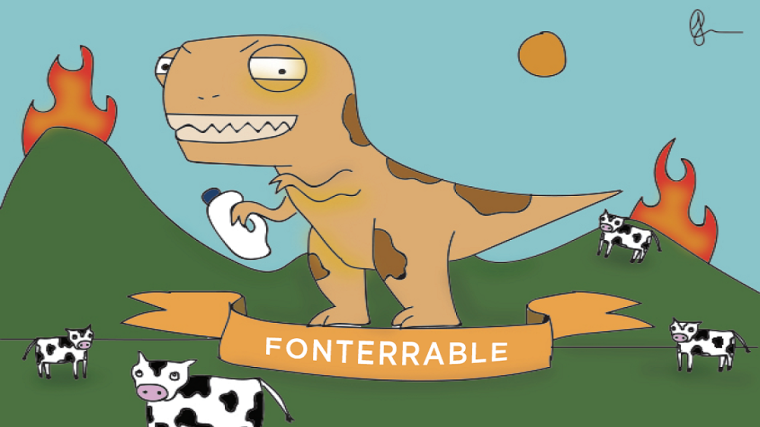 Fonterra says it will release its delayed audited annual financial accounts for the July year on September 26.
The beleaguered dairy co-operative had been due to release its accounts on September 12, but recent massive asset write-downs caused the release to be postponed.
"Due to the significant accounting adjustments in FY19... more time is required to complete the audited financial statements," it said.
The delay also caused speculation that further asset write-downs may be waiting in the wings.
Fonterra had previously said it expected to report a loss of between $590 million and $675 million for the year.
Fonterra says it will also release its new business strategy on Thursday, September 26.
See more from Keith Woodford here, and from David Hargreaves here.
The comment stream on this story is now closed.