Guy Trafford ponders whether the trade interruption due to the coronavirus provides a chance to rethink what we do with our food resources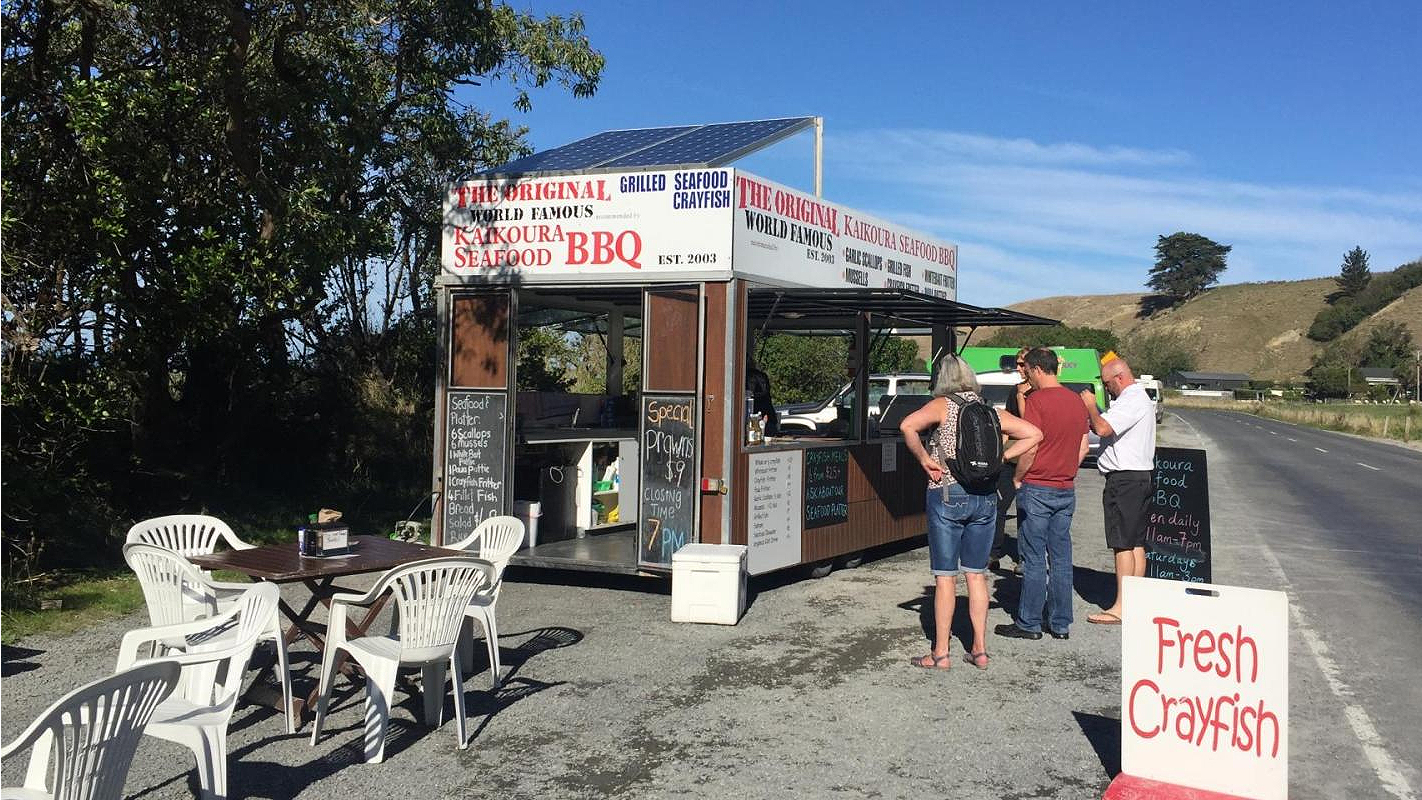 The negative forces surrounding the coronavirus continue to put a squeeze on returns coming back to New Zealand exporters and onto growers. There is barely a sector in the primary sector that is not adversely affected to the point where some days ago a -0.4% drop in GDP was being predicted and arguably the situation has worsened since then.
Meat schedules are still falling as is wool and timber crews are being laid off due to no log sales at present to China.
China is predicting a full -1% drop in there GDP for the current quarter with business seeking government loans to help keep staff employed and firms afloat.
Outside of China, at the moment it appears one of the worse hit sector is education with the numbers of Asian-sourced students drying up and really no chance to recoup these losses.
Dairying, while affected, seems to be less impacted than most other sectors at this stage. This is due to the biggest half of the season already behind us and returns are already in the bank and it appears that milk powder is less of a discretionary spend than many products. Some analysts have lowered their farm gate price forecasts, but the bulk are still keeping to their earlier predictions.
I had a recent opportunity to listen and speak with Angela Clifford, CEO of Eat New Zealand and she highlighted the opportunities that are available within New Zealand. Eat New Zealand are an organisation whose aims are to encourage and promote quality food production and help make New Zealand a food destination. A common bandied figure is that New Zealand produces enough food to support 35 million people and we export the vast majority of our food products to access these folk.
Angela made the point that within New Zealand along side of our 5 million residents we have another 5 million visitors. Quite a way short of 35 million but still a sizeable percentage and right within the house let alone on our doorsteps and with a lot less costs involved. When one thinks of countries like France and Italy among others the image of being able cruise through villages or cities and spend a large period of time sampling the local flavours be them wine, cheese or specialty regional foods comes to mind. At the moment, I can't say that image is conjured up around New Zealand.
There are pockets in our major cities but on the whole, they are hardly uniquely New Zealand experiences. The Kaikoura coast used to be renown for the supply of freshly cooked crayfish outlets which travellers were able to partake. Now there is one remaining and with limited time open due to their restricted quota. Overseas visitors are aware of New Zealand's crayfish reputation from access to it overseas and look forward to the real thing when visiting. Apparently, the best way now to obtain the delicacy if you are a tourist is to join a day trip in which lifting a few pots is part of the deal and take the crayfish back to the motel and have a 'boil up' in your room. The moteliers are wrapt. Prior to the China shutdown over 90% of all crayfish caught was exported to China effectively cutting the domestic and tourist trade out of the market.
This is perhaps a more extreme example but highlights the opportunities that are available and not being taken.
New Zealand can produce a vast array of high quality foods and while not unique to just New Zealand we can provide a great story and friendly service to accompany it. The coronavirus has brought home the risks of having arguably too much of our exports targeting one market.
It happened before when the UK joined the EEC (EU) and while many have highlighted the risks the 'easy' returns have been too tempting to resist. No doubt the tourist trade is/will be affected by the coronavirus as well, but it does provide a broader base and along with exports perhaps at a more circumspect level and still including China among others, a more resilient economy may arise.
New Zealand has a considerable way to go before it can consider itself a food destination but now could be the right time to do a re-evaluation of what it does with its food resources. A future where we can develop regional styles and differences for the products each region has available and a competitive advantage to me sounds a lot more interesting than just sending yet more product offshore. Perhaps one of the major handicaps will be the fact that so many of our major processors are owned by the Chinese. This latest challenge with coronavirus perhaps illustrates another reason why maintaining control of our resources is so important.