Guy Trafford is impressed that dairy prices held their levels at the most recent auction, even more so in NZ currency. He also looks at economic stimulus measures banks and the Government could consider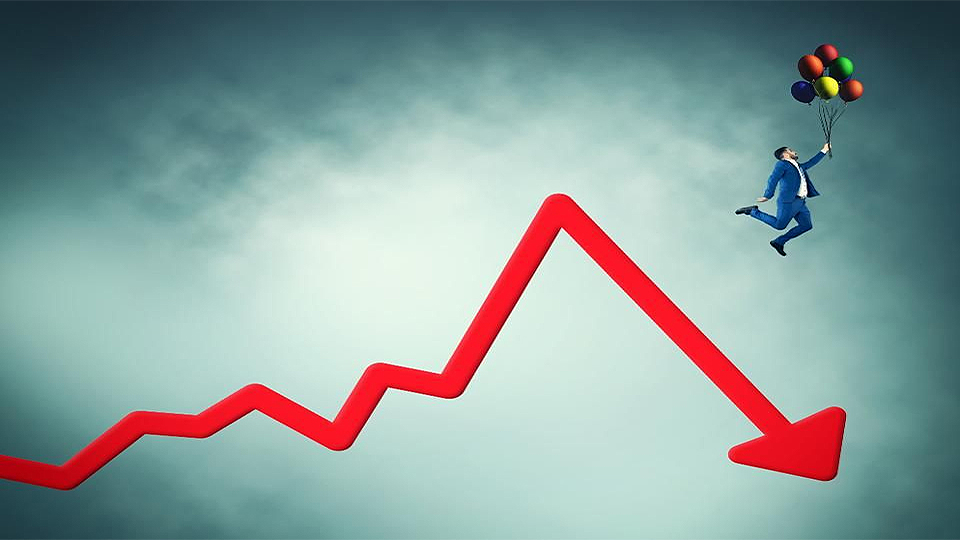 The GlobalDairyTrade auction seems to have sailed through the impacts of the Covid-19 relatively unscathed. It does make you wonder what the prices may have been if the circumstances were more normal.
Overall there was a drop of negative -1.2% with Whole Milk Powder only dropping -0.5%. and butter having a +1% lift.
Cheddar has come back to earth after the unexpected rise at the last auction. Given that the cheese largely ends up in Foodservice it may be that this is a reflection of the brakes that are being applied to that sector. The drop in the NZ$ by -½c against the US$ since the last auction (February 22, 2020) has provided a little bit of relief.
| | | |
| --- | --- | --- |
|   | Latest auction | Previous (Feb 22, 2010) |
| Official result: | NZ$/tonne | NZ$/tonne |
|   |   |   |
| WMP: -0.5% at US$2,952 | $4,362 | $4,473 |
| SMP: -3.2% at US$2,747 | $4,687 | $4,672 |
| Butter: +1.0% at US$4,131 | $6,559 | $6,442 |
| Cheddar: -4.7% at US$4,285 | $6,804 | $7,129 |
Full historical graphs can be seen at Dairy Commodities at interest.co.nz.
With the dairy season coming to its close in a couple of months (or so) farmers can be reasonably assured that the farmgate predictions are safe at around $7.20 or so.
However, Westpac are reporting that the future prices for next season are not quite so rosy with $6.80 per kg MS being predicted. There is a lot of water to go under the bridge before then and a lot will depend upon whether the hoped-for China recovery occurs and their demand for milk powder kicks in at levels pre Covid-19 levels. No doubt there will be the consumers who want it but whether they have the cash to purchase the more expensive imported products will be the question. An recent article out of China which does shed some light on at least the demand for milk and quotes the Chinese "National Health Commission" recommending that the population consume at least 300grams of milk per day each as a means to help ward off the Covid-19 disease and another paper reports that a Shanghai taxi company is providing its drivers milk ratios to help them stay healthy. For a quick read on the history of dairy milk in China this link may be of interest
Closer to home, the ASB are offering help to their farmer clients affected by drought by providing:
- up to four months principal relief on all existing lending,
- up to $100k Overdraft at a reduced interest rate,
- no fees on any new working capital facility required.
ASB seem to be providing some leadership in the area of financial social responsibility which the Government could take a lesson from given the gathering clouds.
The Government through NZ First has opened a $300 million new capital venture fund. Announced in last years budget it is now "open for business". Little detail is available but most of these initiatives seem to target growth into exports. Perhaps the funding is a spill over from Shane Jones's billon dollar regional fund which seemed to be struggling to find a home.
Something the Government could do, which may help stimulate the economy, is to take a look at the rate of GST charged. It could be changed a lot more simply than other taxes and it would also proportionately benefit those on lower incomes at a greater rate. It would make food products cheaper. This would then help both the producers and the consumers. While the idea of eliminating GST on food appears attractive and although Australia seem to have managed to do this, when looking at the regulations and the comprehensive list of what is in and what is not, just reducing all GST would seem a far more doable option. Currently according to Wikipedia, New Zealand GST is not only one of the highest rates in the world  but; "Because it is broad based, it collects 31.4% of total taxation, making New Zealand the highest taxed country in the OECD in terms of sales tax as a proportion of GDP." Governments do however have trouble giving up tax revenue flows. The one thing that may incentivise them this year is the September election, and they have the perfect excuse if the economy does continue to take a downturn.