Guy Trafford updates what we know about farm operations under the Level 3 and strict Level 4 social restrictions with a focus on the practical considerations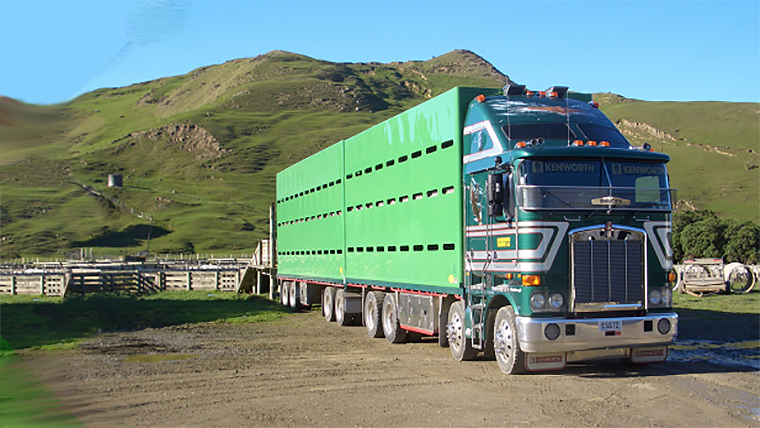 We all knew this day was going to come; however, most were hoping that we could 'buy' a little more time. The good thing about the announcements coming from Government is that food production and processing is considered an essential service and so farming carries on although not quite business as usual.
The biggest change for the livestock sector is that most if not all saleyards will be closed at least for the short term.
So, if farmers need to unload animals pre-winter then working directly with their livestock agents will be the norm. Given that there are going to be the seasonal cattle weaner fairs, the South Island has not got into these yet, plus the transaction of store lambs etc there is still a lot of store stock that will need to be moved around the country as farmers should be thinking about battening down the hatches while there is still some feed able to be grown.
While the list of "essential services" were sounding depressingly short at one point, as the practicalities of the current situation became more obvious there has been a rolling out of more 'services'. For farmers these include:
Meat processors
Dairy Companies
Veterinary services
Stock firms (including the like of Farmlands)
Mechanical repairs
Fuel supplies
Trucking companies
Presumably fertilizer applications can still go ahead especially as there is little face to face contact in doing this.
And probably a raft more as the need becomes more clear.
The caveat is likely to be if a work site has an actual outbreak of Covid-19 then it is likely to be closed for a period of time so while stockpiling of 'stuff' is not advised, people will need to take some common sense precautions.
New Zealand's clear advantages over most countries are our isolation, which has served us well to date in buying us some time, and our large export and domestic primary sector. The downturn is going to hit hard and fast but we are likely, providing the current measures work in limiting the spread and damage from Covid-19, to be up and running before most other countries as their demand for food products increase.
---
The world is changing fast and we now need your support more than ever. Quality journalism is expensive and in these very troubled times our ad revenues are becoming very uncertain. We provide our coverage free to readers, and if you value that, we ask that you Become a Supporter. To do that, either click on the Red button below, or on the Black button at the top of this page. The level of your support is up to you. Thank you. (If you are already a Supporter, you're a hero.)
---
In the meantime, the processors have held schedules at their current levels apart from mutton which has had a rise and venison still taking hits.
Wool also continues on its steady decline.
The dollar is taking up much of the slack with the international market bouncing around the 56.5 US cents. Much of the difference is due to the "flight to safety" as people convert gold etc to US currency and strengthen it. The NZ$ got close to parity with the Aussie last week and while back a bit this week is still nipping at it heels showing that traders seem to have more confidence in the New Zealand economy at the moment, although the two are closely linked. So for farmers, there will be no four week break with the shut down, but that is not a bad thing.