A big surprise rise in dairy prices, driven by whole milk powder prices, affirms new season farm gate forecasts. But can they hold up at this new level?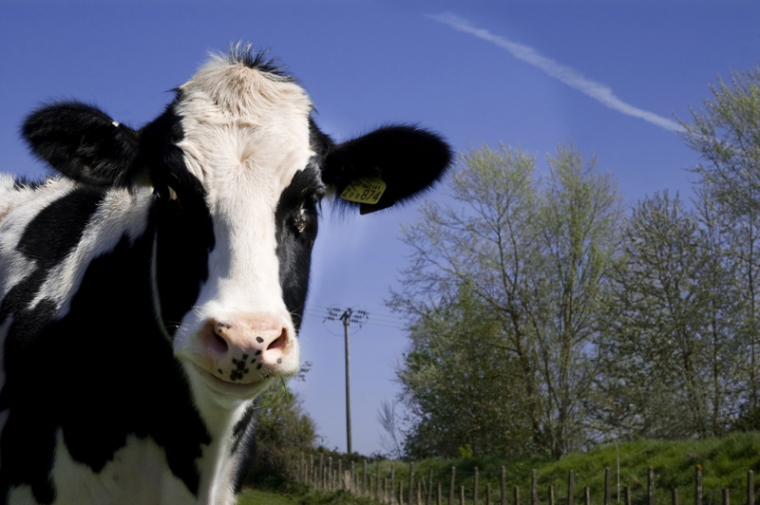 Today's GlobalDairyTrade auction will have put a smile on to many farmer and industry people's faces.
The headline +8.3% rise doesn't do justice to the full picture. The biggest mover has been whole milk powder (WMP) which is the main driver of New Zealand farm gate prices. It has gone up by +14% taking the WMP price in US$ to where it was at February 2020. $3,208 today and $3,233 in February. The exchange rate can often hide what the true return is to farmers but in this case both years are similar although there was a 0.01 cent difference in favour of February, assuming we believe lower is good. (Today 0.6562, February 0.6465). The US$ to NZ$ conversion rate which gives a $4,889 per tonne today and $5,001 in February.
Skim Milk Powder was also up with a +3.5% lift as were butter and cheese with lifts of +3% and +3.3% respectively. So, happy days for the dairy industry.
Presumably China (yet again) has made a major influence on todays prices. The reports coming out of China regarding consumer demand have been gathering steam lately and so a lift is not a surprise but the degree of it is and would be at any time, let alone now. It does make me wonder if the northern hemisphere supply is low.
A summary of the auction is below;
AMF index down 0.2%, average price US$3,981/MT
Butter index up 3.0%, average price US$3,717/MT
BMP index up 3.8%, average price US$2,417/MT
Cheddar index up 3.3%, average price US$3,762/MT
LAC index up 1.9%, average price US$1,309/MT
SMP index up 3.5%, average price US$2,694/MT
WMP index up 14.0%, average price US$3,208/MT