Plant-based meat alternative products deliver 18 different ingredients, with little regulation and limited research on environmental impacts, resource requirements, nutrient quality, nutrient density, toxicity and health consequences of these proteins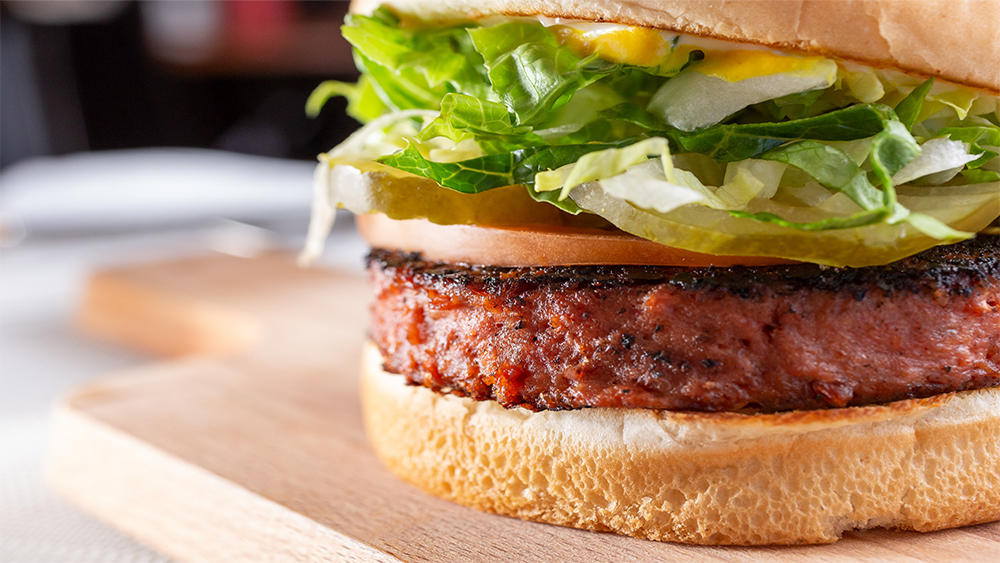 Last week I caught up with Agresearch scientist Dr Scott Knowles who is part of a research program New Zealand scientists are conducting to explore the differences between pasture-raised beef and lamb vs grain fed beef and lamb and indeed alternative Plant - based alternatives.
This week is the second part of this interview – we get straight into it and Scott starts by giving me some insight into the different effects and qualities that pasture raised beef has compared to grain fed animals.
One of the things we discussed in this episode is the emerging interest and investment in meat alternatives, such as plant-based alternative products, these foods have been socially deemed more sustainable than meat.
What was particularly interesting is that in the plant-based meat alternative product that Scott referenced, there were 18 different ingredients, clearly this is not a natural product and there is very little regulation if any, on what ingredients can be used. On the whole there is currently limited research regarding the environmental impact, resource requirements, nutrient quality, nutrient density, toxicity and health consequences of these proteins.
While the promise of animal-free alternative foods appears to have its advantages, at this stage, the potential sustainability gains of meat alternatives such as existing plant-based meat alternatives is uncertain.
There is more work to be done in this research, and I am looking forward to talking with other researches who are part of the program, but what I have found interesting so far is that there are clear benefits of pasture raised lamb and beef over grain fed systems at a composition level particularly around fats and fatty acids.
New Zealand's primary industry is a dynamic environment right now and there are some great things happening at a research and technology perspective, environmental engagement and action is encouraging. There is no better place I would like to see the benefit of this work ultimately end up, which is stronger returns at the farmgate.
Listen to the podcast to get the full story and full perspectives.
---
Angus Kebbell is the Producer at Tailwind Media. You can contact him here.