Human blind-trials of meals comparing pasture-raised beef or lamb, over grain-based animal diets, and plant-based pretenders, are showing clear health benefits from the pasture-raised product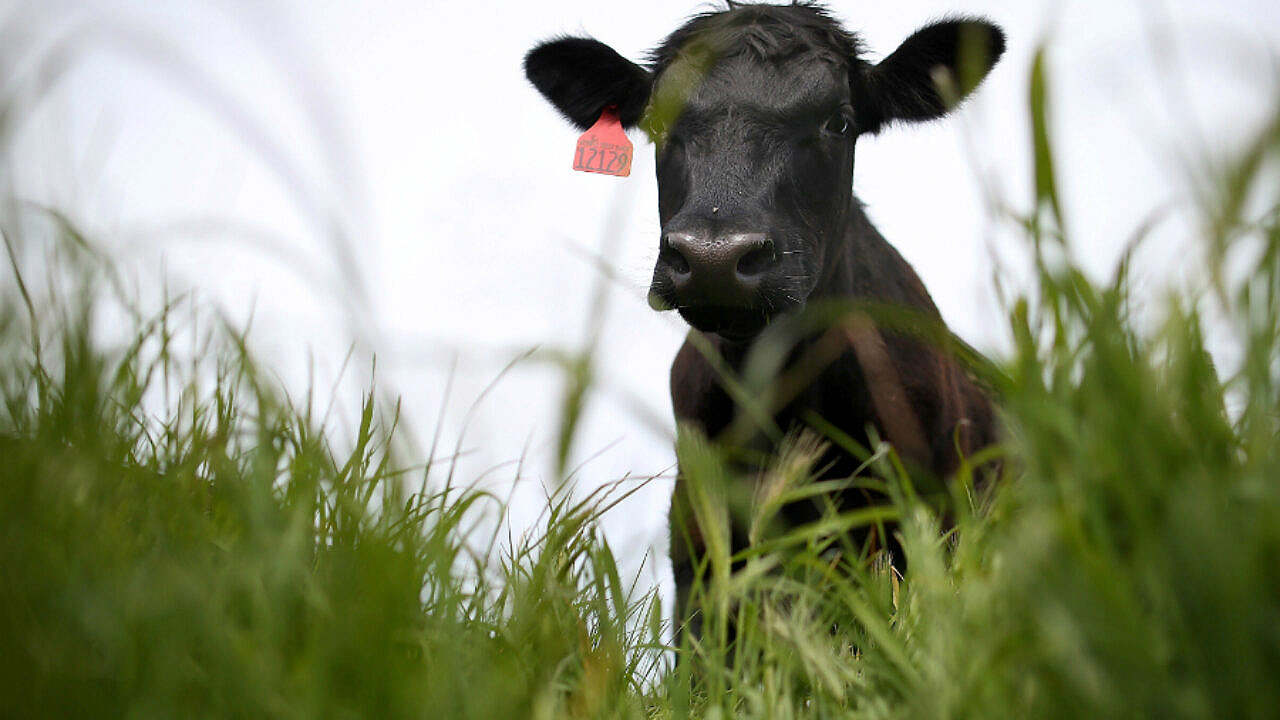 This week we are continuing to explore the research that compares pasture-raised beef and lamb, versus grain-finished livestock, and versus protein alternatives.
On this show is Auckland University's Dr Andrea Braakhuis, who is part of a multi-institute team looking at red meat as a functional food.
Her work is involved in Objective 3 and 4 of the overall studies, involving human trials with acute meal studies.
Objective 3 is investigating the differences observed from diets involving the three alternatives (grass-fed, grain-fed, protein-alternative) in how differences are found in blood, nutrient minerals, inflammation impacts, and appetite/hunger responses. Objective 3 is looking for short-term effects, and involves carefully managed blind trials.
Essentially this work is confirming that not all meats are the same and it depends on how they are produced. Grass-fed gives clear health benefits over the other two via higher long-chain omega-3 polyunsaturated fatty acid levels that benefit heart health.
Objective 4, which is a study still underway, is looking at the longer term impacts.
Listen to the podcast to get the full story and full perspectives.
---
Angus Kebbell is the Producer at Tailwind Media. You can contact him here.