Self-appointed Groundswell ginger group undermines broad-based farmer input into the HWEN consultation processes, risking worse outcomes with dog-whistle positions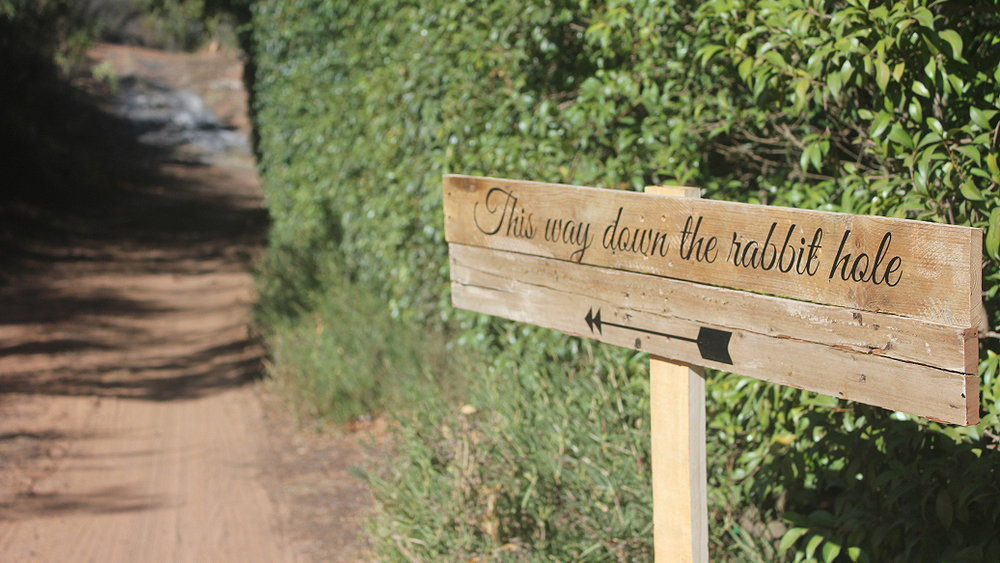 The "Groundswell" farming pressure group have come out saying that they are seeing themselves as being the group representing the largest sector of farming New Zealand. They believe they have a greater mandate than either Beef and Lamb, Dairy NZ and Federated Farmers when it comes to discussing how best to tackle on-farm emissions of livestock in New Zealand.
My reaction to this news I found somewhat ironic. When I was actively farming, I resisted being 'dragged' into the Federated Farmers organisation largely because of what seemed to be their constitution of resisting any imposition of anything from government, regardless of the need, sense  or not.
However, at least since Katie Milne (and maybe a bit longer) was at the helm and certainly under Andrew Hoggard their stance seems to have moderated and now they appear to be prepared to work more constructively with Government and local government to try and achieve more workable solutions.
Unfortunately, the old 'bull headed' space now appears to have been filled with the "Groundswell" group.
To my mind, being outside the 'tent' and lobbing in grenades has never worked in the past and doesn't seem likely now. "Groundswell" after at first agreeing to meet with the Prime Minister, along with the other livestock farming industry representatives, have now decided that they want to have a "one to one" meeting as the group doesn't want to be lumped in with the others because it doesn't believe they represent the country's farmer base. If nothing else this seems to be a very arrogant position to take and one that is unlikely to gain them any plaudits.
The last thing the farming sector needs is divisions; this is what the consultation process was meant to avoid.
Going online to the Groundswell site to try and gain a better idea of what they were proposing as "a better solution" to what has yet to be decided I came up with what is inserted below as the radio interview, I for one found, lacked any real detail.
Agriculture Emissions Workable Solution

After careful review of the pricing options, it has become obvious to Groundswell NZ that He Waka Eke Noa has been shifted from its founding principle, to incentivise uptake of new technology and management, towards a broad-based tax on farming.

The pricing options currently proposed will allow the Government of the day to tax farmers at a price level of their choosing. If these options proceed, He Waka Eke Noa emissions pricing will not be based on agriculture's effect on climate, but rather set to achieve arbitrary government targets, which have no basis in science.

Our proposal is in three parts:

Farmers are already addressing emissions and our integrated Environmental Policy and Action Framework (EPAF) proposes immediate action to build on this momentum.
Recognising the current lack of alternatives to addressing emissions, Groundswell NZ proposes the agriculture sector adopt a short-term research fund to develop credible emissions reduction alternatives within the He Waka Eke Noa framework. Options for funding include utilising the existing industry group levy structure.
‍
This would be followed by a more comprehensive emissions scheme, developed once appropriate, to subsidise and incentivise new management and technology uptake. This would allow time to investigate and test viable solutions.

This would achieve a majority of the expected HWEN emission reductions with a fraction of the cost.

By setting price signals on emissions without establishing credible, workable options to reduce emissions, He Waka Eke Noa would be forcing farmers and growers to reduce stocking rates and productivity. Since foreign, less carbon-efficient agriculture sectors would just fill the gap New Zealand agriculture would leave, the price signals would lead to an increase in global emissions.

The Levy bodies (including DairyNZ and Beef + Lamb) would take a leading role alongside other governmental organisations in investigating the most efficient pathways to achieving emissions reductions, while maintaining productivity and reasonable profitability. They would also lead on providing proven best practice management examples and encourage uptake during the research phase.

He Waka Eke Noa modelling shows a significant majority of emissions reductions will be achieved through research and new technology. All emissions related revenue gathering should be focused where it will achieve the most.

Groundswell NZ does not support a punitive emissions pricing scheme that would see farmers paying up to $600 million per year for a negligible reduction in emissions.
‍Unfortunately, I still came away finding contradictions and suspect facts included (the "$600 million cost to farmers" for one) which is unhelpful and is just going to lead people down rabbit holes that are best avoided.
A policy of cost avoidance and denial of existing science is just going to lead farmers to have a system which is likely to have less farmer input and be harsher than what a consultative system is likely to be.
And remember Government, at this stage, has provided options, none perfect or without cost but it was never ever going to be any other way.
It is up to the respective sectors to work with Government and each other to get the best system practicable. The clock is ticking on this one and belligerence is not going to cut it.
A summary of the farmer feedback process of He Waka Eke Noa is included on here, given it came from input from over 7,000 respondents in some form or other (meetings and sent in comments) it does have a broad brush approach and has common themes coming through, many of which may satisfy Ground Swell's concerns. My biggest concern with the report is the lack of farmers, particularly sheep and beef, with the following area of compliance:
Partner organisations have developed plans to meet the 100% emissions reporting and farm planning milestones:

For all farms in New Zealand, a person responsible for farm management holds a documented annual total of on-farm greenhouse gas emissions, by methods and definitions accepted by the Steering Group, by 31 December 2022.
All farms have a written plan in place to measure and manage their greenhouse gas emissions by 1 January 2025

Source: He Waka Eke Noa report March 2022
Still plenty of work by some to be done. It is this that no doubt feeds into the Groundswell support.