RBNZ's Bollard wary of drought impact on economy, particularly given more dairy farms now than in past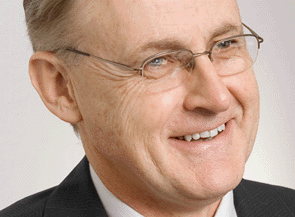 Reserve Bank Governor Alan Bollard has told Parliament's Finance and Expenditure Select Committee that he is watching the progress of the drought closely because it represented a signficant downside risk for the economy.
Bollard was asked about reports that drought in the Waikato was acute and at 'February levels'.
He said the initial signs were that a drought had yet to hurt export returns substantially, but he was watching it closely. He noted that the growth in the dairy industry appeared to increase the impact of any dry weather on the economy compared with previous dry periods.
Bollard was also asked if he had 'lobbed a grenade' into the political process by challenging the government to reduce its deficit to help keep interest rates and the New Zealand dollar down.
He denied he had lobbed such a grenade, saying it was similar to previous comments, although the surprising warning from Standard and Poor's had made the situation more acute.