The legacy of the mycoplasma bovis outbreak may be upgraded on-farm bio-hazard risk prevention, the way herds are managed, and the way farm systems are structured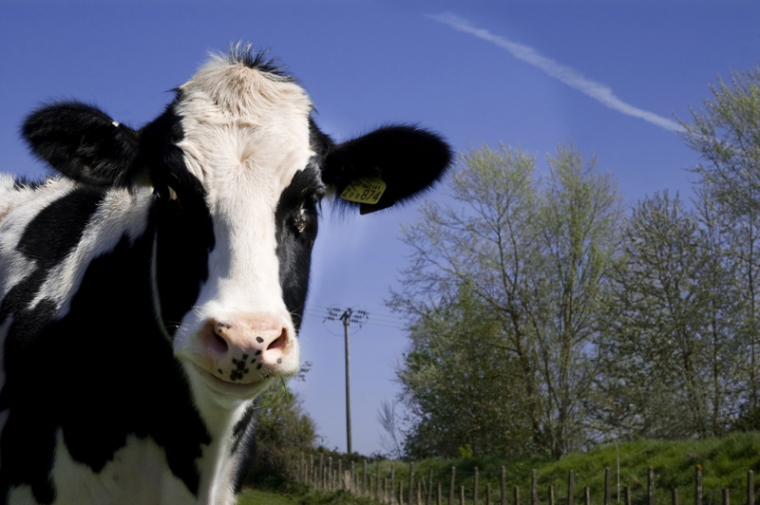 By Guy Trafford

As of last week, MPI reported that none of the bulk milk samples being tested for MPB have shown up any positive results.
This is probably the first positive result received by farmers since the disease was first identified back in July.
Twenty-five properties had now been confirmed as infected, the most recent a dry stock grazing property in Southland, and 42 are currently under restricted-place notices.  At this stage still no decision about whether MPI will try and eradicate or farmers will have to live with it.
Understandable while the bulk testing throughout the country continues but it has been going on eight months since first being identified. MPI do seem to be showing more resolve in carrying out New Zealand's bio security role with four car carrying ships from Japan being turned away due to the infestation of the marmorated stink beetle, a severe pest to the horticulture industry. Over 10,000 cars on the water are affected with a further 8,000 back in Japan also affected.
Coming out of the Manawatu is a real estate report that although overall dairy farms sales and interest are down, there is more interest in runoff blocks no doubt a result of the heighten awareness of the bio-security threat brought about by the presence of mycoplasma bovis. It will be interesting to follow what changes occur within the New Zealand farming sectors particularly dairy but all livestock farms may alter the way they operate. It has already been predicted that dairy farms will look to adopting systems which mean total control of dairy herds and their replacements remain in the control of the dairy farmer.
As already stated in an earlier report this will mean dairy farmers will like to own (or at least control) their run-off blocks. But it will also likely mean a proliferation of barn housing or feed pads which will allow farmers to keep cows at home.  This approach will help remedy a lot of the nutrient leaching issues that dairy farmers are struggling with and, while missing out on potential capital gains from additional land at least in the shorter term, be a more profitable approach.
Already in the South Island Lincoln University, who relies upon the generosity of farmers making their properties available to student classes to visit, is adopting protocols of carrying out foot-ware washing before entering farms, more like an approach we normally associate with pig farms.
It may be the problems associated with mycoplasma bovis has a silver lining if it brings a new heightened awareness and the adoption of sustainable bio-security practices.
The US appears to be replicating NZ milk production somewhat with predictions of reduced volumes for January and beyond, based upon a higher cow cull in their case and through droughts in New Zealand. However the opposite is true with milk production increasing 1.8% and an addition of 5,000 cows to the US milking herd, despite the highest cow kill for some years, indicating plenty of replacements in the wings. This is occurring with the backdrop of relatively low milk prices in the US so perhaps producers are picking prices to rise in the future.
And New Zealand has had widespread rains through January and throughout February with grass growth rates of 100kgDM per day being reported out of the Waikato boosting milk production here.
This additional production is going to impact on the GDT price especially as European production is also tracking higher in most countries, according to the European Commission.
With the next auction on the 6th of March we may be getting into 'interesting' territory.