High Court ruling on PSA may have stinging repercussions for MPI on mycoplasma bovis claims. Shows biosecurity risks need to be taken more seriously by Government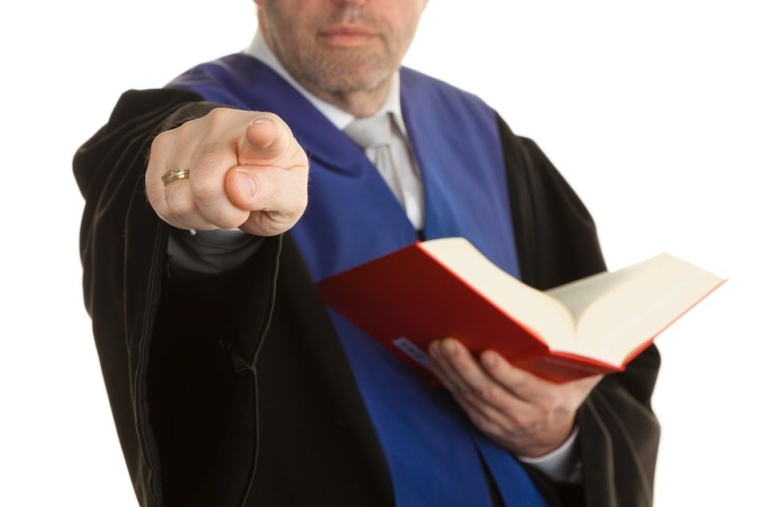 The Ministry of Primary Industries (MPI) must view the High Court land-mark ruling regarding the kiwifruit PSA disease with increased concern. The court has upheld the claim 212 growers group action took against MPI for $400 million.
The substance of the claim was that in 2010 MPI were negligent in their actions for controlling what products could be legally imported to New Zealand.
Move onto 2017 and the current mycoplasma bovis (MPB) outbreak may have some have similar circumstances. Currently, the source of how MPB arrived in New Zealand is unproven, but some believe it may have arrived via legally imported semen. Given, New Zealand along with Norway were considered to be the only countries in the world not to have the disease and now the concern the disease has raised since its arrival, questions have to be asked as to why MPI didn't have it on their radar list.
Unlike the kiwifruit growers, farmers who have been affected by the disease and have had to destock are entitled to full compensation, however this privilege does not extend to those how have suffered from the disease prior to MPB being confirmed. This would include cases such as the calf rearer in Palmerston who ended up loosing her business and arguably her relationship with her partner.
Also, unlike the kiwifruit industry where packhouses where not considered to be financially affected, arguably milk processing companies who have been relying upon the milk from the destocked farms are also out of pocket. It could also be argued that given the large decrease in bull calves being reared this season that the calf rearing industry plus the bull beef finishing sector also will have a legitimate gripe with whoever let MPB into the country.
In the meantime the potential $400 million PSA, ruling if it is carried out (MPI have 20 days to appeal the ruling), plus the $600 million or there-abouts MPB is expected to cost tax payers should be making those in Government sit up and look at how New Zealand's borders are being or perhaps not being protected and considering whether a far more pro-active approach needs to be taken.
Going back to when the budget was announced, Treasury's risk analysis paper on general risks to the economy didn't see bio-security as a major risk as "they usually occur infrequently and cannot be predicted" and "once they occur then choices arise about how to respond". So, given this attitude behind the scenes it's not surprising the preventative measures have not been high on the schedule. Surely this attitude is overdue for a rethink.
The major influence on the market this week is the kiwi versus US dollar. Dropping to below 68cents has shown dividends for several products ranges.
SHEEP
Lamb meat has risen by 10 cents a kg on several processors schedules and mutton has held its price. North Island lamb finishers have had an $8 July contract waved under their noses it will be interested to see if this extends to the South Island.
I am in Australia at the moment and it is interesting to see that New Zealand and Australian sheep meat prices are tracking each other fairly closely with the Cootamundra bench mark price for 22 -24kg lamb at AU$7.38 per kg CWT and mutton at AU$5.15. Convert these back to NZ prices and with the exception of the two large South Island processors who don't play the true schedule game (See Allan Barber's article) , New Zealand farmers are close although a few percent behind. However, given the size of Australia's domestic market, understandable.
WOOL
Wool prices at last weeks joint Napier and Christchurch generally rose across the board although the volumes of wool at the finer end were low enough to not be used as a great market gauge. However, the coarse cross bred wools were up by 2-3 cents per kg.  
BEEF
Different processors had lifts over a range of products with beef. Prime beef had small lifts from one processor at the higher weights. Perhaps indicating that the export targeted carcasses were where the signals are being sent and Cow, both prime and manufacturing also got some benefit.       
DEER
Venison is keeping its margin ahead of lamb with another 10c per kg from one processor lifting the South Island Stag price to $11.20 on schedule.