Dairy prices flat-line and questions rise over new season payout levels. Questions also mount over MPIs MPB crisis management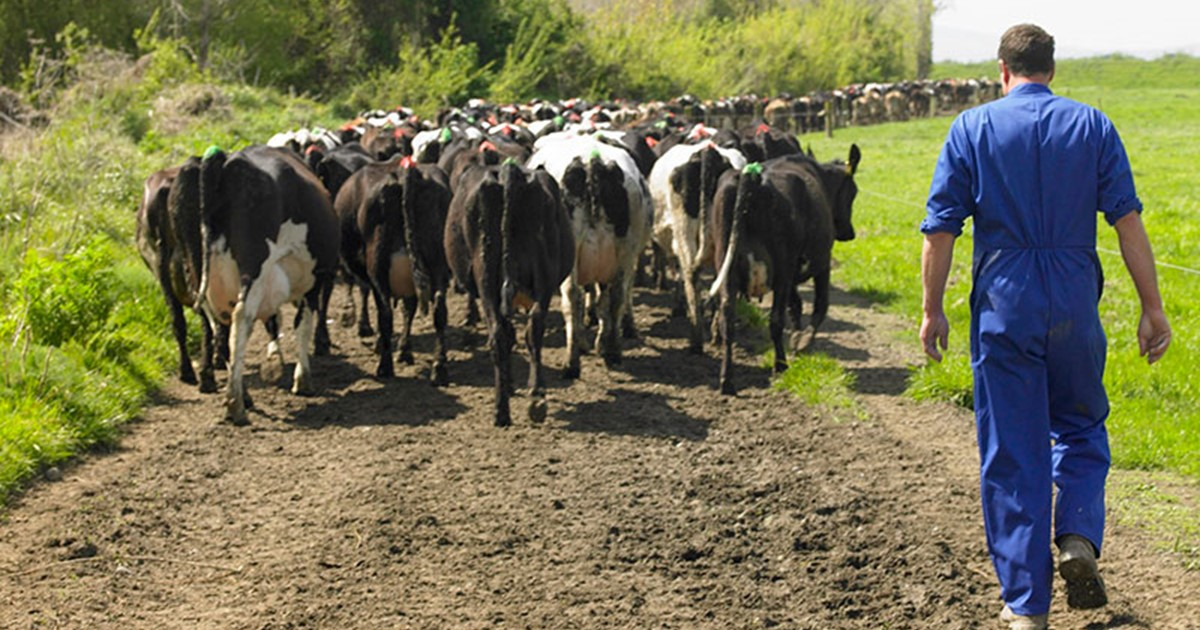 By Guy Trafford

The latest GDT results are out this morning and the market has generally held at the levels of the last sale. The exception is butter which has further reduced by -3.2%.
Whole Milk Powder has lifted again this time by only +0.1%, but far better than a drop and at $2958 close to 'magic' $3,000 producers like to see it at. The lower US dollar, currently 0.6732, is helping.
Given the drop shown on the USDA Oceania price list the holding price in the GDT is somewhat surprising but welcomed none the less.
Last week Westpac came out stating they were still holding to their $6.40 price for the season and believe that Fonterra and presumably others are too bullish at $7.00/kgMS
The mycoplasma bovis story grinds on with no real conclusion in sight. One unfortunate recent story is of a dairy business whose R2yr heifers went to slaughter after a protracted testing process, then bought in new cattle to plug the gap, from what was thought to be a clear farm. Now find a high likelihood of having to send these animals to slaughter with the supplier farm now under Restricted Place Notice status. Not surprisingly this may feel like the final straw, probably for both farm businesses.
MPI are continuing to come under criticism for their lack of support and understanding of farmers situation. One couple said "We have had to battle at every stage because MPI has lacked the skills and policies to communicate, consult and provide choices for us. Keith Woodford is finding support questioning the competence of MPI, but this time on a broader front as identified that there is a fundamental lack of science or agricultural fundamentals.
The implication is this lack is leading to the poor relationships, decision making and the slow responses to crisis situations such as the mycoplasma bovis situation.