RMA changes, new ways of allocating discharge and water use rights, a Freshwater Standard - all part of Govt's plan to see cleaner waterways in five years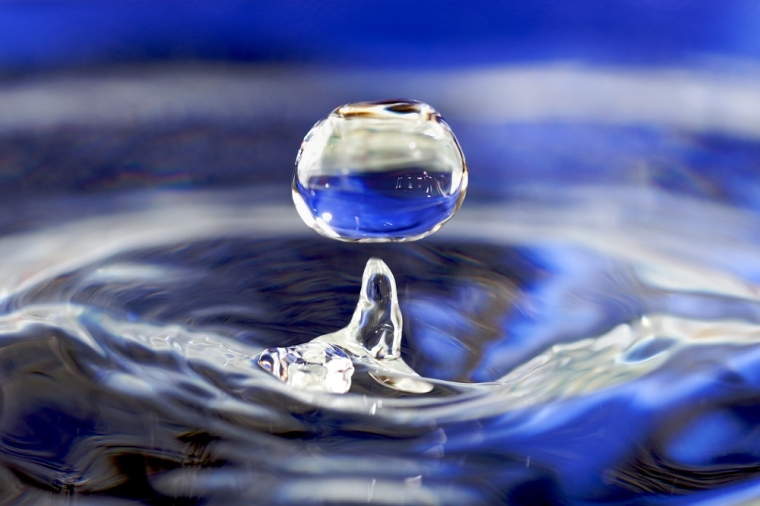 The Government has announced new rules will be in place by 2020 to better regulate water use and improve the state of the country's waterways.
Environment Minister David Parker promises these will result in a measurable improvement in water quality by 2023.
While he says the Land and Water Forum (an organisation that brings together a range of freshwater and land management stakeholders) couldn't resolve tensions between existing users and owners of underdeveloped land, he too plans to use a very collaborative approach to shape new rules.
The Government has formed three groups that will be consulted on in the process – Kahui Wai Maori, the Freshwater Leaders Group and the Science and Technical Advisory Group.
All the work will be done through six "work streams" that will:
Amend the Resource Management Act – the main piece of legislation that sets out how we manage our environment.
Changes will be aimed at better enabling regional councils to review consents and more quickly implement water quality and quantity limits. Tweaks will also strengthens enforcement tools.
A bill is expected to be introduced to Parliament at the end of this year or beginning of 2019.
Amend the Freshwater National Policy Statement – a document that sets out how councils should manage freshwater.
Changes may provide greater direction on how to set limits on resource use and provide better protection of wetlands and estuaries.
They may also be an avenue for regulatory change, including around protecting drinking water for example.
Introduce a Freshwater National Environment Standard to provide specific direction on resource use.
Areas to be considered include:
Preventing further loss of wetlands and urban streams
Mechanisms for managing intensification, including targeting at-risk catchments
Direction around the use of farm environment plans, good management practices such as stock exclusion and riparian management
Rules to control activities such as intensive winter grazing, hill country cropping, and feedlots
Direction on nutrient allocation
Direction for the review of existing consents
A default regime for ecological flow and levels where none are set, and how minimum flows apply to existing consents
Options for the Standard and Statement will be discussed with Kahui Wai Maori, the Freshwater Leaders Group and the Science and Technical Advisory Group over the next six months.
Public consultation will be held in 2019, before the Standard and Statement are implement in 2020.
Find a way to allocate contaminant discharge and water use rights among competing land users.
The initial focus will be on nitrogen, as this can already be measured at a property level. Principles or processes for allocating nitrogen could then be applied to the allocation of discharges of phosphorous or sediment.
The Government recognises this was an area the Land and Water Forum couldn't make progress on.
These issues will be discussed and consulted on throughout 2019 and 2020.
Agriculture Minister Damien O'Connor says: "Primary sectors are crucial to an environmentally-sustainable, high-value economy that supports the wellbeing of all New Zealanders. This is why we must grow a sustainable and productive primary sector within environmental limits."
National is critical of the Government's blueprint. Its Environment spokesperson Scott Simpson says: "This Government talked a big game during the election and made threats against farmers, like suggesting doubling their proposed water tax if farmers criticised them.
"Today's announcement is just another working group that kicks water issues to touch until 2020. Although it is concerning that 'coincidentally' this is when the Government's Tax Working Group proposals of a series of new environmental taxes would take effect."