Guy Trafford reviews the challenges the dairy industry faces, noting a2 Milk successes stand out even as production rises and prices fall for most others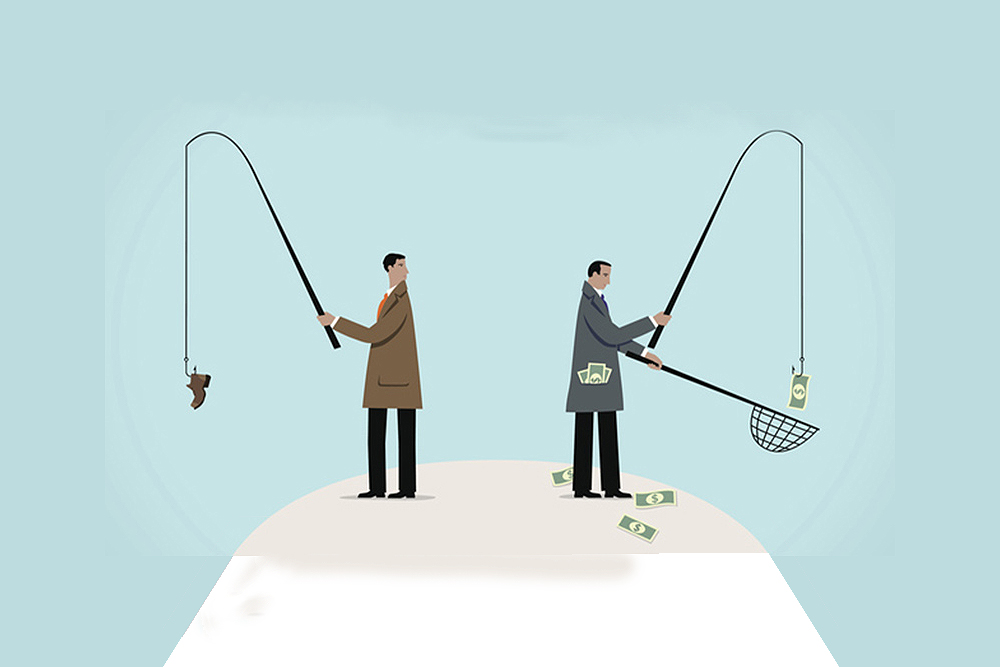 By Guy Trafford

a2 milk has had a busy week with the company's annual meeting being held in Melbourne. While most of the discussions would have been positive, chief executive and managing director Jayne Hrdlicka may have had some explaining to do after her decision to sell all her a2 shares back in September. This resulted in share values dropping 5.5%, and was largely instrumental in wiping $450 million off shareholders values.
However, the very good financial result that has come out recently appears to have put that spectre to bed, at least to the public eye.
With a +68% increase in revenue to to NZ$922 mln over the previous financial year, and a +64.5% increase in the last four months over the previous year, a2 appears to have its recipe right.
Looking forward the company is expecting the increases in profits to continue, although at a slightly more modest rate with foreign exchange influences being the major cause for uncertainty.
China features highly in future plans and with over 10,000 outlets there the brand is well established and the focus now appears to be to capitalise on the cross-border e-commerce (CBEC) which the Chinese population have adopted with a relish. a2 seems to have all the boxes ticked to maximise this opportunity and it is likely this is where a major component of 2019/19 revenue is going to come from.
However, there are still some challenges ahead. The US National Milk Producers Federation is still pursuing their claims that a2 are unable to substantiate their claims over A1 milk. Much of the USNMPF stance is posturing, appearing to try and lift their profile, and a2 seems to have adopted a position that is if they ignore them long enough they'll eventually go away.
Perhaps the greater threat is the increase of other companies also getting onto the A2 bandwagon with the latest being in Australia with large vitamins company Swisse setting up their Biostime brand. An irony is that Swisse is Chinese owned and taking on Australia in Australia rather than the reverse occurring.
Given the number of new competitors emerging it is going to be interesting to follow the a2 fortunes and see how they are able to maintain their advantage over competitors and keep shareholders on board.
The latest Global Dairy Trade auction occurred on Tuesday and the trend that has been operating for most of the year continued with overall products falling -3.5%. Whole Milk Powder (WMP) fortunately restricted its drop to -1.8% however, butter surprised pundits by going into a free-fall dropping a whopping -9.6%. The butter drop will affect all but none more so than Westland, which while trying to diversify into a more added value range still must have a heavy reliance upon butter.
I can recall perhaps a decade ago hearing constantly that global demand for dairy products was and going to continue to increase by +2% per year, year on year and that supply increases would be unable to match this, hence happy days for dairy farmers. Well, somebody had better tell the buyers as they don't seem to have got the message.
The banks are starting to further revise their predictions downwards, and while it is still relatively early in the season the ongoing trend must be starting to be concerning. Apart from New Zealand most other producing countries are not increasing production to any great level and Australia has dropped -4% as a result of the drought. So it appears the major reason for the price drops is demand driven, which if correct is concerning as this is harder to turn on and off than production. The only bright side is that from now on global production will drop further as New Zealand puts its spring flow behind and the Northern Hemisphere hunkers down for their winter.
Deputy PM Winston Peters says he believes achieving a Free Trade Agreement with the EU is still on the cards and the current tiffs between China and the US may actually help push the EU, and possibly the UK, into trying to create more certainty in trade and hence come to the table. I can't help feeling though that the French farmers will not receive the idea happily and when they are unhappy the EU hears about it. So despite Peters' optimism, I believe that there is a lot of water to flow under this bridge.
Still no word from the Shareholder Council on any update on the 'missing' Fonterra director.